USC Podcast: RoT Radio Ep. 177, USC to the Rose Bowl (12/5)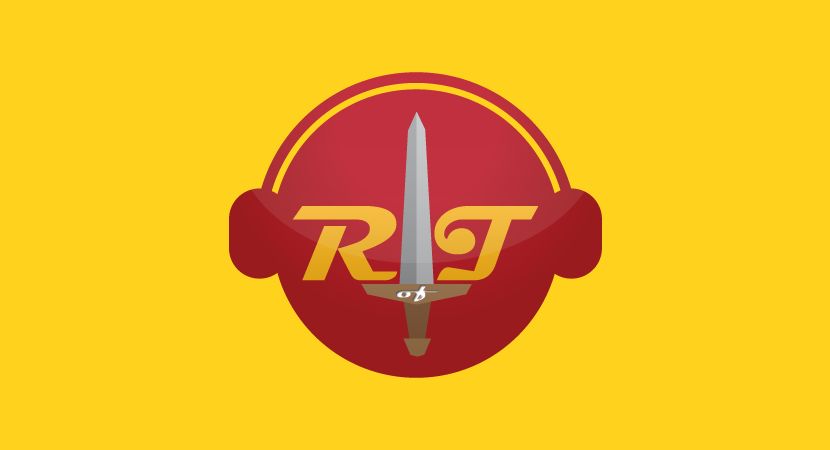 Reign of Troy Radio returns with a new USC podcast episode to breakdown the Trojans' selection to play in the 2017 Rose Bowl against Penn State.
MORE PODCASTS: Full Archive of Reign of Troy Radio
This 66-minute episode is hosted by Michael Castillo and Reign of Troy editor Alicia de Artola.

Having trouble? Listen on Soundcloud, iTunes, Google Play or Stitcher.
Here's what's on tap in this USC podcast:
Michael and Alicia react to the news that the Trojans are headed to the Rose Bowl for the first time since 2009, to face the same Penn State team they beat then.
What does the Rose Bowl mean for USC? How did it all come to be? The RoT Crew breaks it all down and briefly dissects the matchup before getting into the news.
Both Max Browne and Noah Jefferson are no longer with the Trojan football program. How does that effect USC both in the Rose Bowl and going forward?
As always RoT Radio concludes with some listener questions including:


How the USC defense matches up with Penn State's offense.
Recruiting impact from playing in the Rose Bowl.
And much much more…
Stay tuned to Reign of Troy Radio, as we'll be back to with more USC football talk next week.
You can always get involved by sending in your listener questions, and calling the RoT Rant Line at 213-373-1872.
This article originally appeared on