USC Podcast: RoT Radio Ep. 176, USC vs. Notre Dame Fallout (11/29)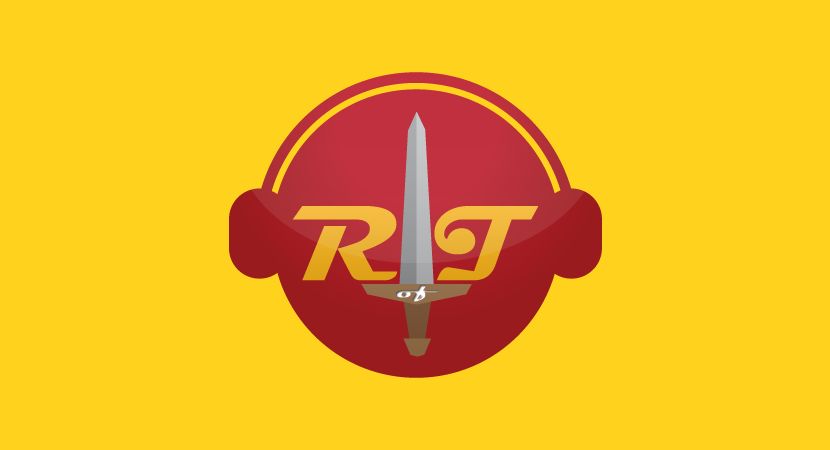 Reign of Troy Radio returns with a USC podcast covering the fallout of the Trojans victory over the Notre Dame Fighting Irish on Saturday.
MORE PODCASTS: Full Archive of Reign of Troy Radio
This 102-minute episode is hosted by Michael Castillo and features Reign of Troy editor Alicia de Artola.

Having trouble? Listen on Soundcloud, iTunes, Google Play or Stitcher.
Here's what's on tap in this USC podcast:
Michael and Alicia start things off with listener calls from Thanksgiving and a wave of new reviews.
The Trojans came out of the Notre Dame game relatively injury free. Aca'Cedric Ware's MRI game back negative though, he will go through concussion protocol, and Porter Gustin lost a tooth.
The big news this week comes from unraveling bowl projections. Will the Trojans go to the Rose Bowl? Many of the bowl prognosticators say yes, but it's not a certainty.
Another non-certainty? What will happen to Colorado if they pull off the upset over Washington and continue their dream season? A playoff berth perhaps?
Diving into some game discussion, the RoT Crew look at Football Study Hall's performance ratings for the Trojans, which reflected the weirdness of USC's performance against Notre Dame.
In "One Good Basketball Minute," Alicia runs down everything that has happened for 6-0 USC basketball since opening weekend.
As always, the duo take listener questions from the RoT Rant Line, text, tweets and emails. Queries this week cover the idea of regret over the start of the season, NFL draft decisions, hype for next season, recruiting and more.
Stay tuned to Reign of Troy Radio, as we'll be back to with more USC football talk next week.
You can always get involved by sending in your listener questions, and calling the RoT Rant Line at 213-373-1872.
This article originally appeared on