USC Podcast: RoT Radio Ep. 175, USC vs. UCLA Recap (11/22)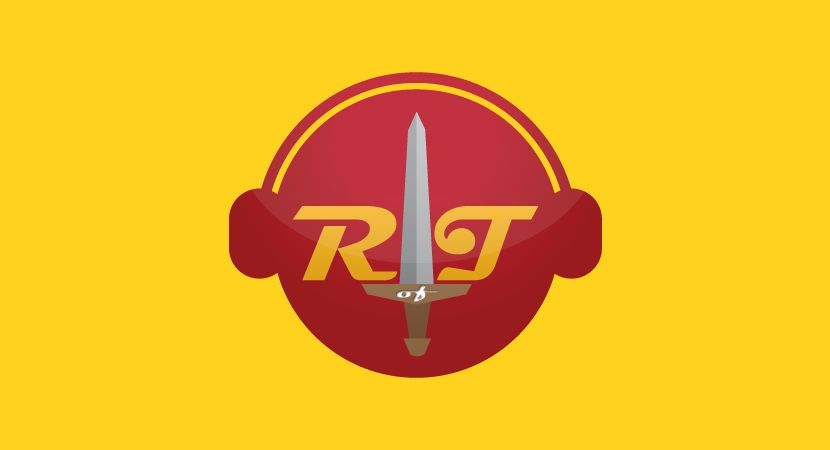 Reign of Troy Radio returns with a USC podcast covering the fallout of the Trojans victory over the UCLA Bruins on Saturday.
MORE PODCASTS: Full Archive of Reign of Troy Radio
This 74-minute episode is hosted by Michael Castillo and features Reign of Troy editor Alicia de Artola.

Having trouble? Listen on Soundcloud, iTunes, Google Play or Stitcher.
Here's what's on tap in this USC podcast:
Michael and Alicia start things off with a Thanksgiving hot take and  a new review from a listener.
Coming out of the UCLA game, USC once again has a rash of moderate-to-mild injuries to contend with, the most concerning involving JuJu Smith-Schuster.
The Trojans moved up to No. 12 in both the AP and coaches polls. Do the pollsters have it right? Meanwhile, Kenneth asks, what's the difference between the 2013 team and the 2016 team when it comes to perception in the polls?
USC's bowl projections after the win over UCLA remain remarkably the same with Jerry Palm of CBS Sports laying out an interesting scenario where a Colorado this week actually works against the Trojans.
Diving into some game discussion, the RoT Crew look at Football Study Hall's performance ratings for the Trojans….and are confused by what they find.
Prompted by a listener, Alicia and Michael attempt to rank USC's seven wins since September by level of domination.
USC has gotten major contributions from this year's senior class, who get a much deserved shout out.
As always, the duo review their over/under picks from last week and take listener calls and emails in response to the win over the Bruins.
Stay tuned to Reign of Troy Radio, as we'll be back to with more USC football talk next week.
You can always get involved by sending in your listener questions, and calling the RoT Rant Line at 213-373-1872.
This article originally appeared on