USC Podcast: Postgame Reaction to the Utah Game (9/23)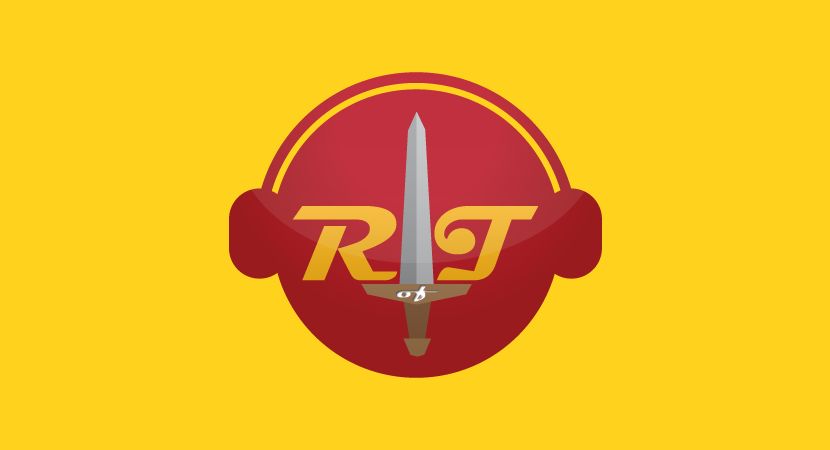 Reign of Troy Radio returns with a USC podcast and Carcast episode to recap to the Trojans' 31-27 loss to No. 24 Utah on Saturday night.
MORE PODCASTS: Full Archive of Reign of Troy Radio
This 84-minute episode is hosted by Michael Castillo and features Reign of Troy editor Alicia de Artola.

Having trouble? Listen on Soundcloud, iTunes, Google Play or Stitcher.
Here's what's on tap in this USC podcast:
Michael and Alicia react to the Trojans' 31-27 loss at No. 24 Utah in Salt Lake City. What were the big moments? What plays changed the game? Who were the best players and which moments are worth scrutiny? The RoT Crew breaks it all down, while walking through the box score.
Topics from Saturday night's game include:

USC's three fumbles on the first three drives of the game.
Another game in which the Trojans moved the ball at will on offense but couldn't find the end zone with regularity.
Justin Davis only having 10 carries on perhaps his best game as a Trojan.
The defense's inability to stop Utah.
Clay Helton's decision to punt the ball on 4th & 3 at the Utah 37-yard line with under six minutes to play.
Stay tuned to Reign of Troy Radio, as we'll be back to with more USC football talk next week.
You can always get involved by sending in your listener questions, and calling the RoT Rant Line at 213-373-1872.
This article originally appeared on