USC Podcast: CFB Awards Week Q&A Episode (12/9)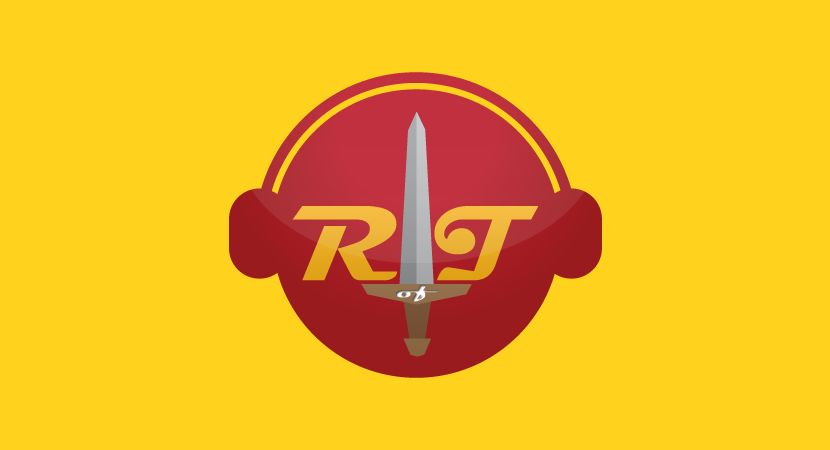 Reign of Troy Radio returns with a new Q&A USC podcast episode to answer questions from Trojans fans, as well as react to Adoree' Jackson's big week.
MORE PODCASTS: Full Archive of Reign of Troy Radio
This 95-minute episode is hosted by Michael Castillo and Reign of Troy editor Alicia de Artola.

Having trouble? Listen on BlogTalkRadio, iTunes, Google Play or Stitcher.
Here's what's on tap in this USC podcast:
Michael and Alicia react to the news that Adoree' Jackson has won the 2016 Thorpe Award as college football's best defensive back, along with being named an All-American. Was he worthy of winning the award? Did he get snubbed with the Heisman Trophy and Paul Hornung Award?
Other news includes the naming of Zach Banner as an All-American, along with two de-commitments form USC's 2017 recruiting class.
As always RoT Radio's Q&A episodes are loaded with listener questions. Some of those topics include:


Can USC shut down a Penn State offense that lives on big plays?
What positions will the Trojans look for graduate transfers?
Could the coaching staff have any changes in the offseason?
Are Neapolitan ice cream sandwiches better than vanilla?
And much much more…
Stay tuned to Reign of Troy Radio, as we'll be back to with more USC football talk next week.
You can always get involved by sending in your listener questions, and calling the RoT Rant Line at 213-373-1872.
This article originally appeared on