USC Football Podcast: Postgame Carcast on USC vs. UCLA (11/19)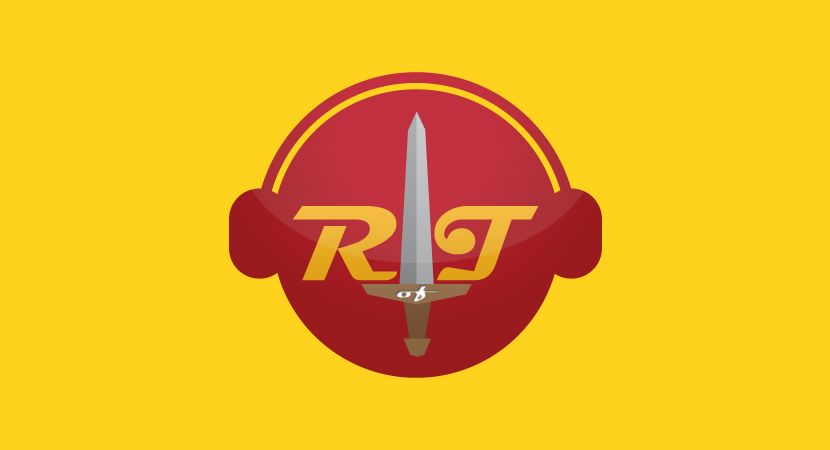 Reign of Troy Radio returns with a new USC football podcast episode to recap the Trojans' suffocating 36-14 win over the UCLA Bruins at the Rose Bowl.
MORE PODCASTS: Full Archive of Reign of Troy Radio
This 44-minute carcast is hosted by Michael Castillo and Reign of Troy editor Alicia de Artola.

Having trouble? Listen on Soundcloud, iTunes, Google Play or Stitcher.
Here's what's on tap in this USC podcast:
Michael and Alicia react to the Trojans' dominating 36-14 victory over crosstown rival UCLA at the Rose Bowl on Saturday night in Pasadena. What were the big moments? Who were the best players and how did USC look in general? The RoT Crew chimes in.
The Pac-12 South race became crystal clear with USC's win, coupled with Utah's loss to Oregon. Now, next week's Colorado-Utah game will decide the Pac-12 South, with a Buffaloes win clinching the South, or a Utes win sending the Trojans to Santa Clara.
Topics from Saturday night's game include:


USC's dominant defensive performance, including holding UCLA to just 112 total yards and no points in the game's final 43 minutes.
Sam Darnold's sensational Sam Darnold-esque performance with creative and risky play.
How the Trojans managed to shake off a rocky first quarter to blow out UCLA.
And much much more…
Stay tuned to Reign of Troy Radio, as we'll be back to with more USC football talk next week.
You can always get involved by sending in your listener questions, and calling the RoT Rant Line at 213-373-1872.
This article originally appeared on