UNC Football: Tar Heels to play in the Sun Bowl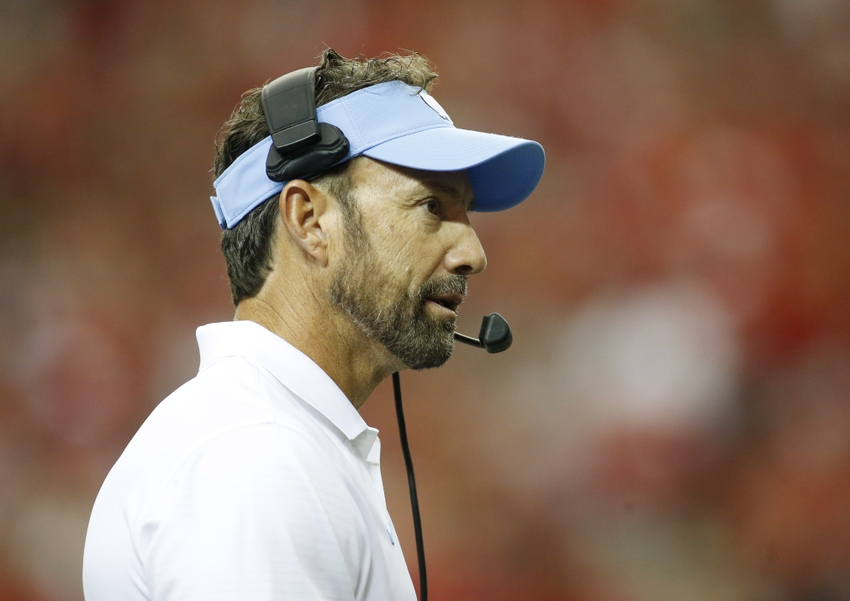 UNC will take on Stanford in the Sun Bowl at the end of December
After days of waiting, we finally know where the North Carolina Tar Heels football team will conclude its season.
The Tar Heels have officially accepted a bid to play in the Hyundai Sun Bowl in El Paso, Texas against the Stanford Cardinal.
After a disappointing end to the regular season by losing to both Duke and North Carolina State, the bowl announcement is also somewhat disappointing. Leading into the week many predicted the Tar Heels could land in the Belk Bowl against the SEC.
The Pinstripe Bowl in New York against the Big Ten was also another option.
Instead, the Tar Heels are headed to Texas in hopes of ending their season on a positive note.
Stanford didn't have a terrible year as they finished 9-3 and third place in the Pac-12 North Division. They were blown out by Washington and Washington State. They also lost a close one to Colorado.
They do have one big weapon that should make UNC fans nervous. Running back Christian McCaffrey who ran wild against the Hawkeyes in the 2016 Rose Bowl.
The Tar Heels have struggled to stop the run all season long and were gashed by Baylor in the Russell Athletic Bowl last year. It could get ugly in El Paso if the Tar Heels can't find a way to stop McCaffrey early and often.
The game will kickoff at 1 p.m. ET on Friday, Dec 30 in El Paso Texas.
Check back with Keeping It Heel for more coverage on the game as we prepare for the Tar Heels last football game of the season.
More from Keeping It Heel
This article originally appeared on