UNC Basketball: P.J. Washington denies Tar Heels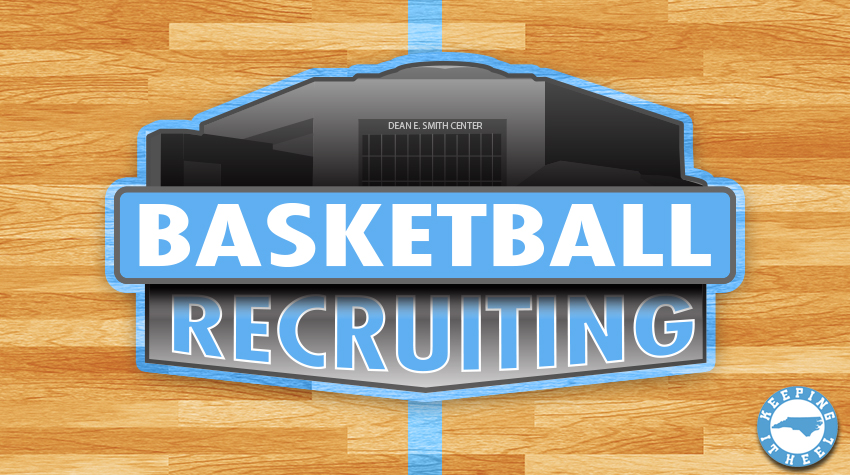 UNC misses out on another big recruit as P.J. Washington commits to Kentucky
The North Carolina Tar Heels had some hope they could land class of 2017 five-star power forward P.J. Washington.
But on Thursday, that hope vanished.
Washington announced on ESPNU's Signing Day Special that he would be attending the University of Kentucky starting Fall 2017. He picked the Wildcats over UNC and UNLV.
The five-star leaned heavily towards Kentucky, even when he narrowed his list down to three. He made that official just hours ago.
Washington later said that it was a "no brainer" for him to pick UK. Here's what he wrote in a special blog to USA Today, which was released just minutes after he officially committed to the Wildcats:
"Back in the sixth grade I set three goals: Play for gold with USA Basketball, play at Kentucky and play in the NBA."
It's now the second recruit in as many days the Tar Heels have missed out on. Forward Garrison Brooks chose Mississippi State over the Tar Heels on Wednesday.
For Roy Williams and his staff, the search for another big man in the front court continues. Both Washington and Brooks could have filled that goal.
Now, UNC has to hope five star recruits Kevin Knox or Jarred Vanderbilt pick the Tar Heels when they are ready to announce.
Frustrations are starting to mount for fans hoping that Williams can land a five star recruit but there is still plenty of time in the signing period, with plenty of targets available.
Check back with Keeping It Heel for more on UNC basketball recruiting.
More from Keeping It Heel
This article originally appeared on