UCLA Football: WB3 – Catching Up With Thuc Nhi About Stanford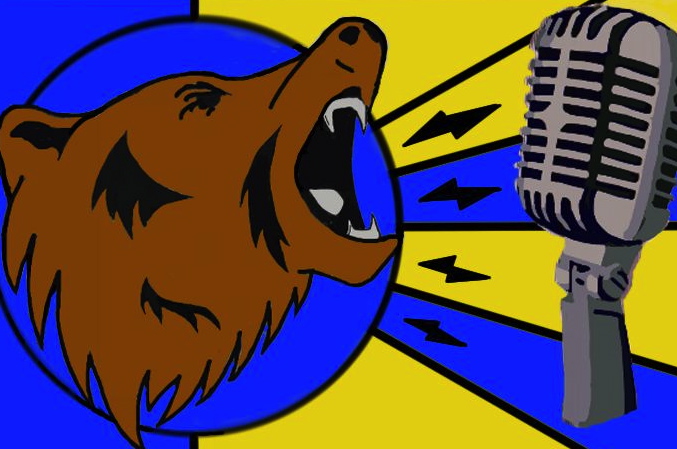 In this episode of 'WB3 – Catching Up With Thuc Nhi', we talk with UCLA Football beat writer for the Los Angeles Daily News Group, Thuc Nhi Nguyen about the Bruins heading ingot their game against Stanford.
We just cannot get enough UCLA Football news and then podcasting about it, which is why we have another special episode of the What's Bruin Show.
Host Jake Merrifield talks with Thuc Nhi Nguyen of the LA Daily News Group about all things Bruin as they prepare to take on a team that they have not defeated in eight tries. Stanford.
UCLA does not have as much drama as the school across town, but they do have a few issues of their own.
So, what was with that Twitter spat between Takkarist McKinley and Mique Juarez? Nguyen fills us in and let's us know if it will linger in the locker room.
Speaking of Juarez, Nguyen gives us a little insight into his situation after her article that came out this week in the LA Daily Breeze examining what the freshman is going through.
As far as Stanford, the Bruins have been diligently preparing for this game and Nguyen gives us the info.

All of this and more in this special side podcast of WB2. Also available at Podomatic.com, iTunes and Stitcher.
This article originally appeared on