'The Audible': An insider's look at UCLA and surprising Pac-12 race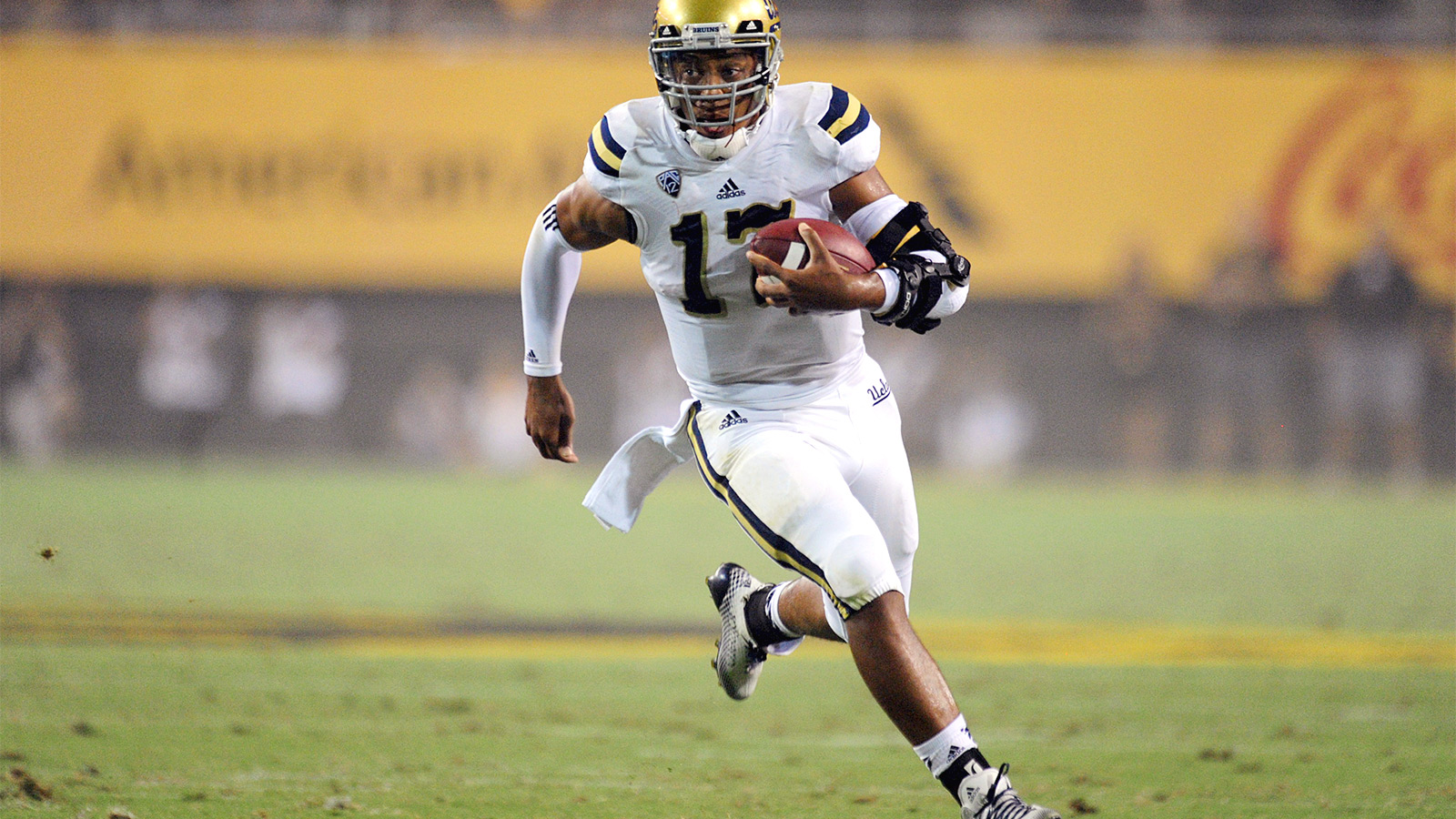 Pac-12 Network analyst Yogi Roth is as dialed into the surprising conference race as anyone in the country.
Roth recently joined Bruce Feldman on a new edition of "The Audible" to discuss a wide range of topics in the Pac-12 and beyond.
Among the items covered:
* Roth's inside access to UCLA as part of a season-long documentary and why the Bruins have struggled
* The best Pac-12 story of the year so far
* What Roth makes of the last year of Jameis Winston news (Roth works with Elite 11 and has known Winston since he was 16)
* Life In A Walk, Roth's inspiring project to motivate people to spend more time with the ones they love (you can learn more about that here)
Plus much more. Listen to the conversation below. You can get every episode of "The Audible" delivered to you by subscribing on iTunes.