Top 5 questions after the Cougars win over UConn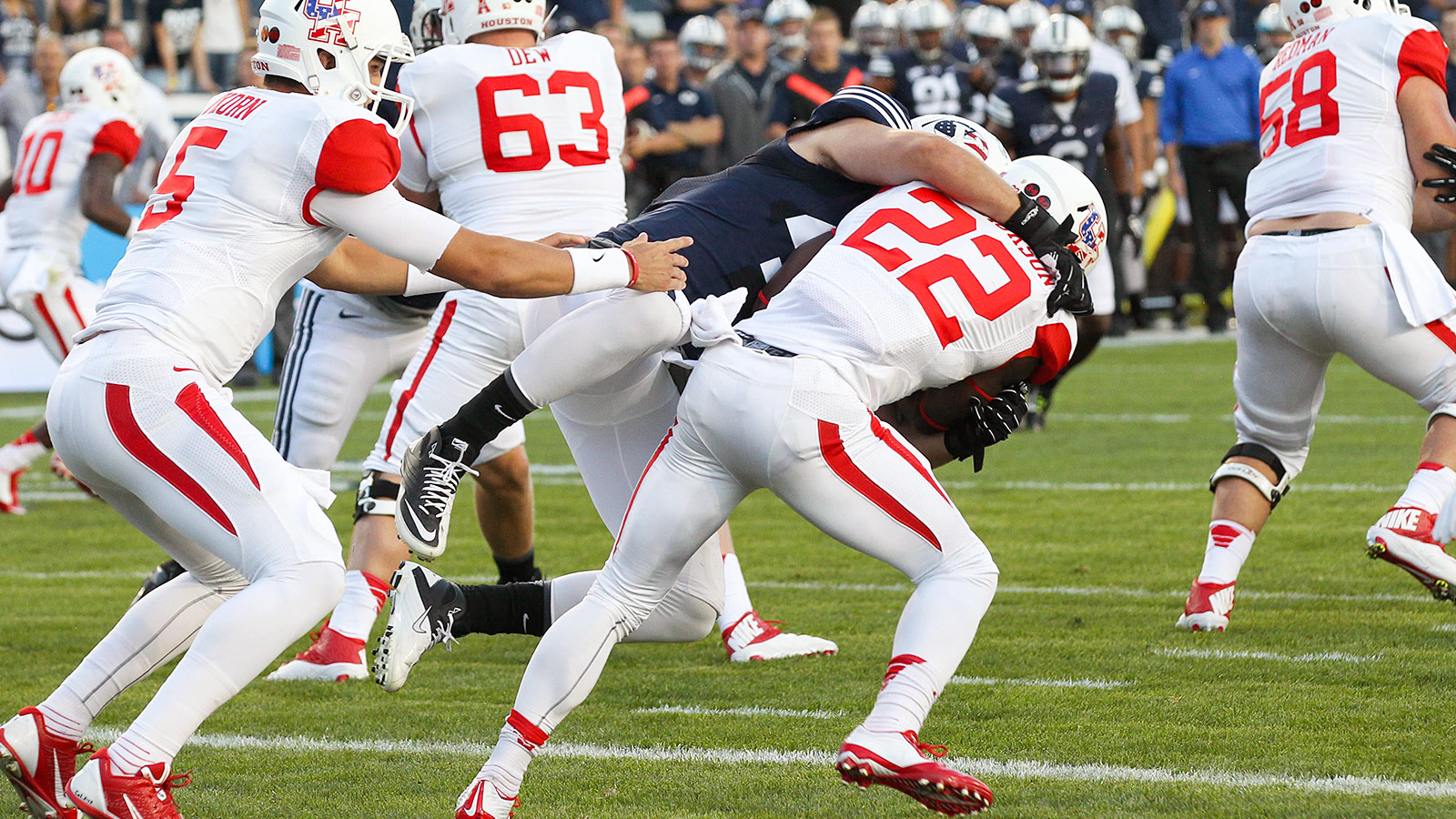 BYU beat UConn handily after starting off slow in the first half, which was a welcomed sign for Cougars fans. After a listless performance in Ann Arbor the week before in which the offense was shut out, a 31-13 win was just what the doctor ordered.
But what does it mean going forward? How far removed is Tanner Mangum really removed from the perhaps premature Heisman hype he received early on? What sort of bowl game should the Cougars expect to make?
The Daily Herald breaks all of that and more down in its five questions of BYU football.
(h/t Daily Herald)