10 ways we've all changed while Georgia's Todd Gurley was suspended
It's been over a month since Todd Gurley's played in a football game, but life's gone on without Georgia's star running back.
And plenty's happened.
As Gurley prepares to make his return Saturday vs. Auburn, let's take a look at 10 ways the college football world's changed during his four-game suspension.
1. WE'VE BECOME ONE BIG PLAYOFF DEBATE.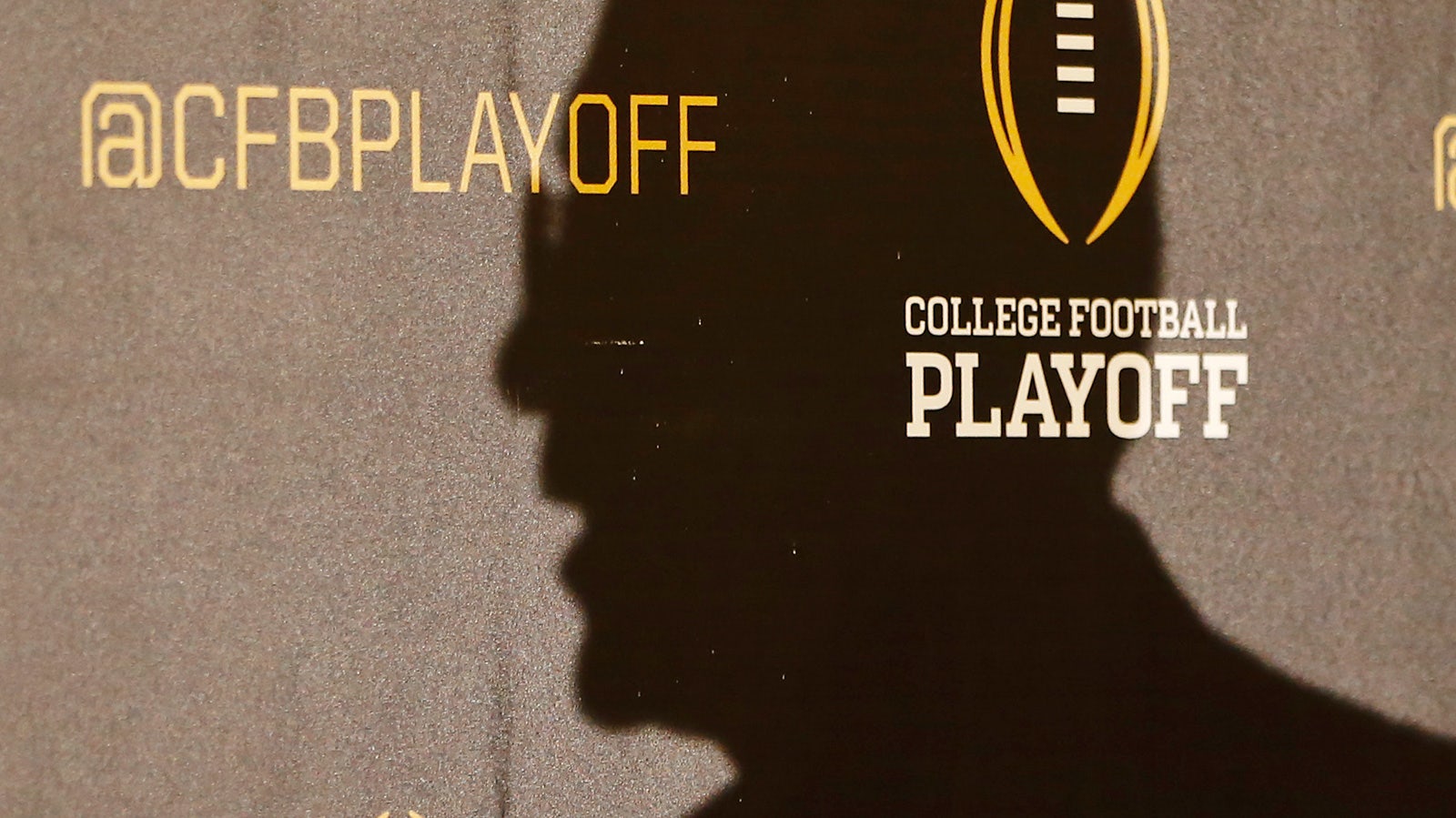 Nothing else matters. Example: "So what if Oregon wins out, ASU loses to Arizona, Baylor slips against K-State, 'Bama beats Miss. State but loses to Auburn, Miami upsets FSU, and the entire SEC East breaks off into the Atlantic … does Ohio State have any shot at getting in?"
2. WE'VE GAINED A LITTLE MORE RESPECT FOR OHIO STATE.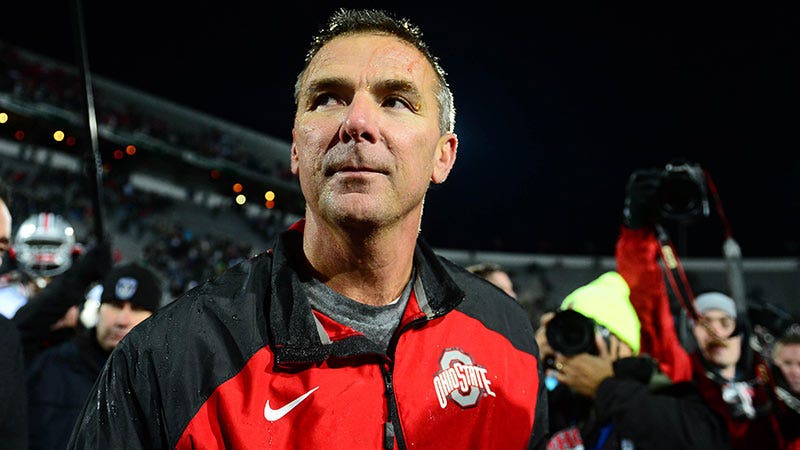 We said "a little." The Buckeyes beat Michigan State, but their schedule is still light as a feather.
3. WE'VE COME TO GRIPS WITH THE FACT THAT FAIRY TALES DON'T COME TRUE.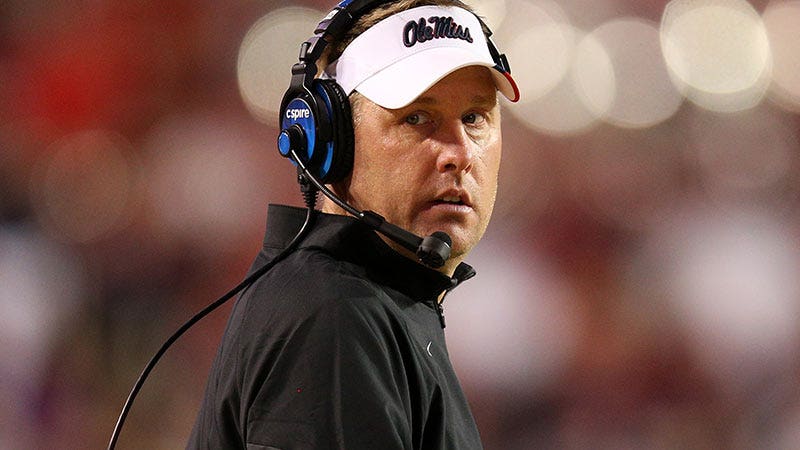 It was fun, Rebels.
4. WE'VE COMPLETELY FORGOTTEN ABOUT KENNY "TRILL."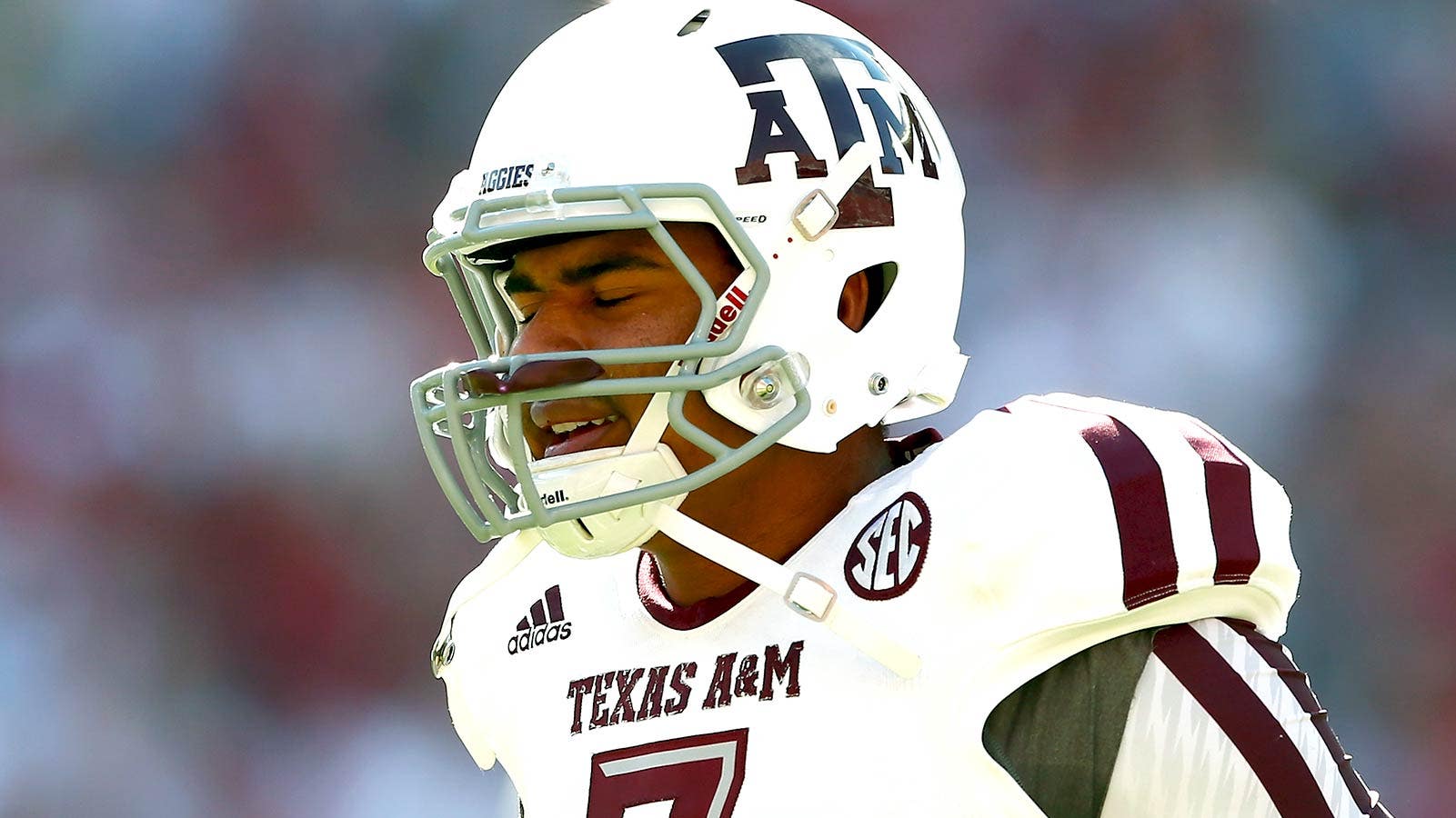 Over it. Where's Kyle Allen?
5. WE'VE MADE CONFERENCE "BIAS" A HASHTAG.
No, really, we're that pessimistic.
6. WE'VE MADE FUN OF THE SEC EAST, BUT NOW IT'S JUST SAD …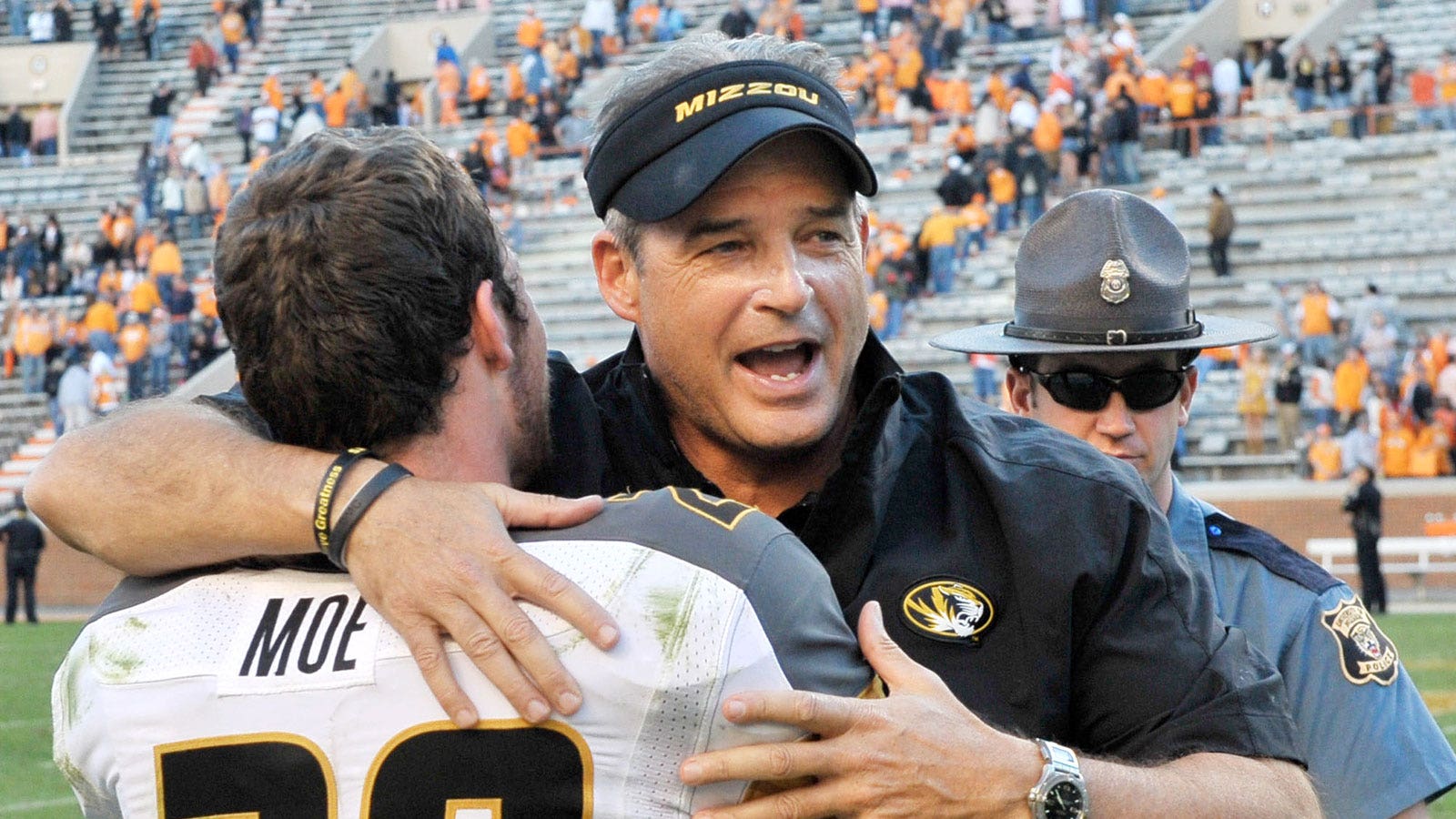 A team that lost at home to Indiana, which got crushed by Michigan, leading the division is all too real.
7. WE'VE REALIZED THAT THE PLAYOFF WILL NEVER BE LESS CONTROVERSIAL THAN THE BCS.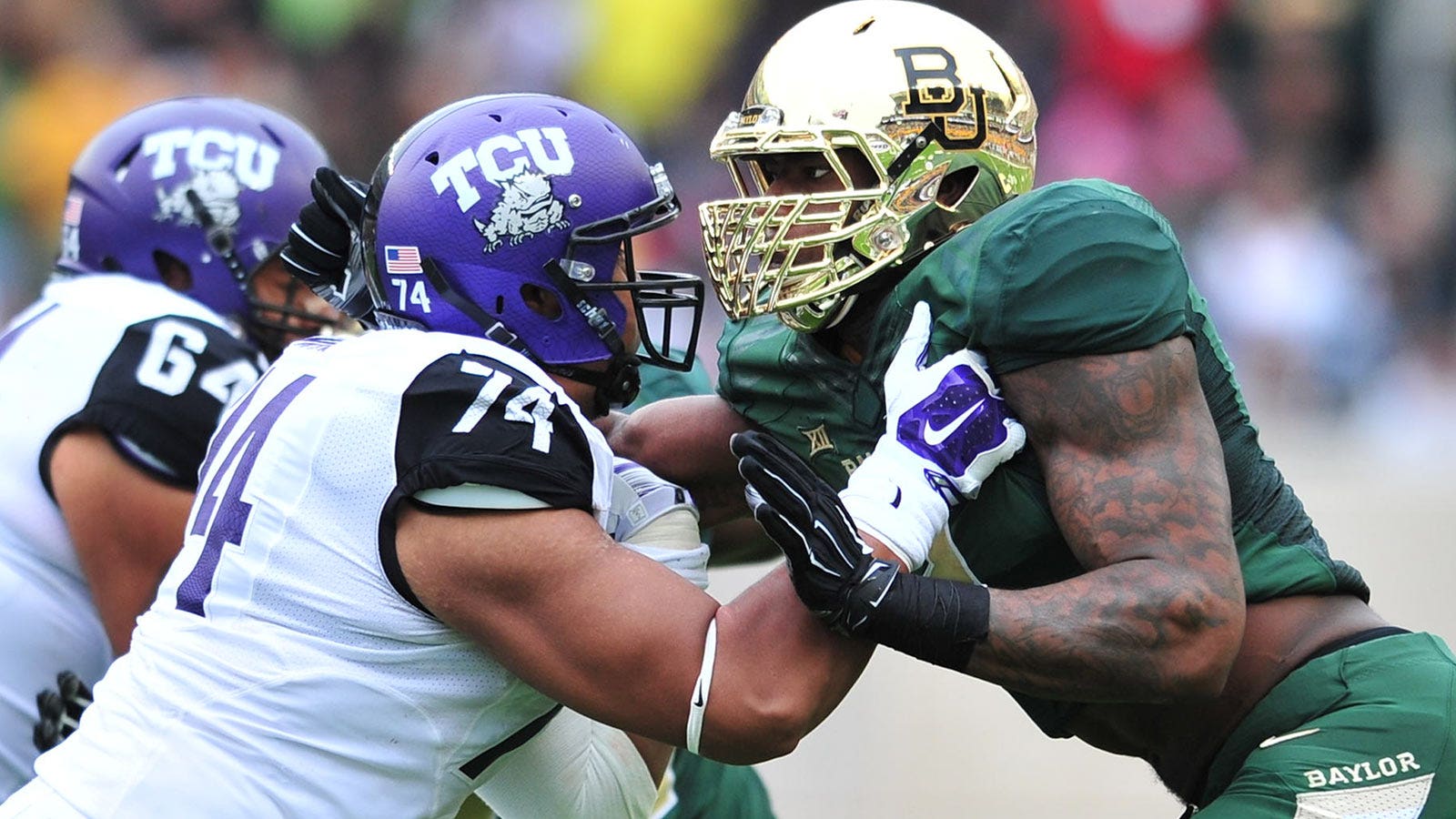 And no, an eight-team format won't fix it.
8. WE'VE FOUND STEVE SPURRIER DOESN'T ALWAYS HAVE SOMETHING CLEVER TO SAY.
Turns out losing stinks.
9. WE'VE CONCEDED THAT BOOMER HAS LOST ITS BOOM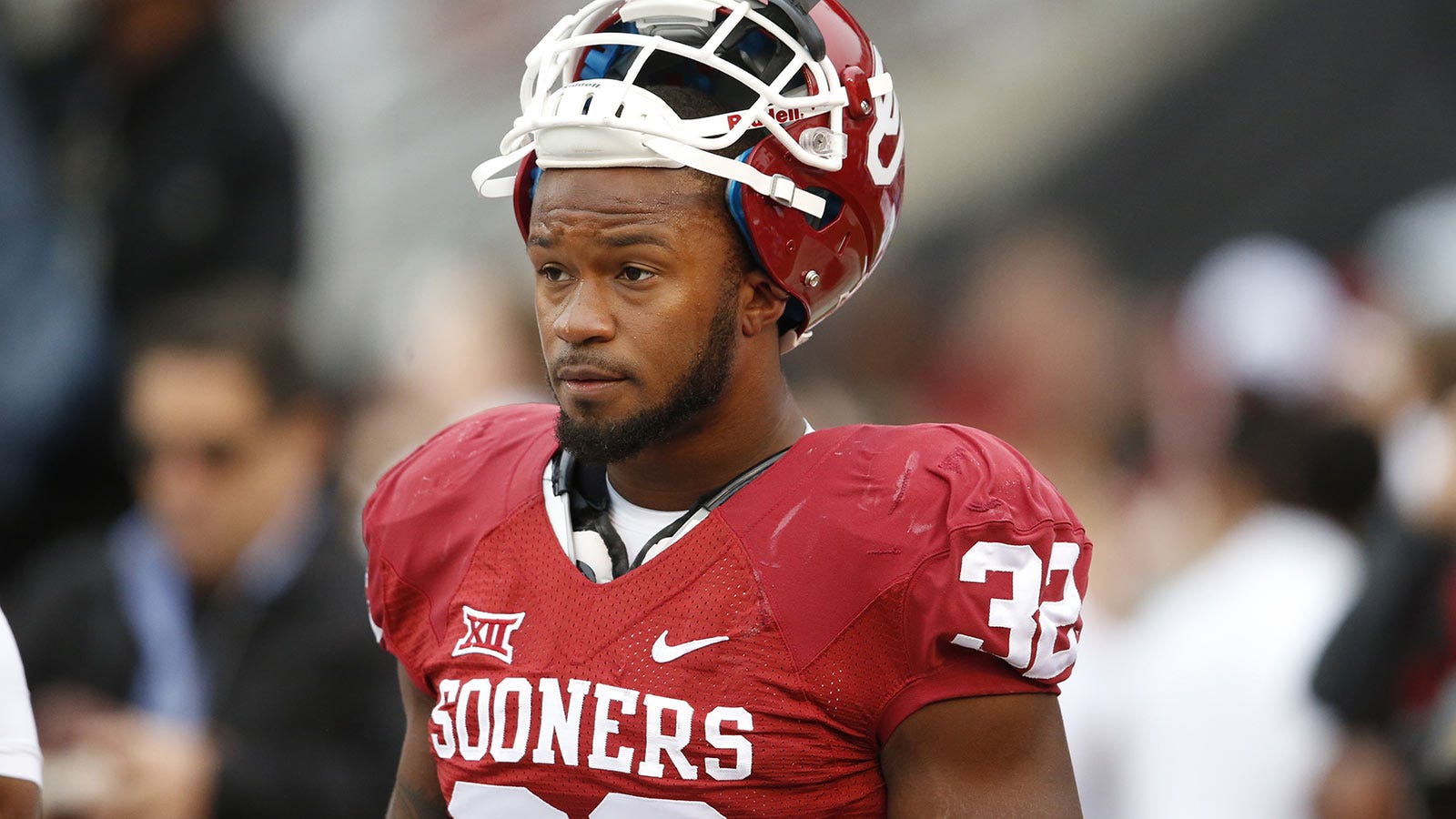 Oklahoma is the Big 12's fourth- or fifth-best team, and nobody's surprised.
10. WE'VE ACCEPTED THAT WE MIGHT BE STUCK WITH JAMEIS WINSTON AND FLORIDA STATE.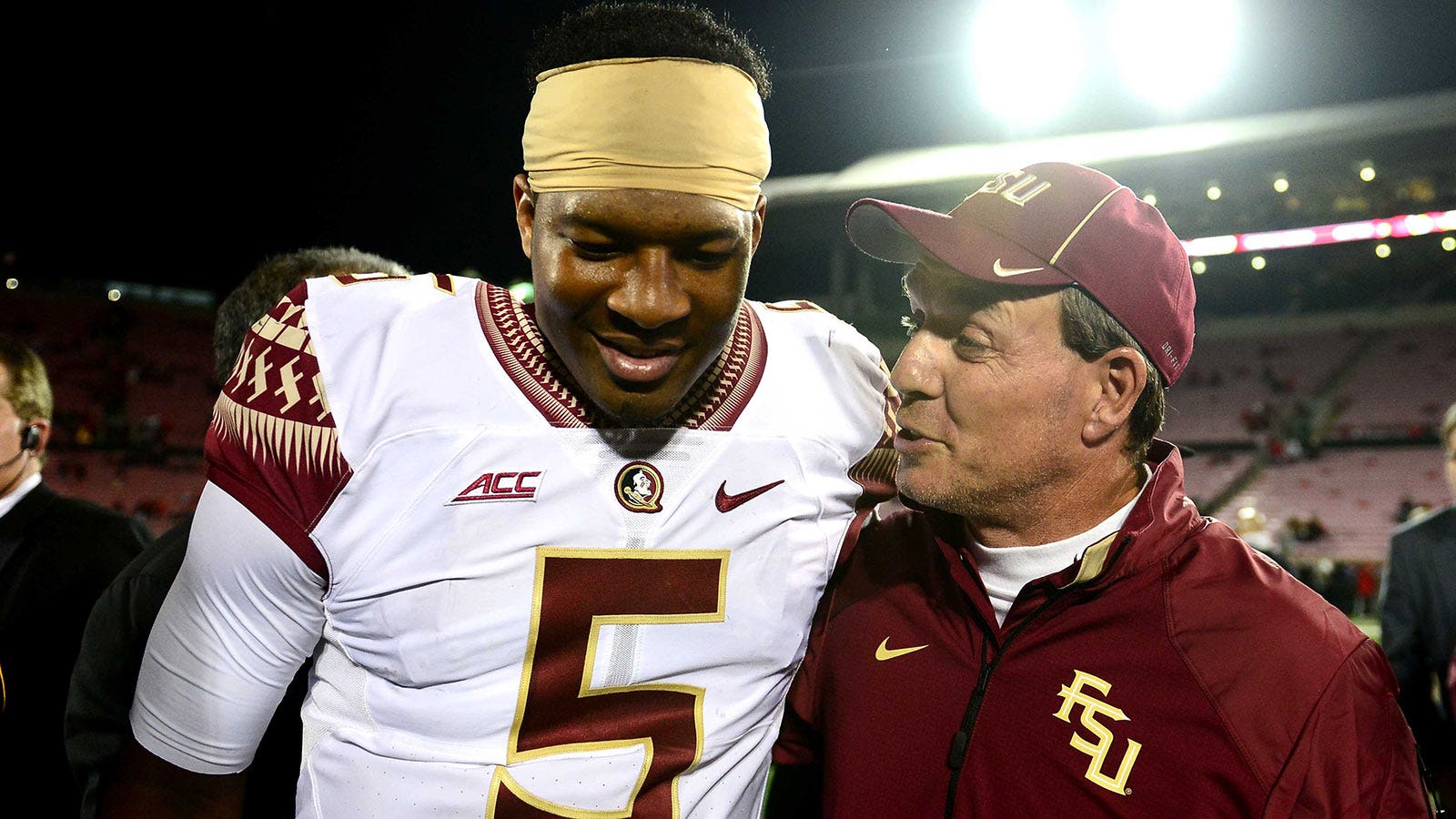 LET'S. GO. CANES! LET'S. GO. CANES!