Today on Rocky Top: Vols CFP Rank, Maui, Dobbs Reflection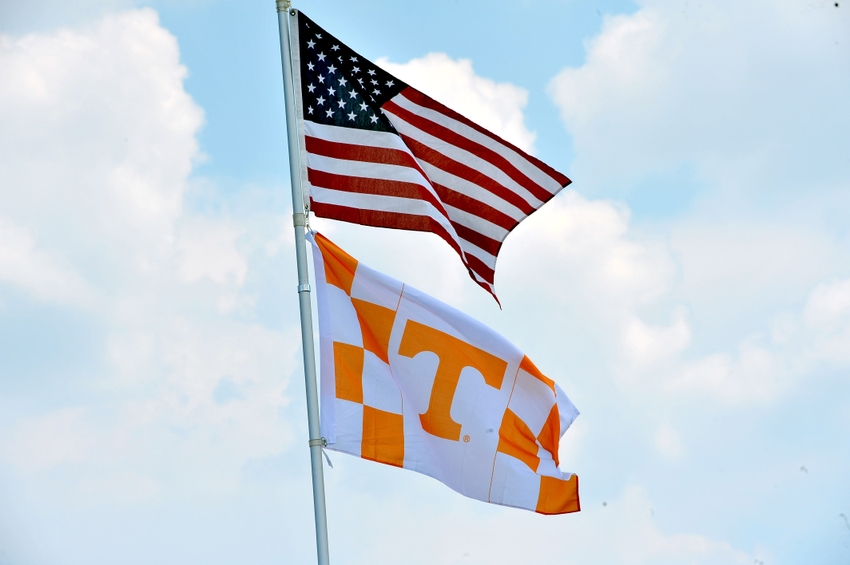 Tennessee football's College Football Playoff ranking and basketball in Maui headline the Volunteers news on Rocky Top for Wednesday, Nov. 23, 2016.
As you all get set to head home for Thanksgiving, Tennessee Vols athletics continues to get more interesting. And fans on Rocky Top are taking note.
The new batch of College Football Playoff rankings all of a sudden has a huge impact on the Vols football program. Meanwhile, basketball continues its run in Maui.
And there's time for a bit of reflection on Joshua Dobbs's career.
All of that leads our news on Rocky Top for today. So let's take a look at the news, starting with the big football update.
Vols No. 17 in CFP Rankings – Rhiannon Potkey of the Knoxville News Sentinel
Tennessee moved up two spots to No. 17 in the latest College Football Playoff rankings that were unveiled on Tuesday night on ESPN.

Tennessee (8-3, 4-3 SEC) entered the CFP poll last week for the first time this season at No. 19.
Tennessee basketball to face Chaminade at Maui – UTSports
The Tennessee basketball program closes out its stay at the Maui Jim Maui Invitational on Wednesday when it takes on tournament host Chaminade at 2 p.m. ET on ESPNU.

Tennessee (1-3) suffered its second loss in Maui on Tuesday, but took yet another ranked opponent down to the wire. After trailing No. 13 Oregon by as many as 11 in the second half, the Vols battled back to force overtime behind 22 points from Detrick Mostella and a double-double effort from John Fulkerson.
Dobbs not thinking about lost redshirt seasons – Wes Rucker of 247Sports
How much different would the Vols look going into next season if Dobbs had been able to redshirt either of his first two years on campus?

Dobbs — who recently became just the fourth quarterback in history to throw for 50-plus touchdowns and run for 25-plus touchdowns, joining Tim Tebow, Johnny Manziel and Dak Prescott — was initially scheduled to redshirt each of his first two seasons at Tennessee, but injuries forced him onto the field late in both seasons.
This article originally appeared on