Today on Rocky Top: Preston Williams, Injuries, Mack Crowder, Vols Basketball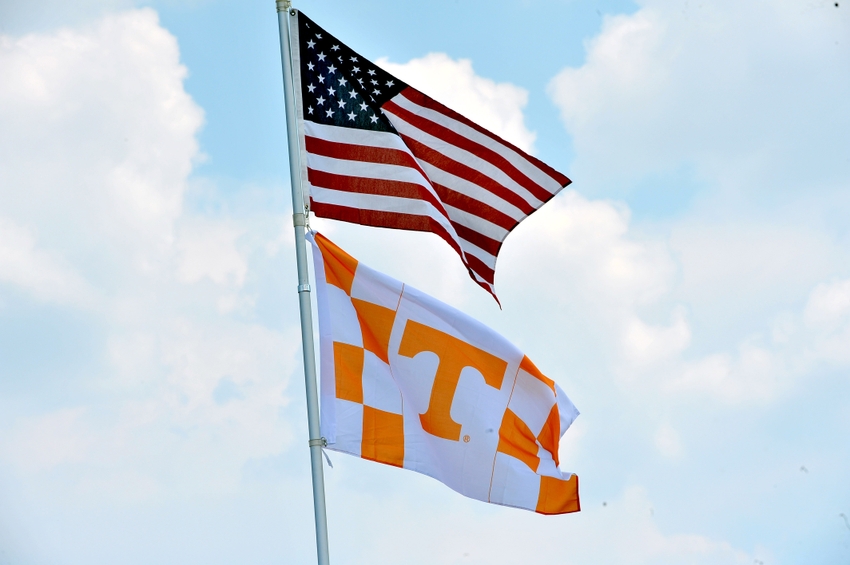 Injuries, Preston Williams, and Mack Crowed lead the Tennessee Volunteers news on Rocky Top along with men's basketball news for Thursday, Oct. 13, 2016.
Tennessee vs Alabama is two days away! Fans on Rocky Top continue to get more and more excited about this game.
The 2016 version of the Third Saturday in October may be the biggest game yet in the rivalry.
And Vols fans everywhere are gearing up for it. As we get set to bring you the news on Rocky Top for today, though, there is some bad news to get to. That includes one Vol wanting to leave the program and an embarrassing legal issue for another Vol.
However, we do have an injury update for you, and it appears to be good news. At the same time, there's some men's basketball preseason news to get to.
We'll cover all of that here.
Preston Williams looking to leave Vols – John Brice of 247Sports
Sources on Rocky Top notified 247Sports before 2 p.m. Wednesday that Williams not only was seeking to exit the Tennessee football program but that he had "gotten his (transfer) papers." Whether Williams did, indeed, receive the papers or merely request them is not clear; he told teammates he got the papers

Multiple sources with intimate knowledge of the team and its locker room on Wednesday confirmed Williams' plans to exit the Tennessee program.
Injury updates for Alabama – Patrick Brown of the Chattanooga Times Free Press
On the SEC coaches' teleconference on Wednesday, Tennessee coach Butch Jones said Hurd was "full strength" and "ready to go" after sitting out most of the second half at Georgia and missing the double-overtime loss to the Aggies last week.

…

Starting center Dylan Wiesman is doubtful to play after leaving the game in College Station with what clearly looked like a concussion, but linebacker Darrin Kirkland Jr. will be a game-time call.
Former Vol Mack Crowder sentenced – Lynda J Edwards of the Knoxville News Sentinel
Former Vols football player Mackenzie "Mack" Crowder, 23, must serve two months in jail on reduced charges after soliciting sex online with what police said he thought was a 14-year-old girl.

That girl actually was a Florida law enforcement officer looking for online predators in a sting operation. Crowder pleaded guilty last week.
Vols men's basketball preseason update – UTSports
With only 30 days until regular-season action tips off for the Tennessee basketball team, head coach Rick Barnes was asked Wednesday which players had separated themselves as potential starters after two weeks of preseason practice.

"At some point they all have," Barnes said. "That's the problem we've had—and it's a good problem because I do think we're going to have a chance to develop a really nice bench. I've never been that big on who starts. But I'd like to see more separation in terms of consistency."
More from All for Tennessee
This article originally appeared on