Three Wolverines appear on Hall of Fame ballot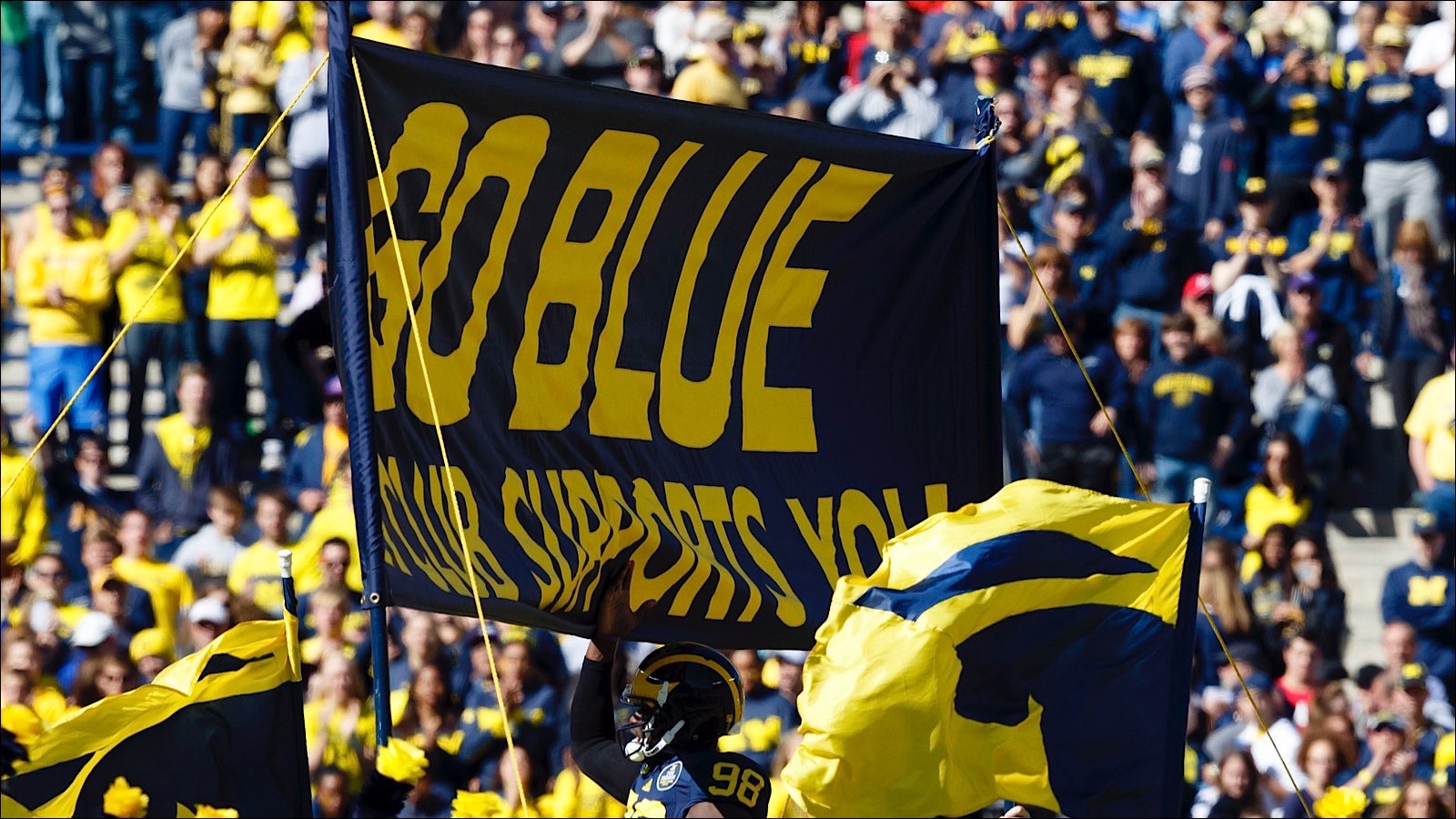 Three Michigan legends are on the 2016 College Football Hall of Fame ballot that was released Tuesday.
Linebacker Erick Anderson is among the new names on the list, joining fellow Wolverines Jumbo Elliott and Mark Messner.
Anderson won the 1991 Butkus Award as the top linebacker in the country and led Michigan in tackles for seasons in a row.
Messner, the MVP of the 1985 Fiesta Bowl, is tied for third in Big Ten history with 36 sacks and also tied for third with 70 tackles for loss. He was the Big Ten Defensive Lineman of the Year in 1988 and made the All-Big Ten first team four times.
Elliott made first-team All-America in 1986 and '87, helping Jamie Morris run for at least 1,000 yards three seasons in a row and the Wolverines win a share of the 1986 Big Ten title.