Three-star DE Ogundeji commits to Notre Dame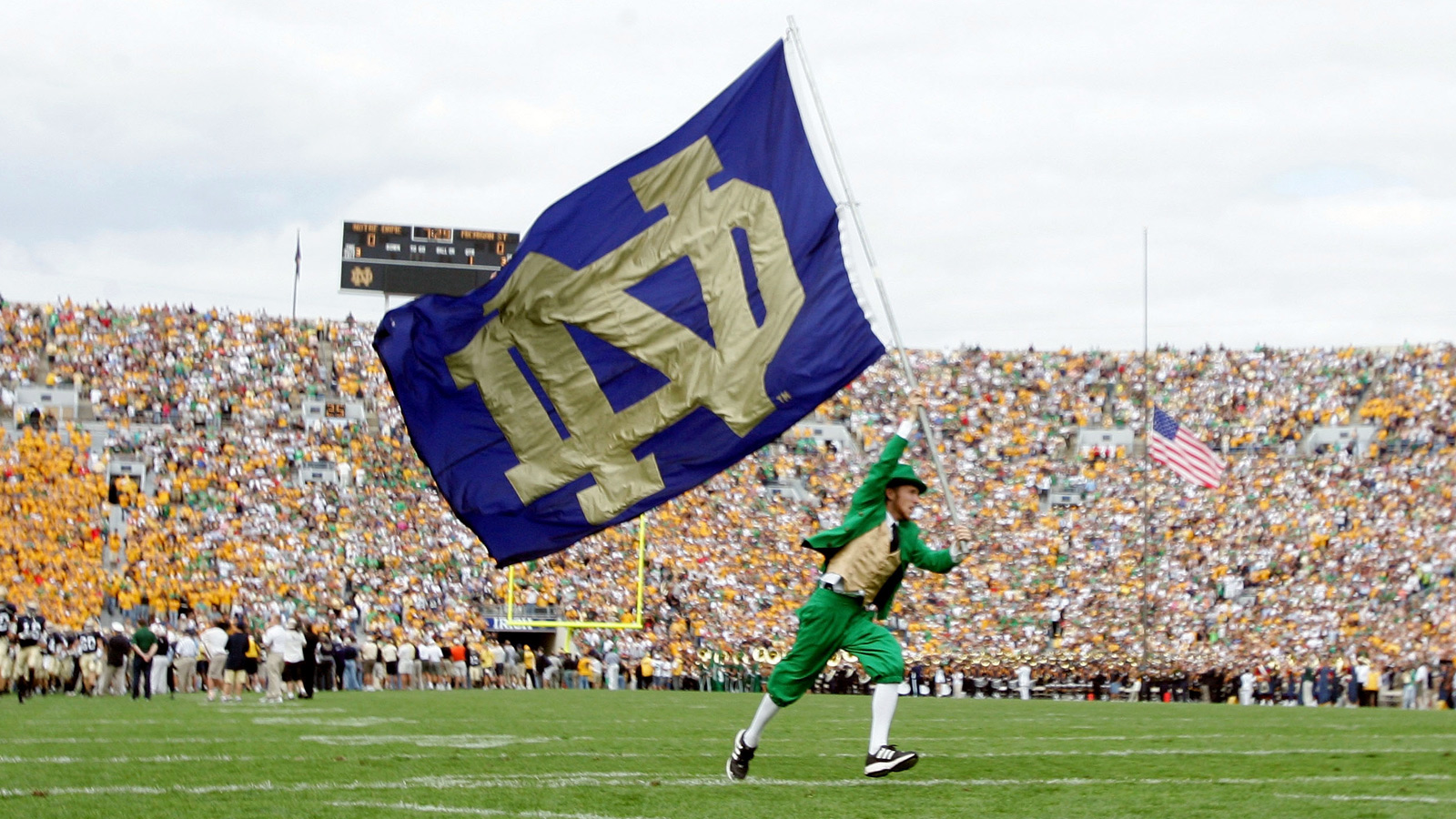 Notre Dame got some good news on Thursday when it learned that 6-5, 225-pound three-star defensive end Adetokunbo Ogundeji spurned other offers and committed to the Fighting Irish.
The class of 2016 star from Walled Lake Central (Mich.) had offers from Oregon, Michigan State and Pitt to name a few, but at the end of the day pledged his allegiance to Notre Dame because he felt that is the place where he will grow the most as a player and person.
"That was the biggest thing," Ogundeji told Notre Dame Insider. "Talking about me being good is great, but I want to know what you're going to do to get me better. What do you think I need to work on?
"You can tell me I can be this or that, but I want you to tell me what I need to do to be great. They were telling me what I need to do to be great."
Recruiting guru Tom Lemming felt Ogundeji would be a good fit at Notre Dame.
"This is one guy that has the length and long arms and quick burst that you need to start out with," Lemming was quoted as saying by the Notre Dame Insider. "And then (defensive line coach) Keith Gilmore and the strength coach at Notre Dame will have to play a big part in (his development)."
Ogundeji said he plans on working hard to maximize his potential and get the most out of his 6-5 frame.
"I understand that I'm a raw person, but I think I just need to work on my upside — getting stronger and bigger," Ogundeji told Notre Dame Insider. "That's what I've been working on in the offseason. I know I'm a long person, and most of the time I'm just going into the offensive line and not knowing that I can use my hands to keep them off me. I need to use my hands much better.
"One thing I know I am is a coachable person. I know my coaches will make me better."
(h/t Notre Dame Insider)