Three Ohio State seniors among 'most interesting' for 2016 draft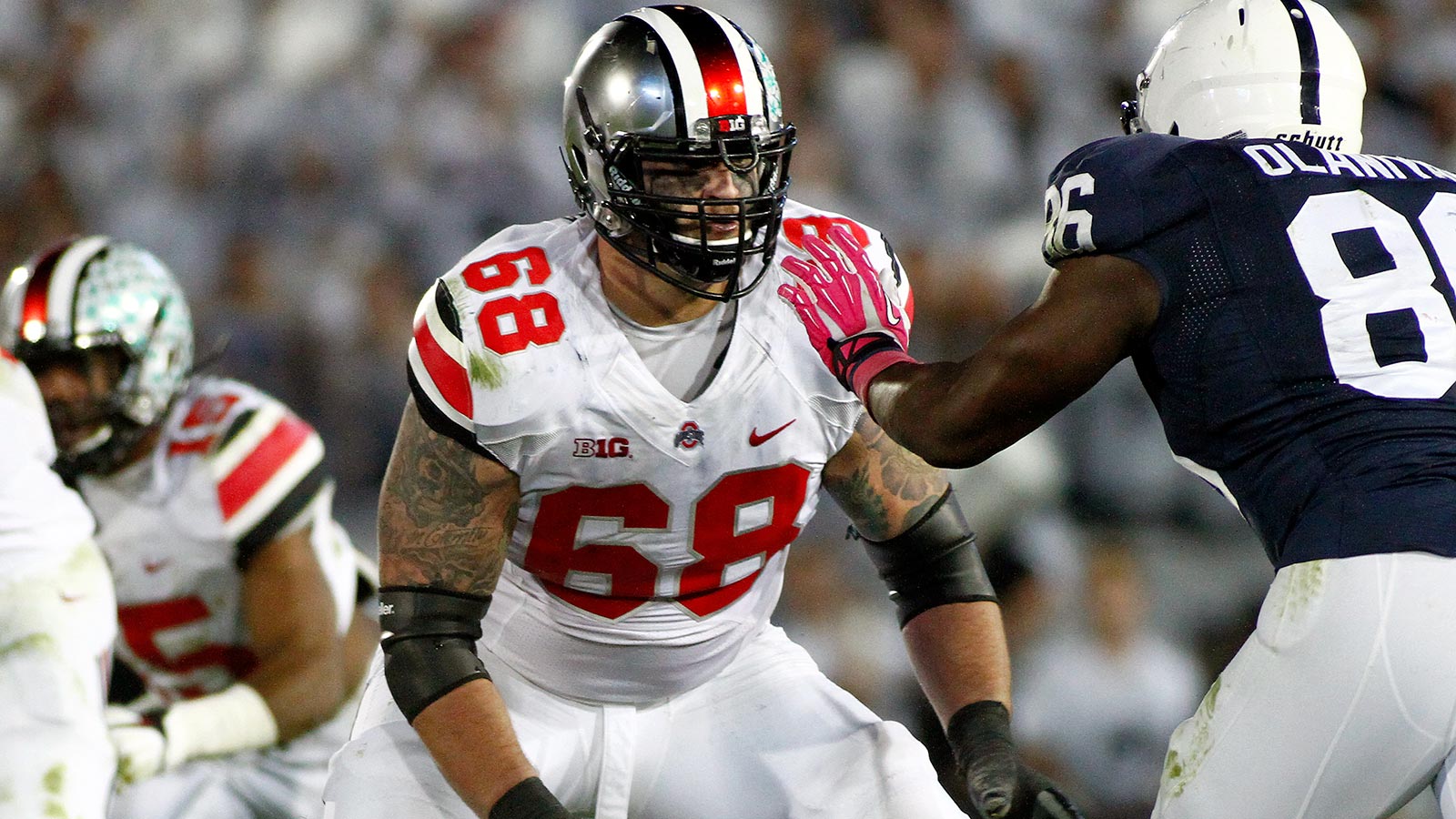 The 2015 NFL draft has only been over for a little more than a week, but already the Internet is full of projections for 2016. A major theme of that coverage has to do with Ohio State's potential to flood the league with talent, and almost all of the prospects being discussed — Joey Bosa, Ezekiel Elliott, Cardale Jones and Darron Lee, for example — will have eligibility left for 2016.
But what about those Buckeyes who will be seniors this fall?
NFL.com's Chad Reuter included offensive tackle Taylor Decker, defensive lineman Adolphus Washington and linebacker Joshua Perry among the 35 seniors across the country he has the most interest in watching develop this fall.
Decker checks in at No. 4 on the list while Washington is 14th and Perry falls into the bottom 20 who are listed in alphabetical order.
(H/T NFL.com )
Photo credit: Getty Images