The CFP Committee got it right-and very wrong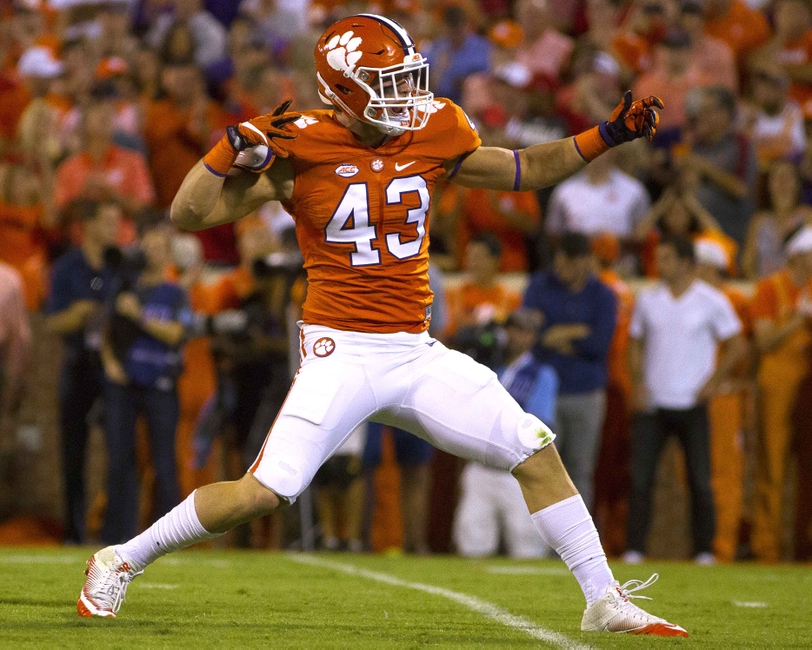 It's only the first set of rankings, but boy, were these a doozy. Here's what the CFP committee nailed. And here's what they missed.
What they got right:
Even for fellow Clemson Tigers fans, last night's CFP committee rankings may have been a bit surprising. Michigan's wins thus far have been by a much greater margin. Yet I do agree with the committee's choice here-Clemson thus far has played better teams. Clemson has beaten five FBS teams with winning records, and Michigan's only beaten three. Clemson had road wins over Auburn and Florida State and conclusively defeated Louisville and its playoff-caliber (and Heisman contender) quarterback. No one that Michigan has played thus far looks anything like Lamar Jackson.
Therefore, Clemson's best wins are stronger than Michigan's best. This might change later in the season, as Michigan faces Iowa on November 12 and Ohio State on November 26th. If they can win these games, they might indeed jump ahead of the Tigers in the rankings.
Clemson's schedule for the rest of the season should be smooth sailing. This also means that Clemson has the best chance of winning out and finishing the season undefeated. Either way, if Michigan wins the remainder of their games and does finish the season at the coveted No. 2 spot, they would still face Clemson for the semifinals.
What they got wrong:
Texas A&M. Look, nobody is going to beat Alabama. Ohio State could head to Tuscaloosa tomorrow and still might lose. I am not belittling the Buckeyes, nor do I doubt that Urban Meyer is a superb coach. I think in this case that the committee was looking only at strength of schedule and not at the team as a whole; and let's face it, A&M has not shown themselves to have the kind of depth that other top-ten teams have.
The Aggies shouldn't be penalized because they are the only team in the top four to have the misfortune of playing Alabama. That doesn't mean that they should be number four, either. Louisville, Washington, or Ohio State would have been better choices, particularly because Washington is undefeated. The Huskies also have a Heisman candidate and a definitive road win.
In addition, fellow SEC West contenders Auburn and LSU have yet to play Alabama. Both teams have defeated Alabama in recent years and might still have a shot. If either Tiger team can take down the Tide, they should move up ahead of A&M. It was probably strength of schedule that put Washington's ranking in question, but regardless Texas A&M didn't deserve that No. 4 spot.
More from Rubbing the Rock
This article originally appeared on