Does Texas Tech need to reconsider its policy on playing during finals?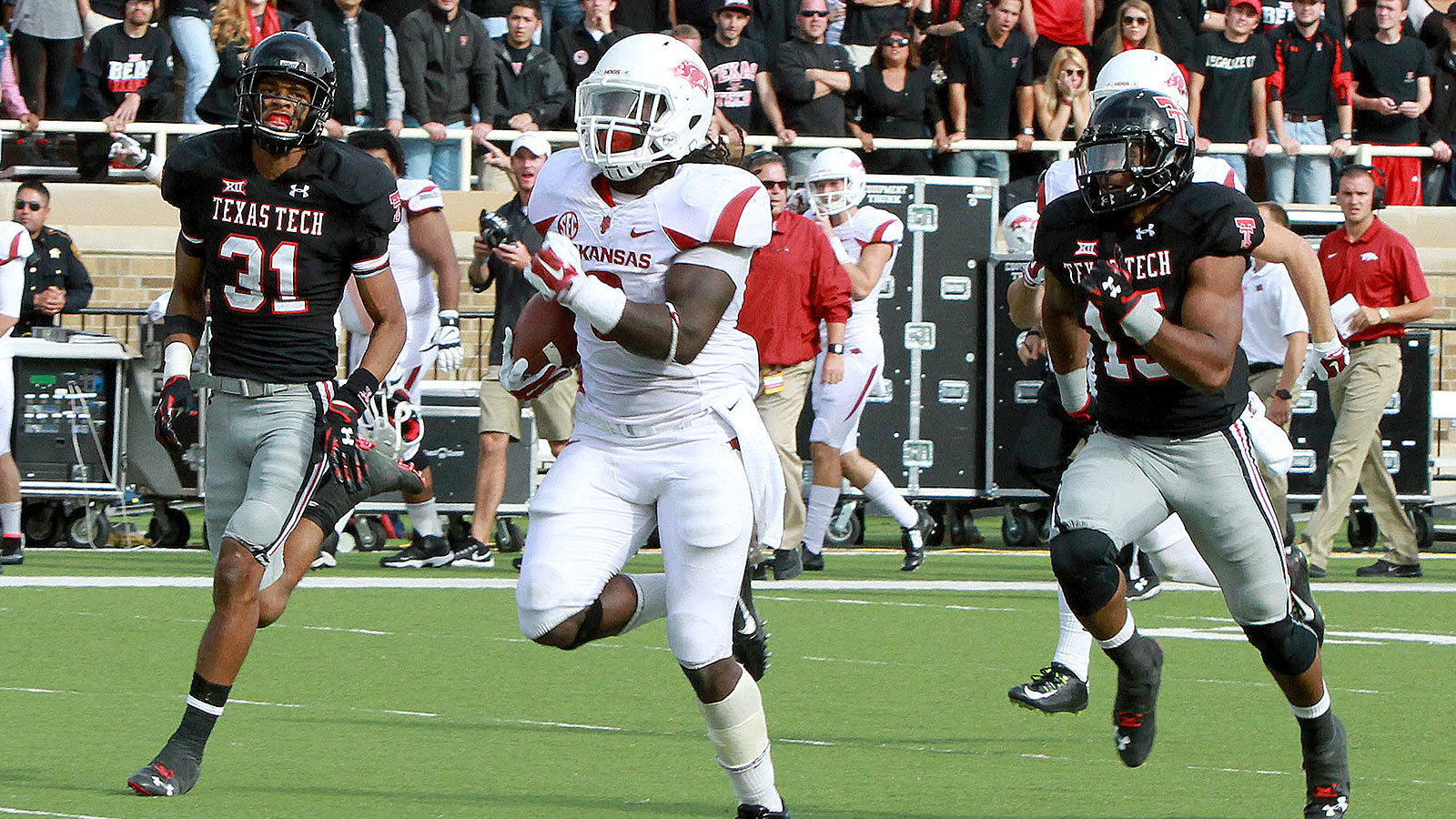 It's popular for Texas Tech fans to complain about their Big 12 schedule, because it's pretty brutal. But perhaps the schedule makers themselves are not the right ones to blame.
Texas Tech has yet to have a bye week this season, one of the only teams in college football where that is the case. That's because the Tech administration does not allow the Red Raiders to play during finals, which come at the end of the season.
Is it time for a chance?
Wreck Em Red breaks all of this down and more.
(h/t Wreck Em Red)