Kliff Kingsbury's football education includes a season with the Saints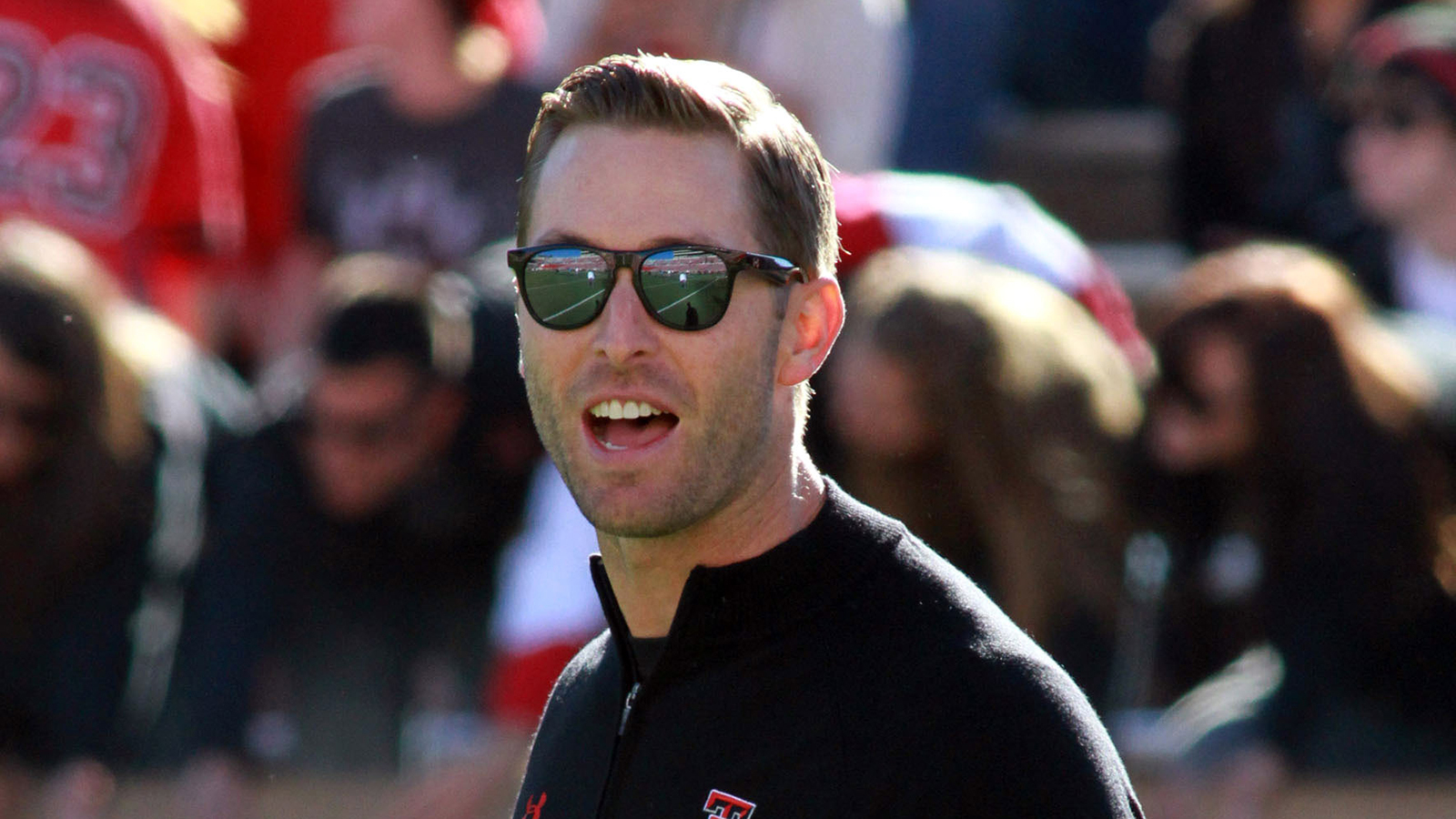 Kliff Kingsbury is young by football coach standards, but he's well versed in his craft. Kingsbury played in college, has experienced NFL Europe and had several stops in his career.
One stop that was particularly valuable was his brief stint with the New Orleans Saints.
"I went all over the place, I made a bunch of stops," said Kingsbury, Texas Tech's 36-year old head coach whose Red Raiders play LSU in Tuesday's 10th annual Texas Bowl here in NRG Stadium. "All those experiences were invaluable – the people I met, the players, the coaches, all the lessons I learned. I had unbelievable coaches with every team. It's really helped me to get to where I am today."
Drafted by the New England Patriots, Kingsbury was eventually cut and scooped up by the Saints in 2004.
"I loved it down there," Kingsbury said. "I loved the energy of the city, I had a little too much fun on Bourbon Street.
"I loved the food, I loved the fans. I remember Aaron Brooks was our quarterback, Deuce (McAlister) was our running back. Joe Horn and Donte Stallworth were our receivers. I remember the rivalry with the Falcons.
"McCarthy's preparation was incredible. He left no stone unturned. He had a lasting impression on me."
You have to love Kingsbury's honesty.
(h/t NOLA.com)