Texas A&M Football: Thanksgiving Sampler, Top Stories This Week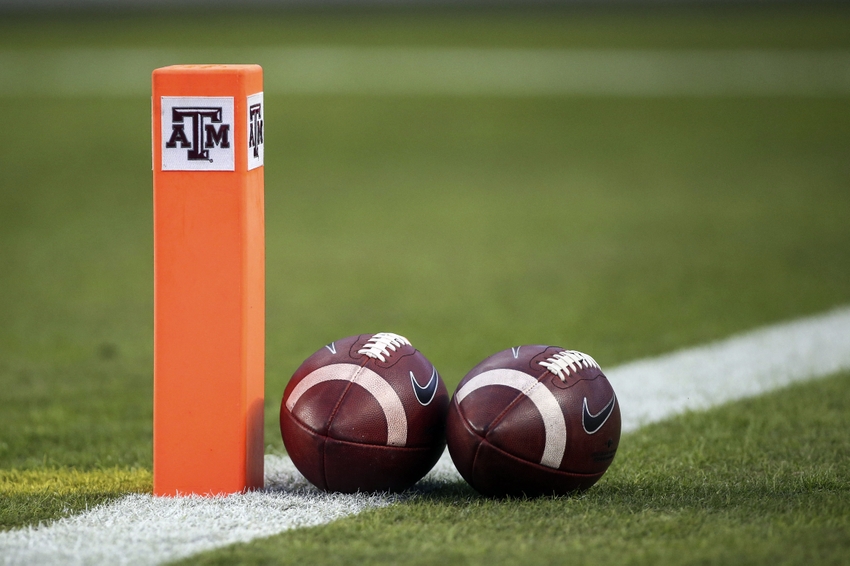 Miss anything this week? We've got all the links for all your A&M football news right here. Eat some turkey, read some posts, and BTHO LSU.
From all of us at the Gig'Em Gazette, I'd like to share my gratitude for you as a reader. Whether or not you've been here a million times or this is your first post to read, we appreciate that you consider us worth spending a few minutes of your day. We're thankful for you!
We appreciate your clicks and comments. Please consider sharing our posts on your social media and follow us on Facebook and Twitter. If you'd like to share some thoughts of your own, we're always looking for writers. You can find more information about applying here. Happy Thanksgiving!
In a shocking development, the news came out late Wednesday evening that Trevor Knight would return from injury on Thanksgiving Night. Knight is an instant boost to the Aggie offense.
Pregame stats, lines, and where to catch the game on TV.
This is the last scheduled Thanksgiving game that A&M has on it's calendar.
The Aggies will be looking for a Thanksgiving opponent. Will the Longhorns return to Kyle Field any time soon? We certainly think it's about time the rivalry was restored.
Although both schools remain ranked in the AP Poll, neither appeared in this week's college football playoff ranking. A&M beat UTSA last week while LSU lost to Florida.
Want your voice heard? Join the Gig Em Gazette team!
Kevin Sumlin and his staff address the upcoming game against the Tigers.
A deeper look at a few crucial areas of the game that the Aggies have to succeed in to beat LSU.
This is a Turkey Day staple to be shared over cranberry sauce and mashed potatoes.
Players to watch for, series highlights, and of course a bold prediction or two.
This article originally appeared on