Texas A&M Football: Season Rewind – Analysis of Key Players in 2016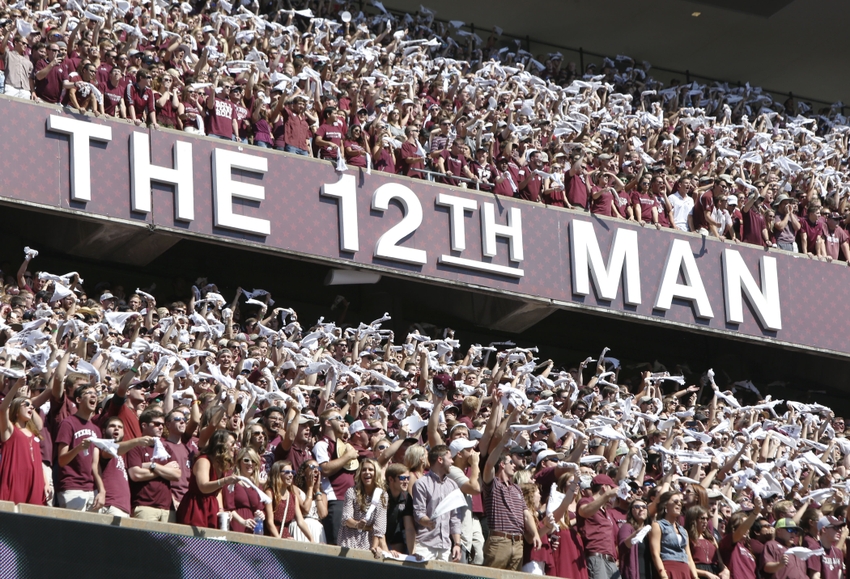 The regular season is over for the Texas A&M football team so we're recapping the highlights from the year and looking at what next year holds for some key players.
We've addressed one player per day this month and we'll keep it up each day. So far we have analysis up for the following nine players:
Offense
The senior left tackle will look to have his named called in the NFL draft after a successful career at "Offensive Line-U".
Williams was Texas A&M's first true freshman running back to eclipse 1,000 rushing yards. Not bad young man. He'll look to build on that next year.
An transfer from Oklahoma, the junior running back was a key cog in the Aggie rushing attack in 2016.
After a disappointing 2016 campaign, questions continue to circle as to whether or not Ricky Seals-Jones will return for his senior season.
Defense
Forced into action by injuries to the secondary, Capers-Smith gained valuable SEC experience in his sophomore season.
One of the most passionate Aggie defenders and 12th man favorite, Evans will be making plays on Sunday's next year.
A senior, "Dae Dae" complimented All-American Myles Garrett on a talent laden defensive line.
Dodson played more than most other true freshman on the Texas A&M team, earning a shot at a starting role in 2017.
Special Teams
He had his ups and downs, but LaCamera finished the season on a high note and will look to keep the kicking duties next year.
This article originally appeared on