Texas A&M Football Fans, Join the Gig'Em Gazette Bowl Pick'Em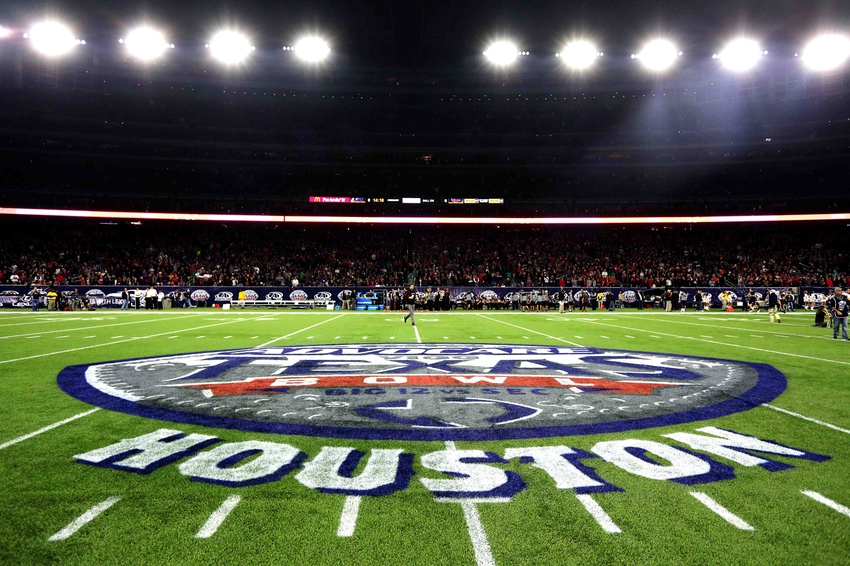 There are 42 bowl games on the slate this year. Texas A&M football doesn't play until December 28th, but that doesn't mean we're not going to be watching as much football as we can this winter.
Join our group and pick against our writers and my lovely wife. This is purely for pride. If you're persistent enough I'm sure you could finagle a shout out of some sort from the site. We love our readers and we're looking forward to some tough competition. If for any reason the link above doesn't work, join our group here. If all else fails, search Gig'Em Gazette on the ESPN Bowl Mania site.
This is a confidence pool, and I'm curious to know where everyone will be ranking Texas A&M in their picks. Do you think the Aggies are a lock to beat the Wildcats or have you lost hope in a team that has faded tremendously down the stretch.
We'll have more in depth breakdowns and projections in the coming weeks, but for now vote in our Twitter poll or leave a comment below with your thoughts.
ESPN's FPI gives the Aggies a 63% chance of winning the game. For those who are local or driving in for the game, tickets are available at AdvocareTexasBowl.com/tickets. After having aspirations of a Sugar Bowl birth dashed to pieces it's understandable that a bowl game at NRG Stadium in Houston isn't a hot ticket. Right now you can get a nosebleed seat for $20. That's not a bad deal  compared to the $60 or higher price for a home game.
Early lines have the Aggies as two point favorite in the "neutral site" game. A win would give Sumlin his fifth bowl victory in six tries and would be third time Sumlin has won nine games or more while at Texas A&M.
This article originally appeared on