Texas A&M Football: Aggies Improve Non-Conference Schedule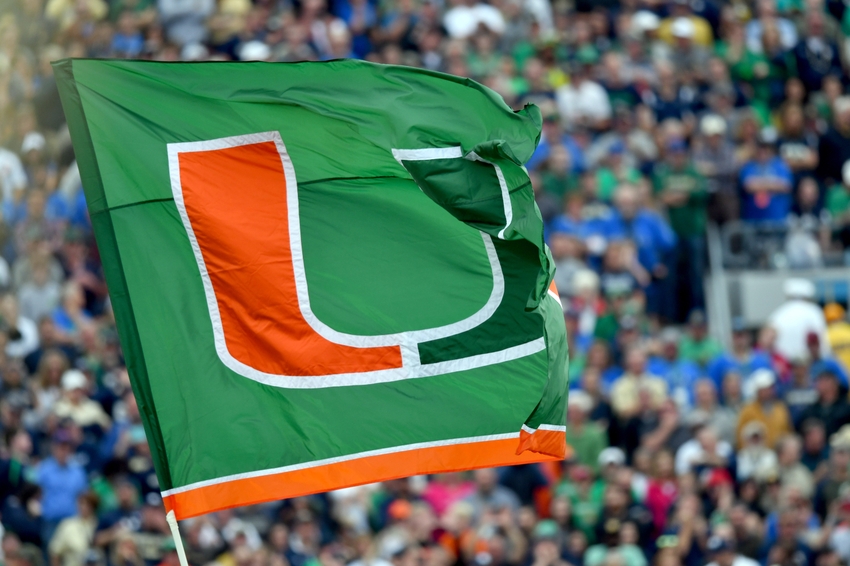 With the importance of a team's resume growing, the Texas A&M football team continued to beef up it's out of conference scheduling by adding a home and home series with the Miami Hurricanes.
Texas A&M has announced a two year agreement with the University of Miami (Florida). The schools will play against each other in 2022 and 2023. The Aggies are 1-2 all time against the Hurricanes, with their only win in the series coming in 1944. The two teams then played a home and home series in 2007 and 2008 with Miami taking both games: 34-17 in Miami and 41-23 in College Station.
The Aggies have made it a new tradition to take on high caliber non-conference competition since the creation of the College Football Playoff. Last year they opened their season at NRG Stadium against the then No. 15 Arizona State Sun Devils. This year they played their first game at home against the No. 16 UCLA Bruins.
There's no way of knowing who will be good in 2017, let alone in 2025. That being said, the Aggies have started to schedule teams that have impressive college football history. There are few programs that have a richer college football heritage than the Miami Hurricanes.
Texas A&M Upcoming Marquee Non-Conference Games
2017 at UCLA
2018 vs Clemson
2019 at Clemson
2020 vs Colorado
2021 at Colorado
2022 vs Miami
2023 at Miami
2024 vs Notre Dame
2025 at Notre Dame
There's no telling if these will be season openers or not. Regardless of when the games occur during the year, the caliber of scheduling has gone up a level. Here are power five non-conference opponents the Aggies faced in 2012 and 2013: Louisiana Tech, Southern Methodist, Rice, Texas El-Paso. Not exactly a group of heavyweights.
The "cupcake" opponents aren't being completely removed from the schedule. Next year the Aggies will host Nicholls State, Louisiana-Lafayette, and New Mexico. It's important to have tough opponents on your schedule, but it's also important not to overtax yourself. If the goal is making the playoff, perhaps playing four non-conference games against elite competition isn't the most practical way to do that.
The bottom line is this: Aggie fans everywhere can get excited about the level of competition coming to Kyle Field in future years. An additional bonus – now there's an excuse to road trip to South Beach. Beat the Hell Outta Miami!
This article originally appeared on