Tennessee vs. Georgia Tech on Labor Day 2017 in Atlanta now official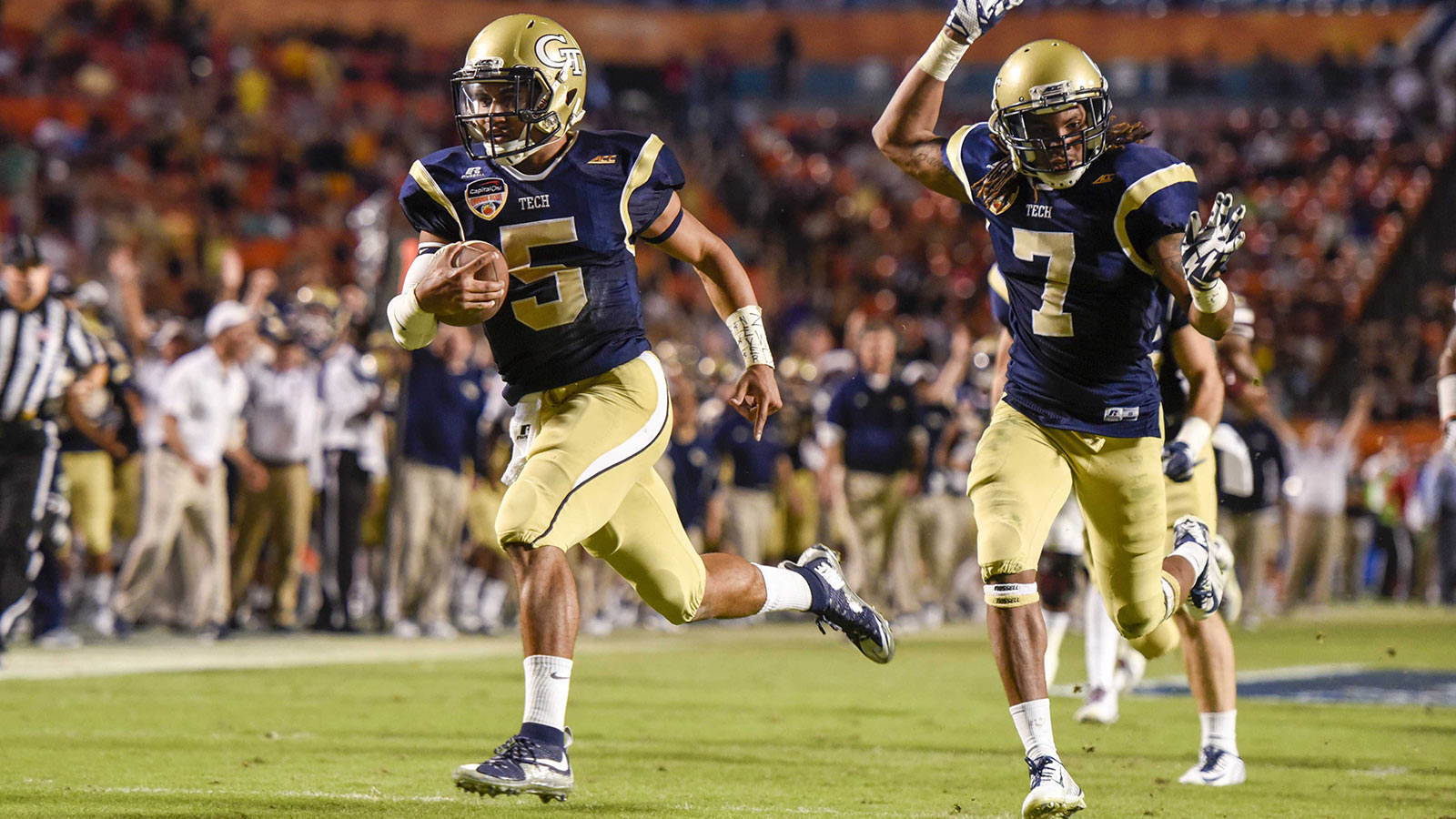 The long-rumored non-conference matchup between the Tennessee Volunteers and Georgia Tech Yellow Jackets became official Monday, as the schools will match up in Atlanta on Labor Day, Monday, Sept. 4, 2017 in the new Falcons stadium.
"This will be the renewing of a long and beloved rivalry that's been off the board for far too long," said Percy Vaughn, Peach Bowl, Inc., chairman via a released statement Monday. "And it's a great addition to the long-standing ACC vs. SEC rivalry games we have been able to put together."
The game will be the second SEC vs. ACC Chick-fil-A matchup of the weekend in Atlanta with Florida State and Alabama meeting that Saturday in the inaugural game in the Falcons' new stadium.
Tennessee and Georgia Tech have met 43 times with the Volunteers holding the series lead at 24-17-2 in the series.
Check out this rendered video that previews what the new stadium in Atlanta will look like upon completion: