Tech's Le'Raven Clark played a part in wild last play vs. TCU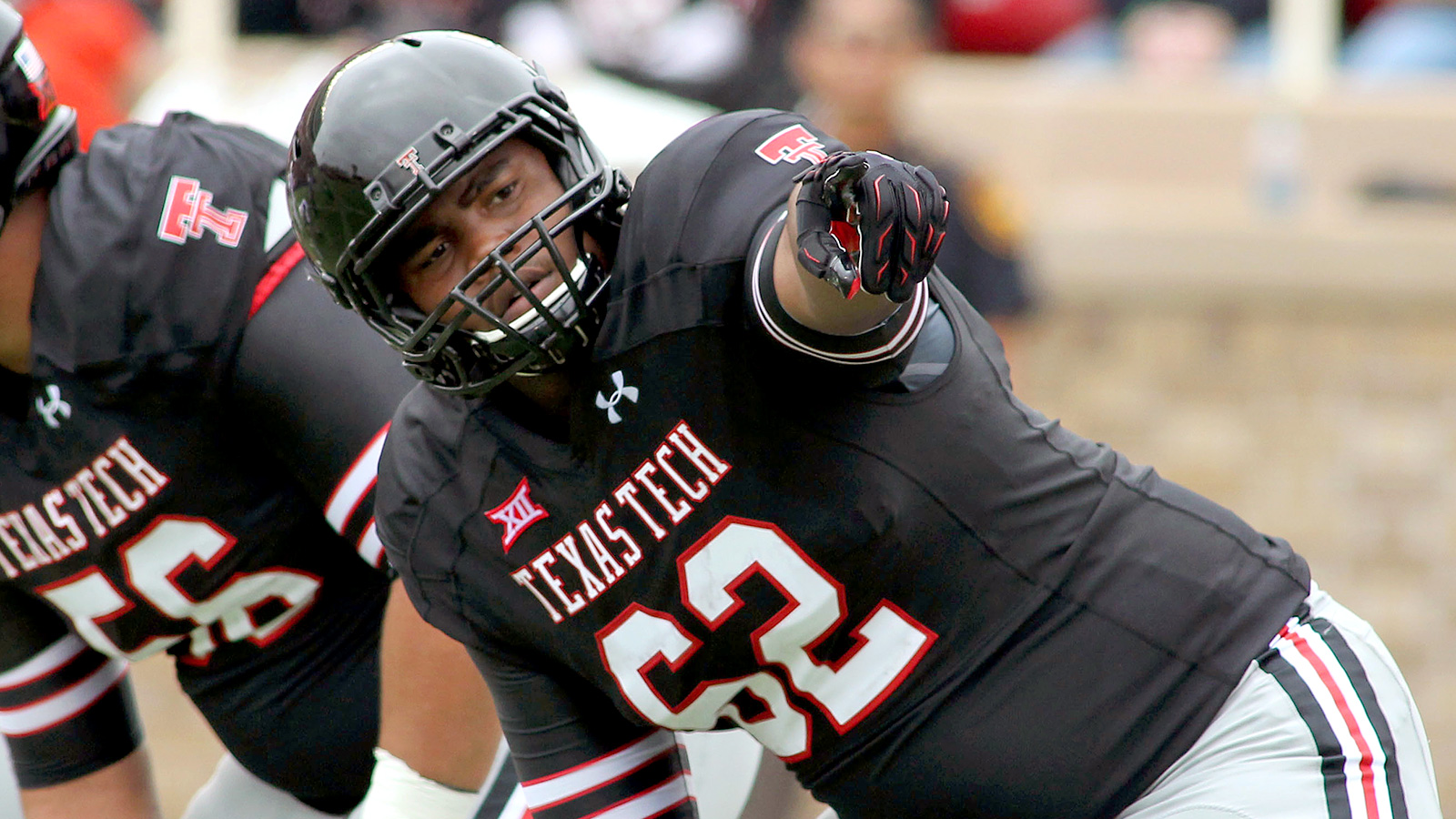 Once desperation set in for Texas Tech last Saturday against TCU, all bets were off. Just as Le'Raven Clark, who played a part in the wild happenings of the Texas shootout.
Yes, Clark is a 6'8″, 308-pound All-Big 12 tackle.
"I was just trying to get downfield and hopefully get a block," Clark said, "but (DeAndre Washington) got tackled, so I just figured, try to keep the play alive and I called for the ball and he actually threw it to me. That was shocking."
Clark showed, eh, 'surprising' athleticism' on the play before passing the ball off to position players. See what his thoughts on the rest of the sequence were at the Waco Tribune.