Tar Heels Football: UNC is reportedly the leader for C.J. Cotman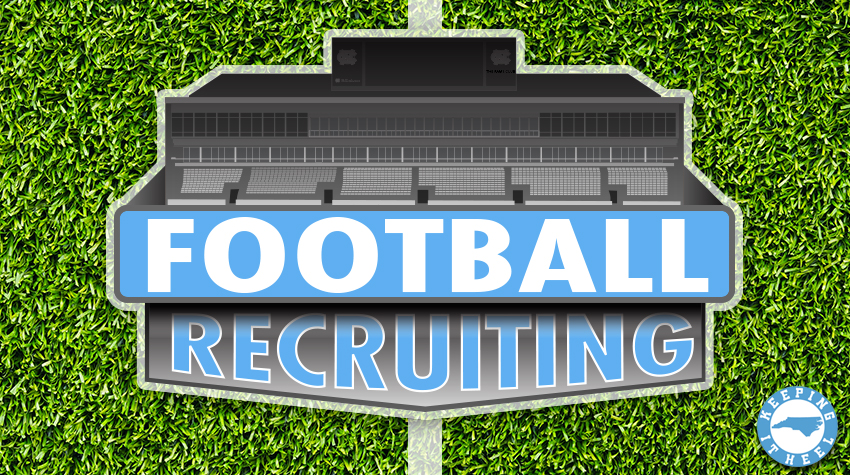 UNC is currently the team to beat for four-star recruit C.J. Cotman after he visited campus this weekend
The North Carolina Tar Heels football program hosted a a big recruit over the weekend in Chapel Hill.
In addition to former Notre Dame quarterback Malik Zaire being on campus, the Tar Heels had class of 2017 athlete C.J. Cotman on campus for a visit.
The four-star recruit recently decommitted from Tennessee after the Volunteers reportedly just dropped his scholarship. Tennessee was looking to open up more room for Junior College recruits according to a report.
As soon as Cotman became available, the connection to UNC was right there.
This weekend, Cotman visited Chapel Hill and it sounds like the visit went very well for the Tar Heels. In fact, it went so well that Cotman even said the Tar Heels were the favorites to land him.
Cotman spoke with Inside Carolina on his trip and had nothing but good things to say. He told IC that UNC "never gave up on him" and that it wasn't over until he signed the papers.
With UNC being the favorite for the Florida Athlete, he's still taking official trips to other schools including Kentucky, South Florida, Central Florida and Minnesota.
Cotman doesn't know where he'd play as a member of the Tar Heels but would start at receiver or defensive back, then work from there. He told IC that Larry Fedora has already spoken to him about that if he decides to commit to the Tar Heels.
A commitment from the four-star recruit would really help UNC's 2017 class which is currently ranked as a top 25 class according to 247 Sports.
There's no date for Cotman's commitment but it appears as if the race is Carolina's to lose. Now let's just hope they don't lose it.
More from Keeping It Heel
This article originally appeared on