Syracuse Football: What former Orange player is in line for a breakout NFL season?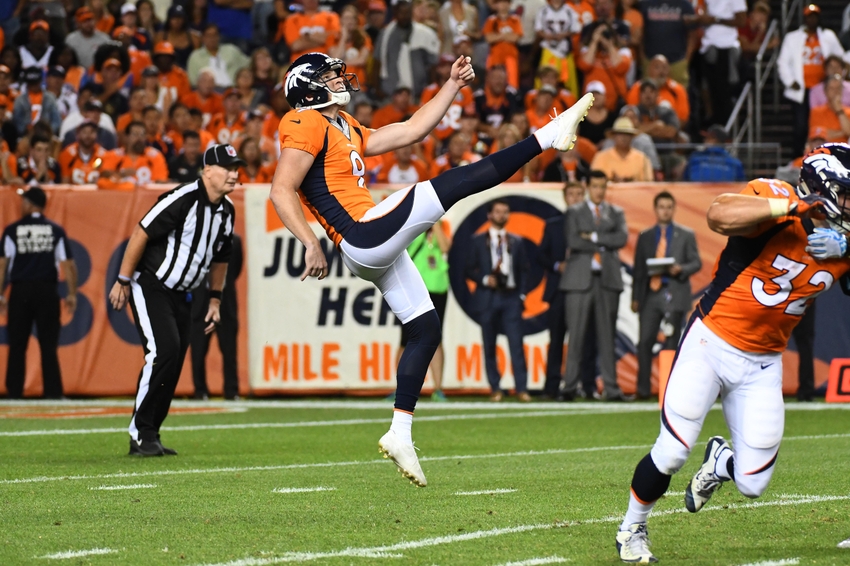 There are quite a few Syracuse football players in the NFL. But what player is ready to break out in the NFL this season?
While there aren't as many superstar Syracuse football players in the NFL that there used to be. There is still a few bright spots in the league.
Here are the current Orange players in the NFL:
Chandler Jones
Justin Pugh
Dwight Freeney
Latavius Murray (CNY)
Riley Dixon
Tyvon Branch (CNY)
Ali Marpet (CNY)
Andrew Tiller
Jay Bromley
Shamarko Thomas
While some technically didn't play for Syracuse, they did play locally in CNY, which still counts. There are a few old faces in new places (Jones and Freeney).
Both players have had immediate impacts in their new NFL homes early on. Freeney continues to defy father time. While Jones is trying to prove himself in a new place.
A few players have failed to reach expectations in their young NFL careers. The first name that jumps to mind is Shamarko Thomas. He appeared to be the future replacement for Hall of Famer Troy Polamalu, but he never realized his potential. He remains a special teams standout, but not a consistent starter on defense.
But the new bright star in the game is none other than, Riley Dixon, who is punting for the defending Super Bowl champs. He won the job in the offseason and has a very bright NFL future ahead of him.
Perhaps the biggest surprise though is Tiller. He beat out a former first rounder in Anthony Davis at right guard. Then Davis retired for the second time this season. Tiller has remained the starter for the San Francisco 49ers.
Jones is the obvious choice to breakout because he has a superstar team around him on offense and defense. But Dixon is the lone punter on the Broncos and should become one of the best punters in the league with his work ethic.
More from Inside the Loud House
This article originally appeared on