Summer of catches continues as Evan Engram shows off his hands (VIDEO)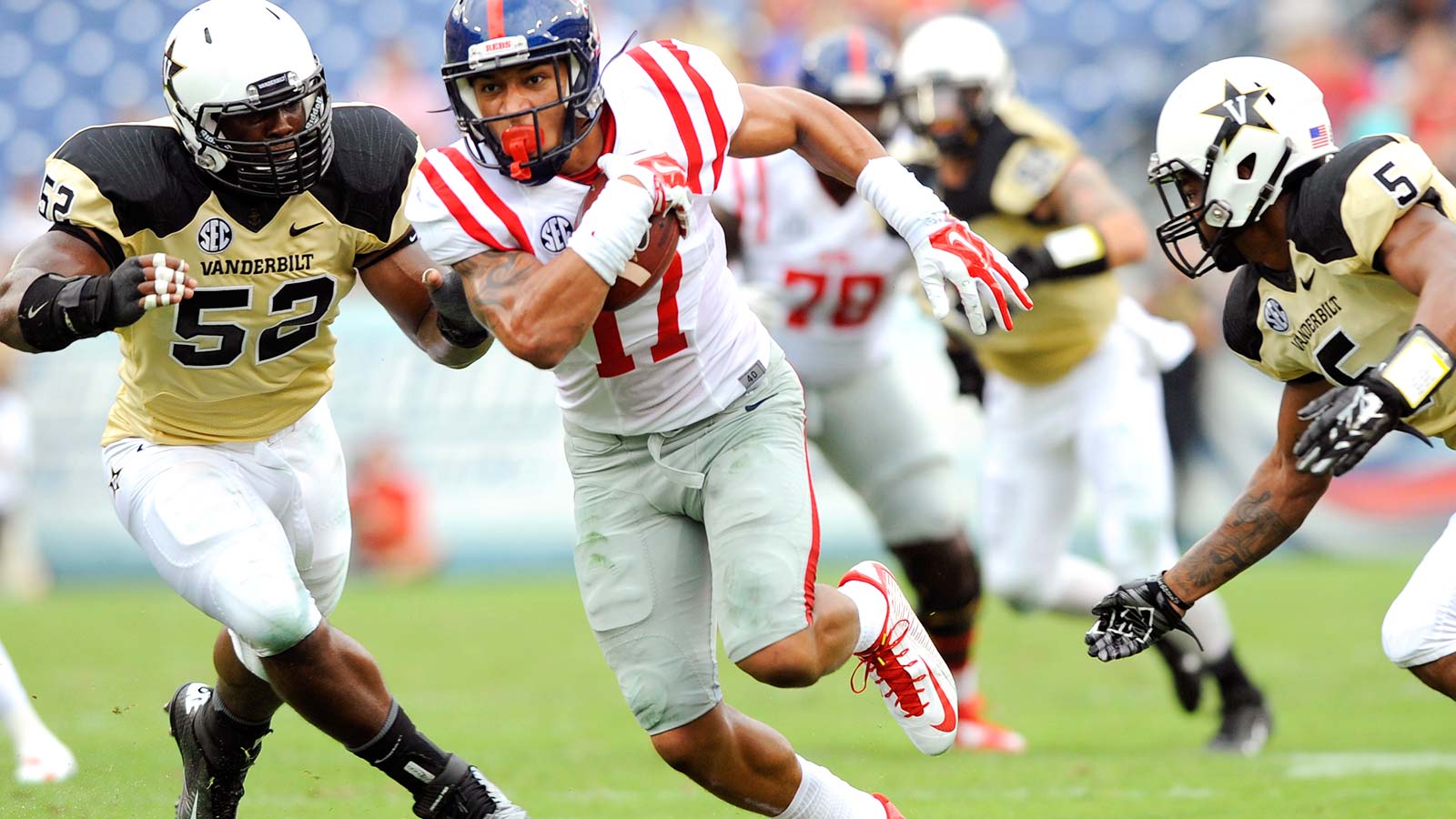 Following his breakout sophomore campaign, many have pegged Evan Engram as the best tight end in the SEC heading into the season. But Ole Miss fans need not worry if the hype is going to their tight end's head, as a video Engram recently posted proves his hands have only gotten better.
The video could be in response to Georgia receiver Malcolm Mitchell, who posted a similar video days ago.
While fans may need some closure to determine who has the best hands via a head-to-head competition, unfortunately Ole Miss and Georgia are not scheduled to play this season, however they could of course meet in the SEC Championship Game.
Hopefully the talented pass catchers continue their attempts to show off their hands in an effort to prove who has the SEC's best hands. These videos certainly help all of us college football degenerates get through the summer.
— Big E (@EvanEngram) July 8, 2015