Stanford will host Super Bowl 50 participant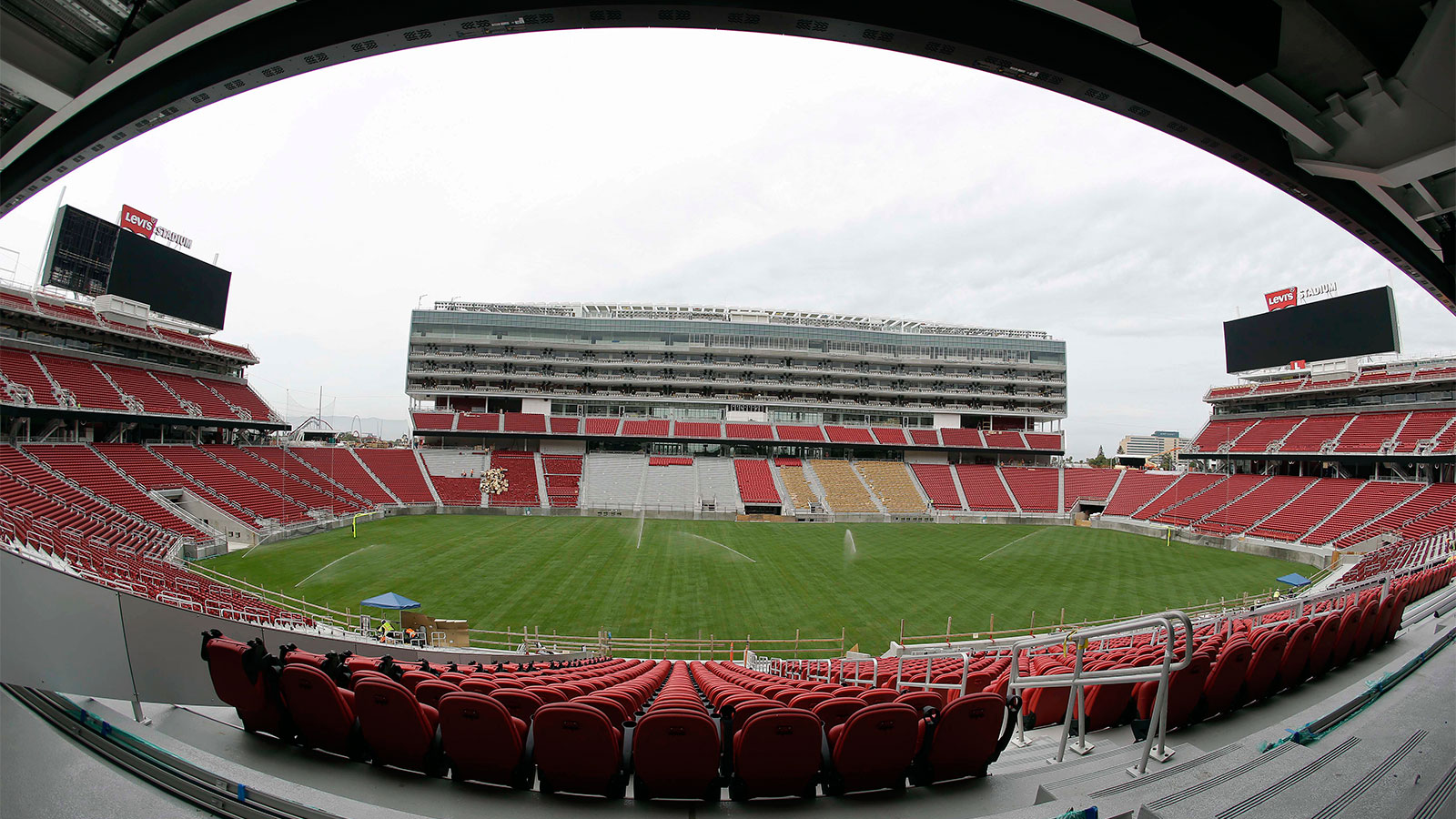 As the NFL prepares to hold Super Bowl 50 at the 49ers home in Santa Clara, the league has confirmed that one of the participating teams will practice at Stanford during the week prior to the big game.
"We are honored to host a Super Bowl team," said Stanford head football coach David Shaw. "Stanford has outstanding facilities, and special people who will take pride in providing a great environment for a team to prepare for the biggest game of the year.'
The NFC champion will spend five days practicing at either Stanford Stadium or at the teams practice facility on campus.
Super Bowl 50 is scheduled to be played on February 7, 2016.
(h/t Palo Alto Online)
Photo Credit: Eric Risberg – AP Photo