Kevin Hogan on USC win: 'I think a lot of people underestimated us'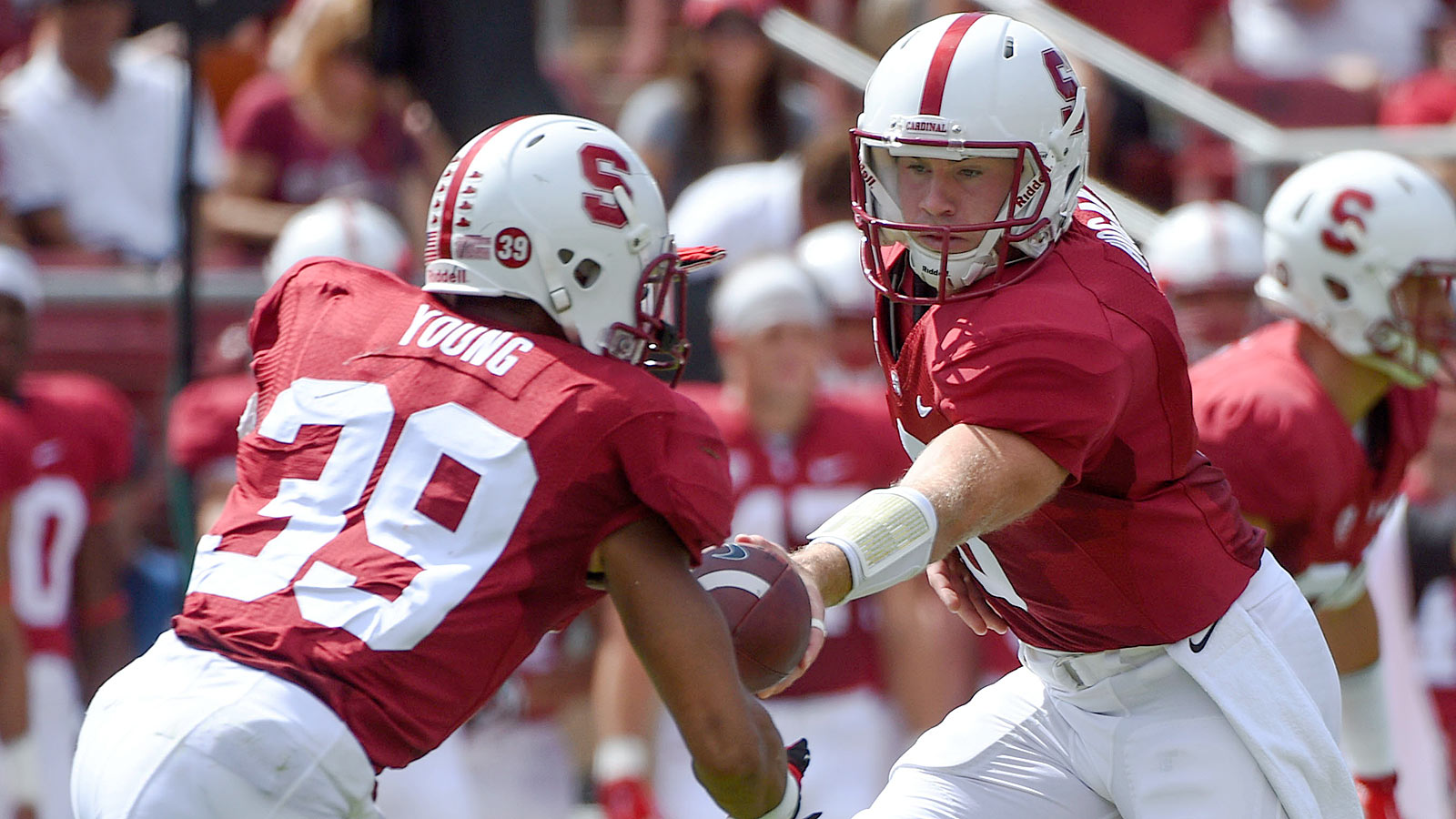 After a 16-6 loss in the opener to Northwestern, it was thought that Stanford may be on the decline after several years as Pac-12 title contenders. However, as Cardinal head coach David Shaw told his players before the game against USC, the team has been in big games before and they know how to win.
"Our guys are used to playing in big games," Shaw said. "We need to act like it."
Stanford did just that as QB Kevin Hogan played one of the best games of his career and the Cardinal took down USC 41-31. Of the win, Hogan said that people were overlooking Stanford after that loss to Northwestern.
"I think a lot of people underestimated us as a team," Hogan said. "We gave them that ability after our loss in Week 1, but we're going to get better every week. We're already talking about next week."
Stanford proved once again that it is not a team to be overlooked. When it's time to play against the best competition, Stanford is as prepared as any team in the conference.
(h/t U.S. News)