Stanford's bye week comes at the perfect time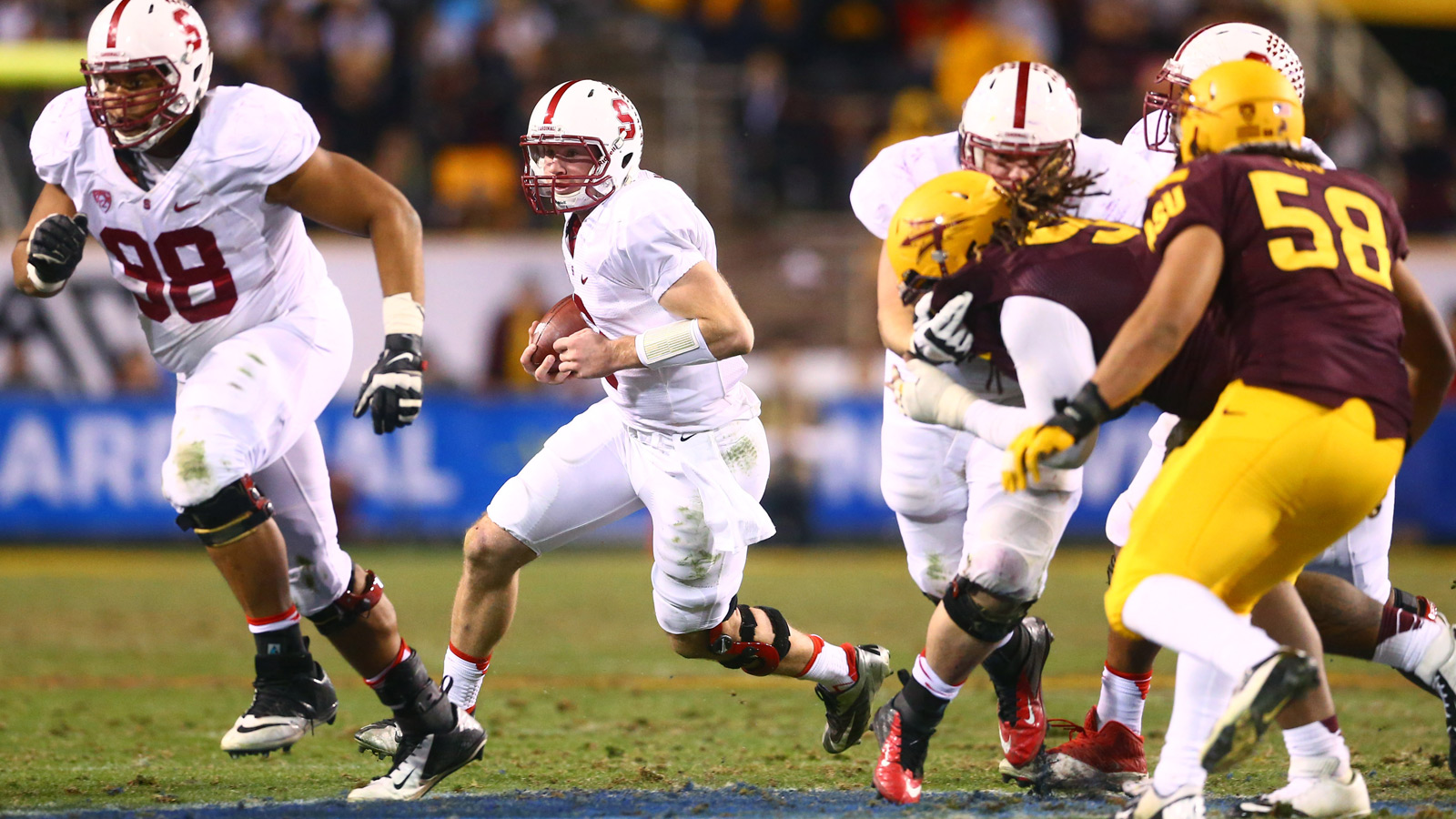 Stanford is idle this week and will not play until it hosts UCLA on Oct. 15. That is a Thursday night game, meaning the Cardinal have 10 days to prepare for the Bruins.
Stanford offensive lineman Kyle Murphy believes that the bye week is coming at the absolute perfect time for the Cardinal.
"I think it's coming at a good time," he said. "We've got a few guys banged up, thankfully nothing too serious. It's going to be nice to get off our feet a little. The last three games have been physical matchups and we pounded the rock a lot. Next Saturday, we're going to be watching games and wishing we were out there, but we only have 10 days or so until we play UCLA, so it'll come quick."
(h/t Palo Alto Online)