Spurrier discusses team's 'wide open' quarterback competition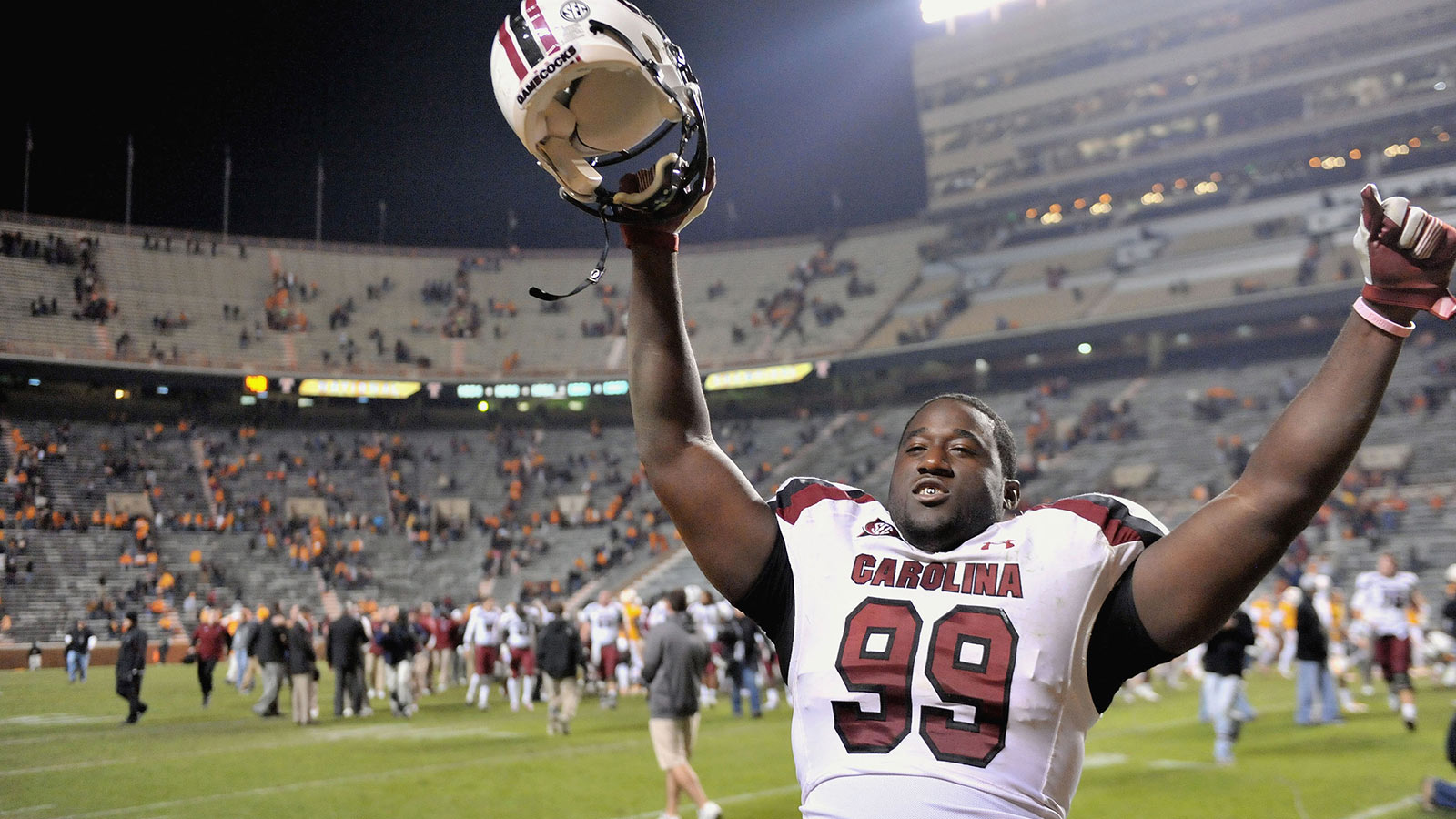 As the South Carolina Gamecocks fans anxiously await the arrival of four-star dual-threat quarterback Lorenzo Nunez to the team this summer, redshirt sophomore Connor Mitch is hard at work earning the starting job for the team in the opener against North Carolina.
Head coach Steve Spurrier spoke to The State to discuss the two quarterbacks heading into what should be a heated battle for the head of the team's offense.
The Ole Ball Coach on Nunez: "He'll be in contention to play a lot," Spurrier said. "Now, whether he can start the first game of the year, that'd be asking a lot, but who knows? We will get him ready to play some."
Sounds like Spurrier may not have faith that a freshman can come in and successfully run his offense to his liking immediately.
"But the other players are going to go through the summer with the idea that it's wide open, and it is wide open," Spurrier said. "We will have competition for it. We will compete for it in preseason, and we'll name one, probably, the first week before North Carolina."
(h/t The State)