Five unheralded SEC players make huge strides towards starting in the fall.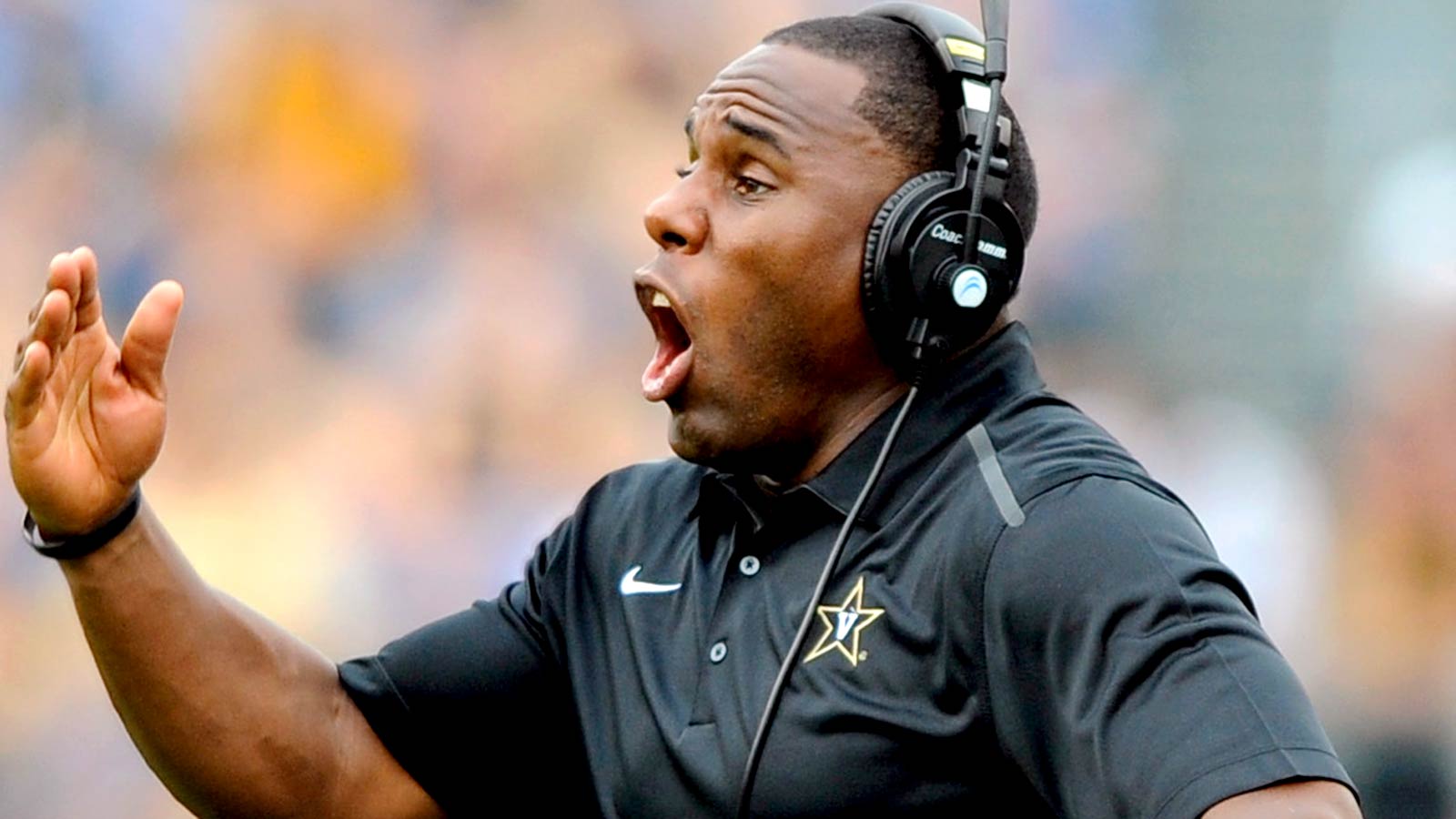 Spring is a time for rebirth, renewal and growth, the world of college football is no different. As key contributors exhaust their eligibility or move on to the NFL, this time of the year is when the next generation of playmakers introduce themselves to big time college football.
USA Today recently compiled a list of the top five players emerging across the SEC landscape.
Florida Gators defensive lineman Taven Bryan, aka the "Wyoming Wild Man", redshirted his first year on campus and will look to crack the starting lineup in his first season of action for the Gators. Anticipate Bryan feeling right at home in new defensive coordinator Geoff Collins' "Psycho Defense". Sounds like a match made in heaven.
Texas A&M Aggies running back James White could be the power back missing in Kevin Sumlin's lackluster rushing attack from a season ago. The sophomore is listed at 6'0" 220 lbs and has been making waves this spring with his punishing runs.
Vanderbilt Commodores defensive lineman Jay Woods logged minutes in every game last season for the Commodores and looked impressive. With Derek Mason taking over his own defense this season and shifting Woods outside to defensive end, look for Woods to play a pivotal role as the run stuffer in Mason's 3-4 defense.
South Carolina Gamecocks wide receiver Deebo Samuel did not play last season after redshirting but has been turning heads this spring with his play on the outside. Spurrier is known for producing excellent college receivers and Samuel very well could be his next prospect, as opposing defenses will surely be focused on teammate Pharoh Cooper.
Mississippi State Bulldogs linebacker Gerri Green has given coaches little cause for concern this spring in their efforts to replace likely NFL selection Bernardrick McKinney this fall. Green has been one of the more consistent players for the Bulldogs in the spring and even shows the ability to pass rush, something McKinney never excelled at in Starkville.
(h/t USA Today)