Spurrier: Freshman QB Nunes will play this season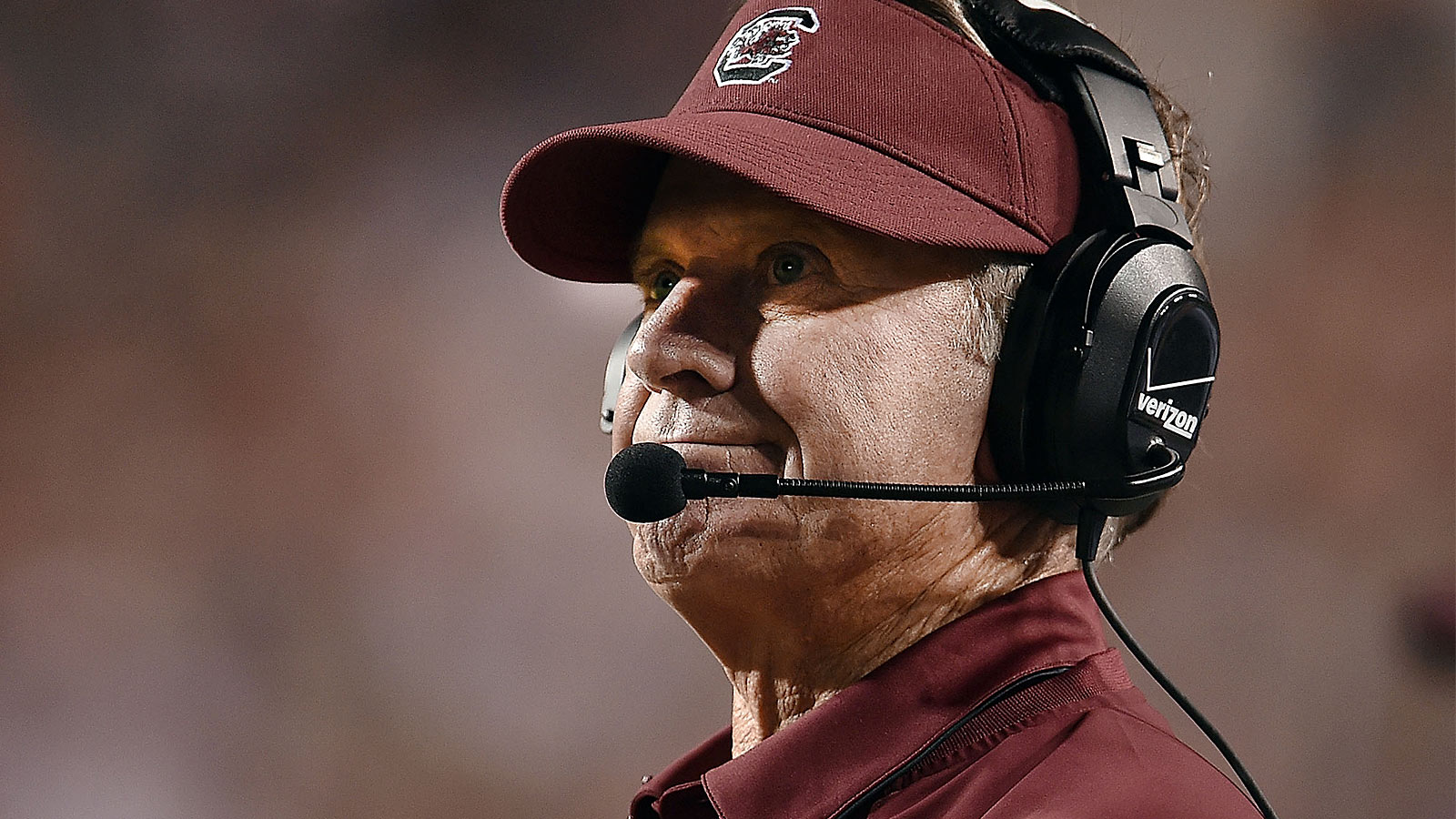 South Carolina head coach Steve Spurrier has yet to narrow his options at the quarterback position this season and the most likely candidate to sit, freshman Lorenzo Nunes, apparently has shown too much ability to leave on the sidelines according to his coach.
"The guys are getting better, they just haven't played much. We're getting an idea on who can play. There will be a spot for Lorenzo Nunes. Obviously all the offense we are doing he's not quite ready for all that but he can take off and make stuff happen. He's going to play this year."
Here is Spurrier's post practice interview from Monday in its entirety: