Analysis: What McIlwain's signing means for future of South Carolina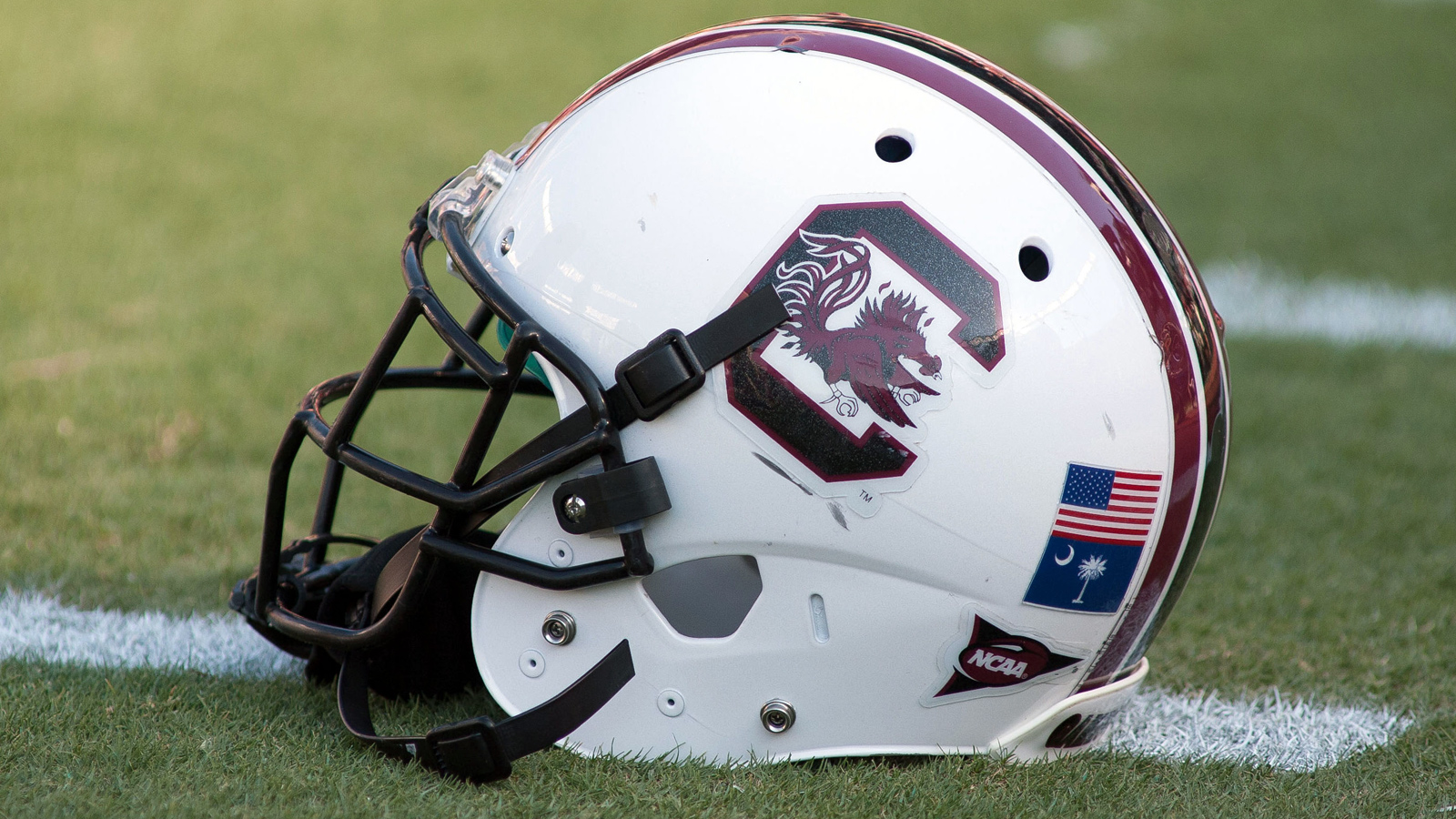 The signing of Pennsylvania prep quarterback Brandon McIlwain was a gigantic coup for South Carolina.
McIlwain signed a financial aid agreement on Tuesday morning, and will enroll in school next month officially.
Landing McIlwain is significant on a number of levels. For one, a player of McIlwain's talent level should help right off the bat. Explosive and athletic, he could be used in a multitude of ways. Even if McIlwain isn't the starting signal-caller, his skill-set may be utilized on trick plays and special teams.
Additionally, it speaks to the recruiting prowess of Will Muschamp. Understandably so, McIlwain's commitment level was a bit soft once Steve Spurrier decided to step down from his post. McIlwain had no allegiance to Muschamp's new staff — and it wouldn't have been a surprise for the prospect to sign elsewhere.
However, Muschamp made McIlwain a priority from the moment he took the job. Not only did South Carolina's head coach get McIlwain to stick with his commitment, but McIlwain also passed on the opportunity to sign a professional baseball contract in 2016.
Lastly, a player of his caliber adds a much-needed injection of talent and depth to the quarterback position. Outside of soon-to-be sophomore Lorenzo Nunez, there isn't a whole lot in terms of high-level ability within the group.
Should McIlwain start out in a reserve role, it's feasible to think he could have a special package early in his career. The fact he's enrolling early will only help his transition to potentially earning the starting gig.
Signed, sealed and soon to be delivered! #wecocky pic.twitter.com/0lwVRmZs3G

— Roddy Mcilwain (@McilwainRoddy) December 22, 2015
MORE NEWS:
Want stories delivered to you? Sign up for our College Football newsletters.