WATCH: Carol Muschamp offers a welcome to South Carolina fans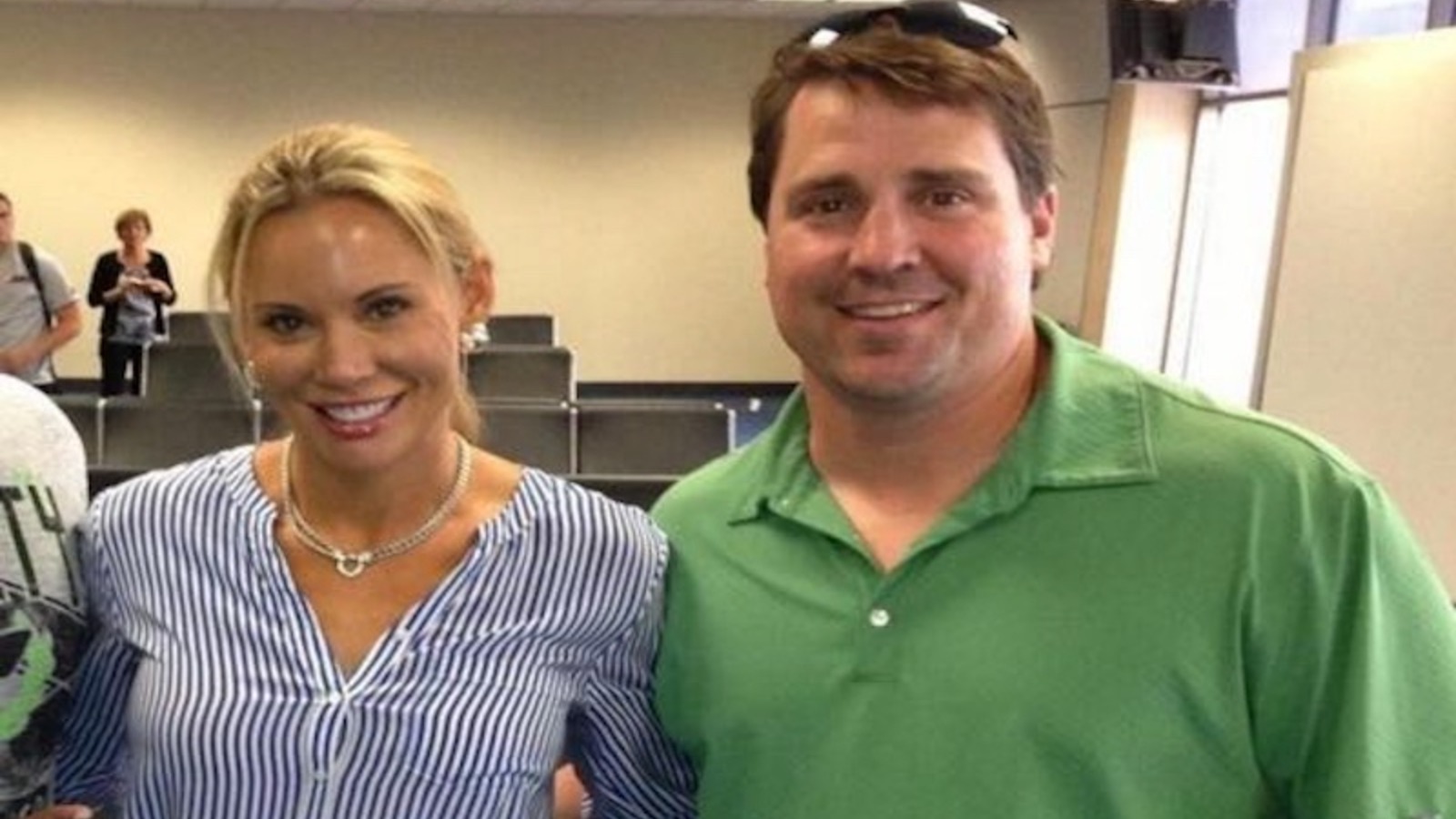 The life of a college football head coach at a major university is an unconventional one.
There seemingly isn't enough time in the day to fully accomplish all that's desired, and thus, time with family may be truncated and minimized to an extent. For the wife of this head coach, the whirlwind is a never ending cycle of fluidity in regards to moving — as well as the potential excitement in different atmospheres.
Carol Muschamp — the wife of the recently-named head coach Will — gave an interview from Williams-Brice Stadium. Suffice it to say, but she sure sounds thrilled about the new situation her husband is in.
"I'm so excited to be here, I can't wait to learn all the new traditions and see what it's like on game day," said Carol. "And seeing the atmosphere [in the stadium]."
Muschamp's wife also spoke about the support she offers her husband in the wake of his move to Columbia. This will be Muschamp's third job in three years at three different institutions within the SEC. With that said, she loves to form relationships with those at the universities.
I love to get the know the coaches and families," said Carol. "We entertain at our home a lot, and its fun for the players to see Will in a different light, away from the field."
Lastly, Muschamp's spouse spoke about the upcoming holiday season. The Muschamp family has a tradition of sponsoring a family every year for Christmas. They will eventually deliver those gifts in person. The familial traditions also include decorating the Christmas tree as a family, and listening to Christmas songs.
With how intense Muschamp often is on the sidelines, it would be fascinating to see him don a Santa hat, whilst belting "Jingle Bells."
Meet Carol Muschamp! We're happy to welcome the entire Muschamp family to Gamecock Country! #Gamecocks https://t.co/JvRfhizkPl

— Gamecock Athletics (@GamecocksOnline) December 7, 2015
MORE NEWS:
Want stories delivered to you? Sign up for our College Football newsletters.