WATCH: the special history of Williams-Brice Stadium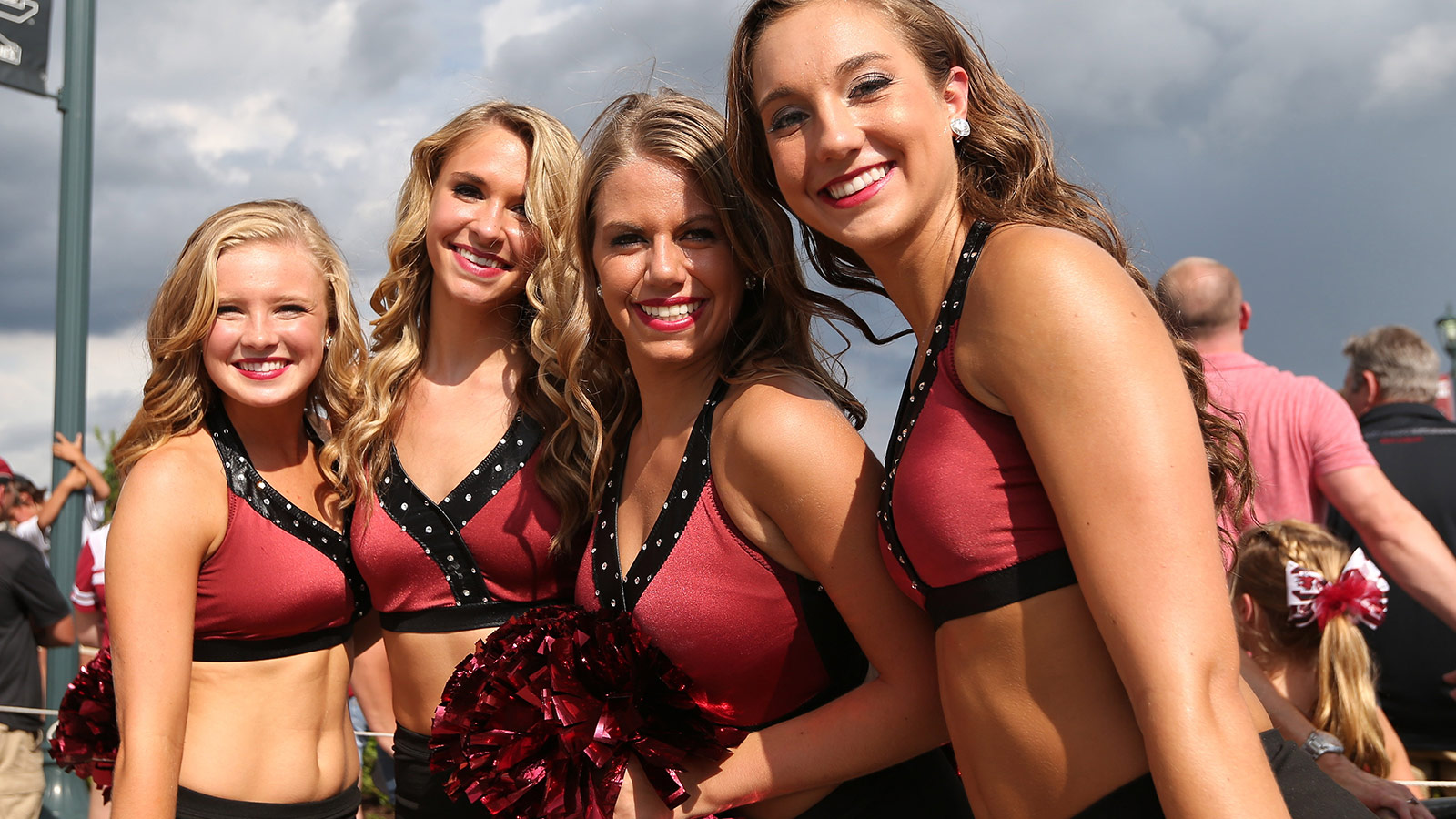 There's something magical about an older sporting stadium. Herein lies a multitude of historical events and memories. For the viewing pleasure of all, the Gamecock Athletics Twitter page has put together a comprehensive look at the evolution of Williams-Brice Stadium.
South Carolina games were initially played on campus prior to the site's debut in 1934. At that time, it was called Columbia Municipal Stadium, and then eventually renamed Carolina Stadium up until 1972. The facility currently holds upwards of 80,000 people. At its inception, the stadium sat less than 20,000 patrons.
VIDEO: Magical moments, legendary talent. The special history of Williams-Brice Stadium. @GamecockVideo #Gamecocks https://t.co/CjMa0iKV2Z

— Gamecock Athletics (@GamecocksOnline) September 23, 2015
Williams-Brice stadium truly is a gem when compared to the vast array of college football stadiums throughout the country.