Seven Wildcats to begin NFL journeys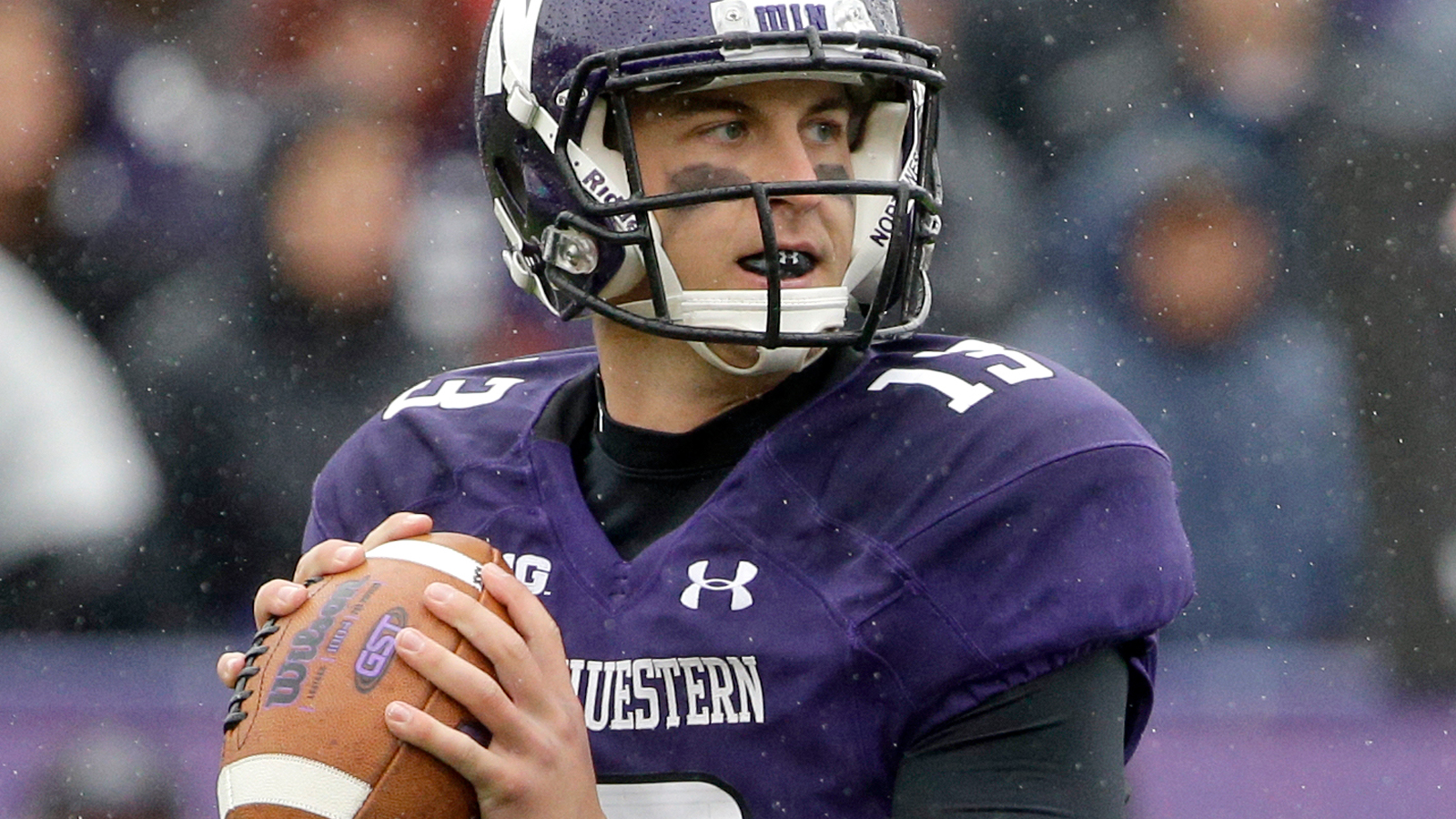 After the NFL Draft last weekend and free agency, the Northwestern Wildcats will have seven players beginning their NFL careers very soon.
Here are the details from the school itself:
"Two members of Chicago's Big Ten Team, Ibraheim Campbell and Trevor Siemian, were among the 256 gifted players to hear their names called over the weekend. Campbell, a safety, was selected by the Cleveland Browns in the fourth round Saturday, while, Siemian, a quarterback, was chosen by the Denver Broncos in the seventh round. That duo became the first pair of 'Cats to be taken in the same draft since 2012 when the Tampa Bay Buccaneers and Atlanta Falcons tabbed Drake Dunsmore and Jeremy Ebert, respectively. Campbell became the highest Northwestern student-athlete drafted since 2010 when Corey Wootton was snatched up by the Chicago Bears with the 109th pick."
Ibraheim Campbell got some high praise from NU head coach Pat Fitzgerald according to the school:
"He was a turnover machine for us," said Northwestern head coach Pat Fitzgerald, that work ethic he leaves is going to be his legacy at our program."
The seven Wildcats entering the NFL is the highest total since 2005.
(h/t Northwestern Wildcats)
Photo Credit: Nam Y. Huh/AP Photo