Section of A&M's stadium nearly collapsed due to techno music (VIDEO)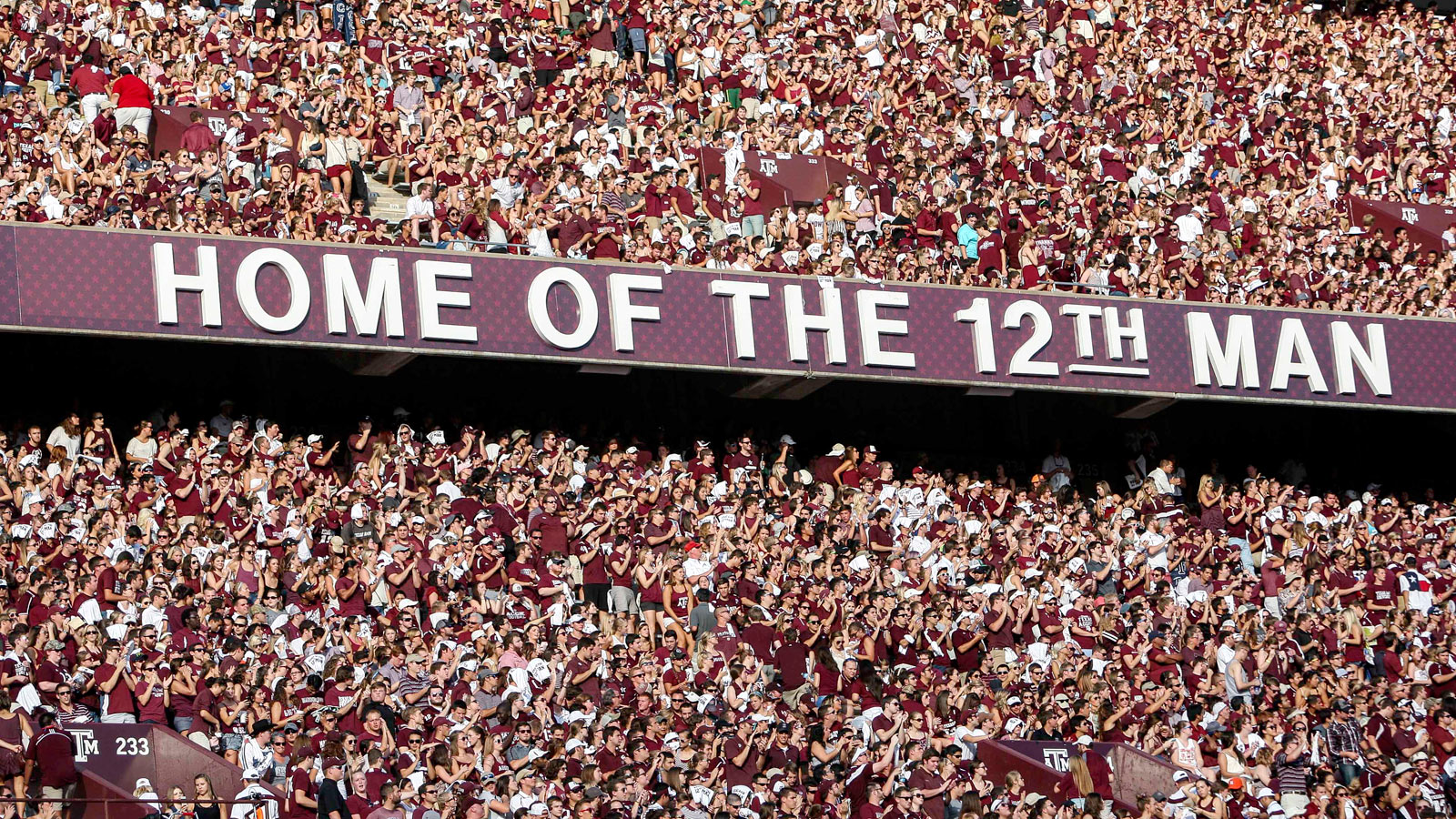 A few fans in the newly renovated south end zone of Kyle Field were left shaking during the LSU game last season. What was the cause of the jarring experience? The beautiful techno beats of Darude's classic song "Sandstorm" turned out to be the culprit, according to the Houston Chronicle.
Because nothing says college football quite like techno music:
If the music sounds familiar Aggie fans, it should, as South Carolina plays the song prior to kickoff to hype up their fans. When A&M opened the season in Columbia last season, the PA system got a nasty workout to the tune:
How did that work out for you Gamecocks? Oh yeah, 52-28. Maybe "Sandstorm" should be retired for the safety of every one around it.
(h/t Houston Chronicle)