SEC Football: Three Things to Watch for in Week Twelve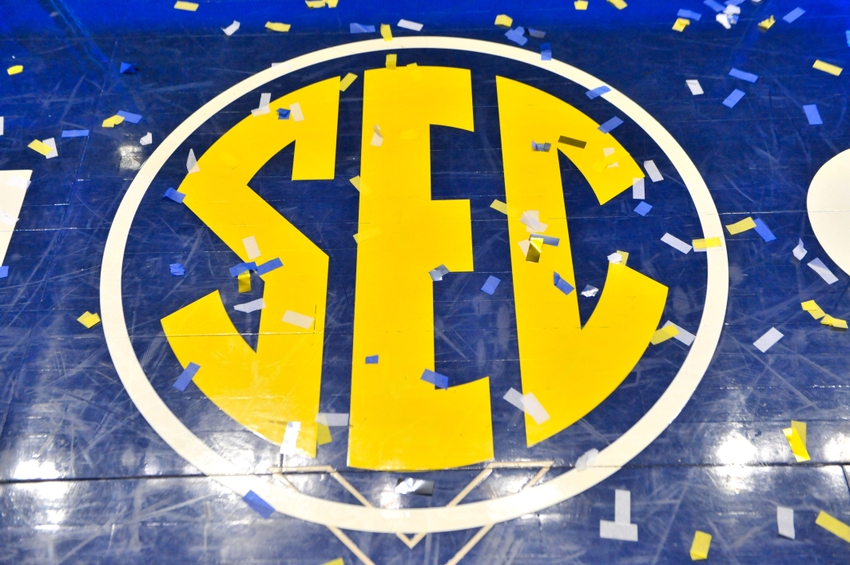 SEC Football is about to kick off Week Twelve! We here at Southbound and Down have come up with the three most compelling storylines to keep your eye on this week. Enjoy.
3. Can Shea Patterson Keep up His Dazzling Level of Play?
Shea Patterson was an absolute revelation for Ole Miss against Texas A&M. He got it done on the ground as well as through the air, and led his team to a comeback victory. Now, the question is can he keep up his high level of play?
It won't be easy. Despite their offensive shortcomings, the Vanderbilt defense is a tough bunch. In addition, Derek Mason has the benefit of the Texas A&M game film. That is a luxury the Aggies did not have. Perhaps they were caught off guard by Patterson's skill-set. I am excited to watch him play this weekend.
2. Can Missouri Topple the Volunteers?
Tennessee has not been a very consistent team this year. Part of that inconsistency can be chalked up to injuries, but not all. The fact is that the Tennessee defense is not that good. The same is true for the Volunteer offensive line.
Missouri is a team who can exploit those weaknesses. Drew Lock leads a potent offense into Knoxville that is capable of putting up points in bunches. Meanwhile, Charles Harris leads a defensive line that is capable of making life difficult for Joshua Dobbs and company. This could be an extremely interesting game.
1. Can Florida Clinch the East?
The Florida Gators are currently in first place in the SEC East. All they need to do to clinch the division title is beat LSU on Saturday. That may be easier said than done. LSU's strength on offense is running the ball. Florida's strength on defense is defending against the pass. That doesn't bode well for the Gators.
On the other side of the ball, things aren't much better. Florida's offense is a dumpster fire. LSU's defense is really good. The Gators may be in for a long day.
Thanks for Reading!
More from Southbound and Down
This article originally appeared on