Report: Rutgers hires firm that specializes in NCAA issues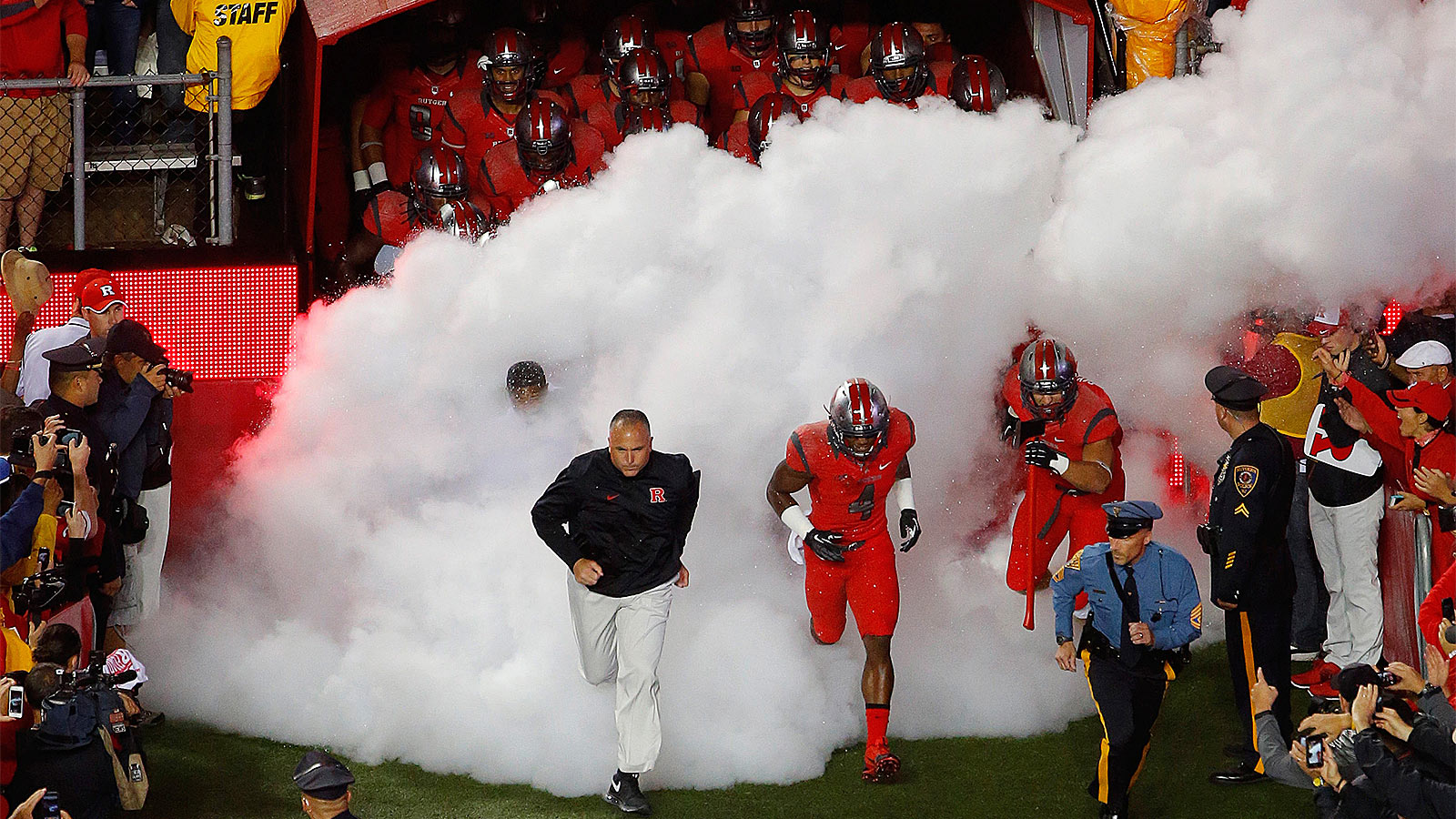 While facing multiple off-field problems since August, the Rutgers football program has not faced accusations regarding the breaking of any NCAA rules.
That could change per a report from NJ.com on Tuesday, which said Rutgers has hired a law firm that exclusively deals with potential NCAA rules violations to investigate its athletic department.
Three officials familiar with the investigation told NJ Advance Media there are two areas of focus: an allegation that a recently arrested player failed multiple drug tests while on the team; and the recruiting ambassador program, which is at the center of simple assault charge against star wide receiver Leonte Carroo. – via NJ.com
A Rutgers official confirmed the hiring to the news site, saying it was done as "an ongoing and rigorous processes that helps us identify any shortcomings" and self-report them.
Rutgers head coach Kyle Flood has one game remaining on a three-game suspension after being found to have violated university policy by contacting a faculty member in regards to a player's eligibly.
Additionally, the program has been rocked by the arrests of nine players in multiple alleged criminal incidents since late summer.