Rutgers return man makes Hornung Award watch list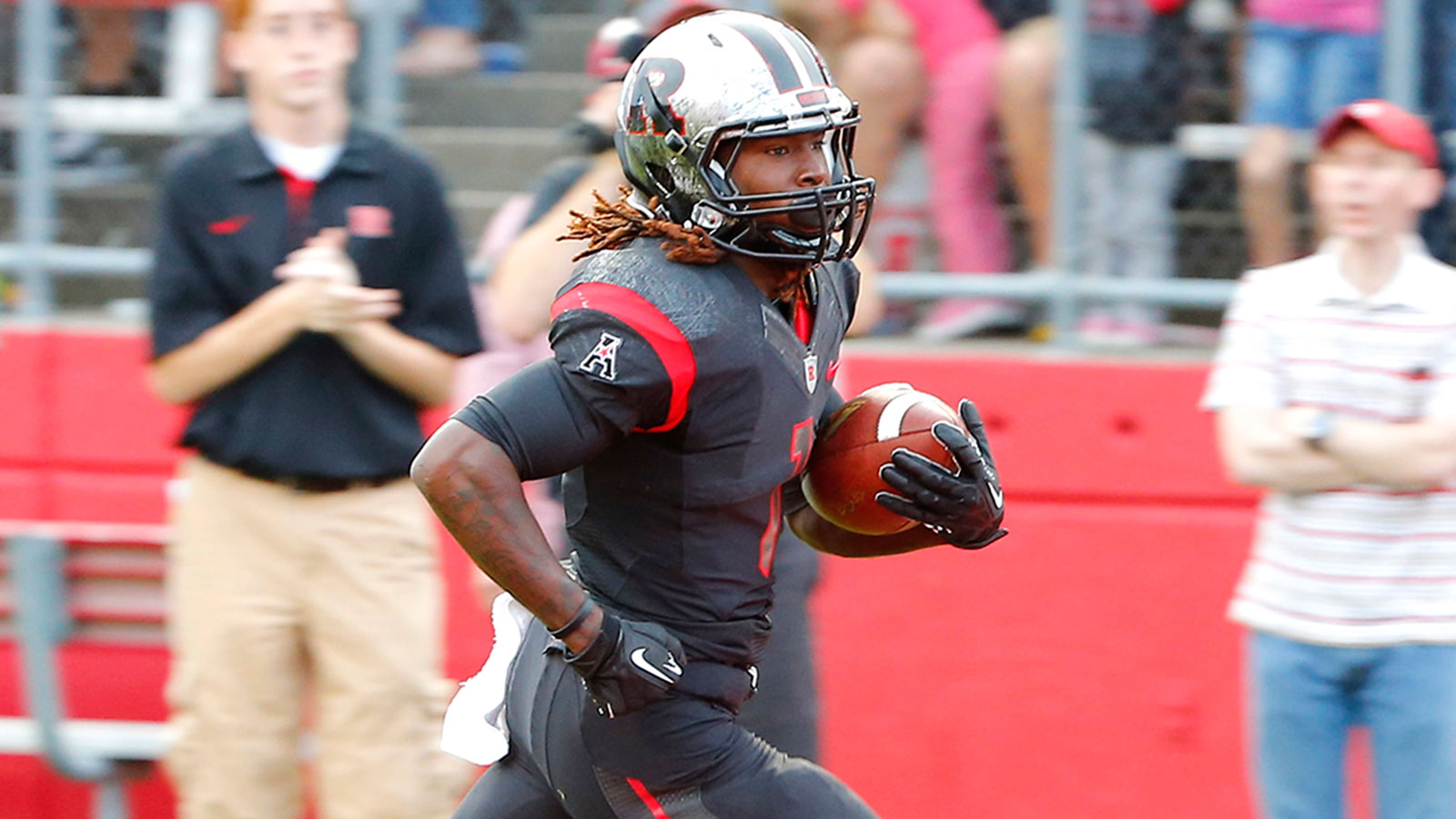 After ranking fourth nationally and No. 1 in the Big Ten in combined kickoff and punt return yardage last season, Janarion Grant has been recognized as one of the most versatile players in the country for the upcoming season.
Grant, a junior receiver for Rutgers, is one of seven players from the Big Ten included on the initial watch list for the Paul Hornung Award, which goes annually to the player who displays the most versatility, a la the Notre Dame back for whom the honor is named.
Grant was fourth in the Big Ten in kickoff return average at 25.3 yards last year. During Big Ten play, he was sixth in the conference in all-purpose yards with 132.2 per game.
He caught 25 passes for 312 yards and ran for 52 yards on five carries.