Rolle offers to be a role model for FSU players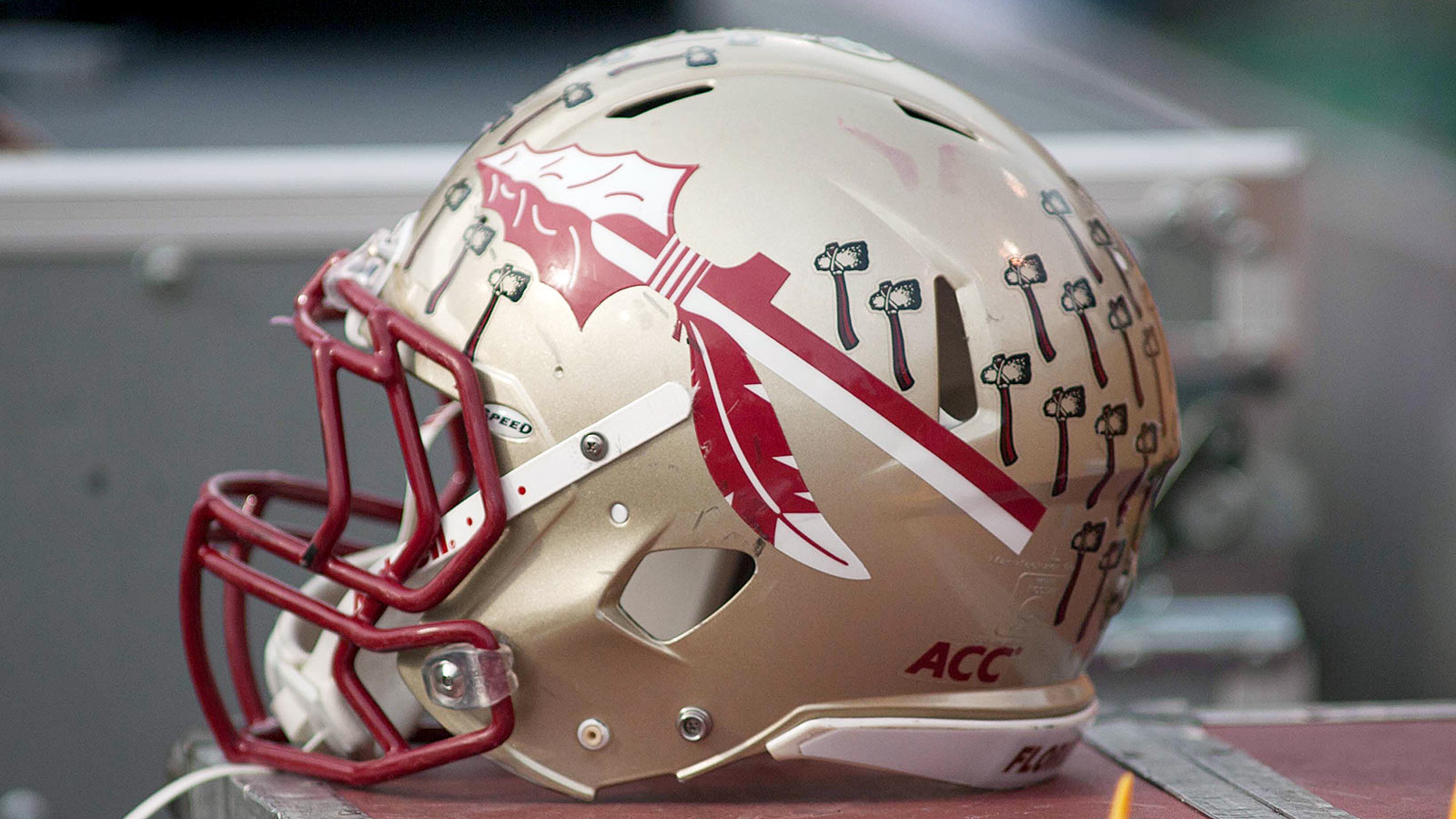 Times have been tumultuous at Florida State thanks to the recent charges of violence against women by Seminoles quarterback De'Andre Hopkins and running back Dalvin Cook.
Since video emerged of Hopkins striking a women in a Tennessee bar, he has been released from the team. Cook's lawyer has refuted the charges against him, however, he has been suspended indefinitly from the program.
Just when FSU athletes could use a role model one has arrived. Enter Myron Rolle, a former Florida State safety who is one of only two Rhodes Scholars to make it to the NFL, and has offered to lend his guidance to FSU players.
"I think right now guys are just making bad mistakes and had bad people around them that aren't helping preserve their dignity or even protect them from situations like this," Rolle told HuffPost Live. "The only thing I can do right now is try to offer my support to these young players in the form of mentorship. Or if Coach [Jim] Fisher or President [John] Thrasher need any assistance from former guys like myself, I'd love to lend my support."
Rolle said with the right counseling reformation can take place.
"I think it takes [a lot] of people to counsel these young players, not really trying to punish or castigate or charge them as being the worst, evil, vile human beings on Earth," Rolle told HuffPost Live. "But rather say, 'Look, you made a mistake. You did wrong. We all know it's wrong. Now what're we going to do from here? What's the solution?'"
(h/t Huffington Post)