Richt wants 'discretion' with new transfer restrictions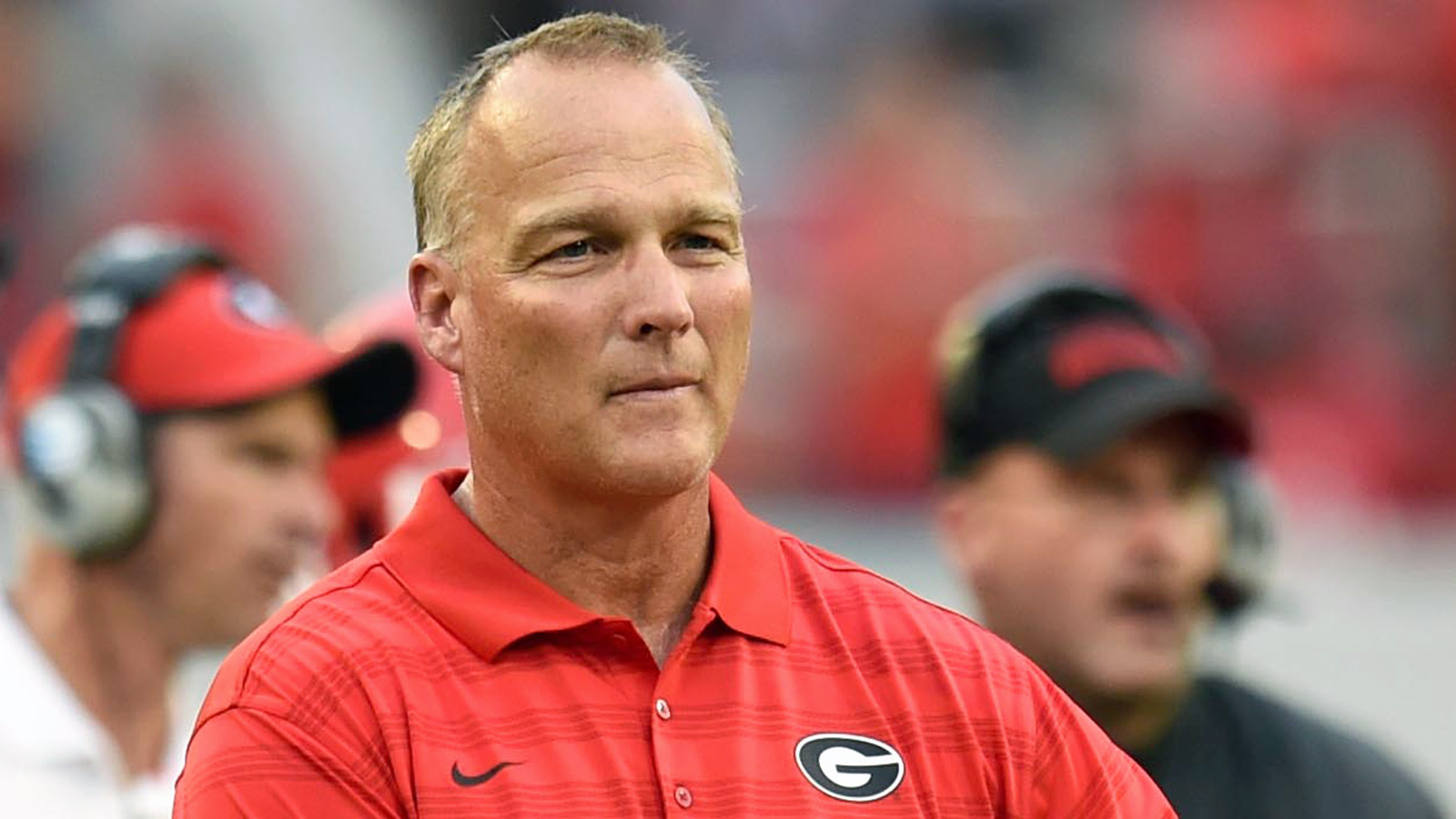 Just five days after the SEC passed a rule against taking transfers who'd had "serious misconduct" issues at their previous school, there's already talk of exceptions … and that talk is coming from the coach of the school that proposed the rule.

Georgia coach Mark Richt said Tuesday at a Pigskin Preview event in Macon, Ga., that he is hoping the SEC has some "discretion" in applying the rule, which passed last Friday at the conference's spring meetings. Specifically, the league prohibited the acceptance of transfers who'd been involved in domestic violence, sexual assault or other crimes related to sexual violence at their previous institution. The vote came after a proposal by Georgia.

"I think there's some wisdom in (the rule), but you've also got to have some discretion to make sure we're not keeping guys from having a chance that deserve a chance," Richt told the assembled media. "I think it's set up to work that out."

Last week, incoming SEC commissioner Greg Sankey said at the conference meetings that in terms of transfers with "significant university or athletics department disciplinary actions," there will be "an opportunity for review but not any assurance that there would be a particular outcome."

It is not yet clear what form the review process will take.

(h/t ESPN)
Image Credit: Dale Zanine, USA TODAY Sports