Richt sets the expectations for Georgia in 2015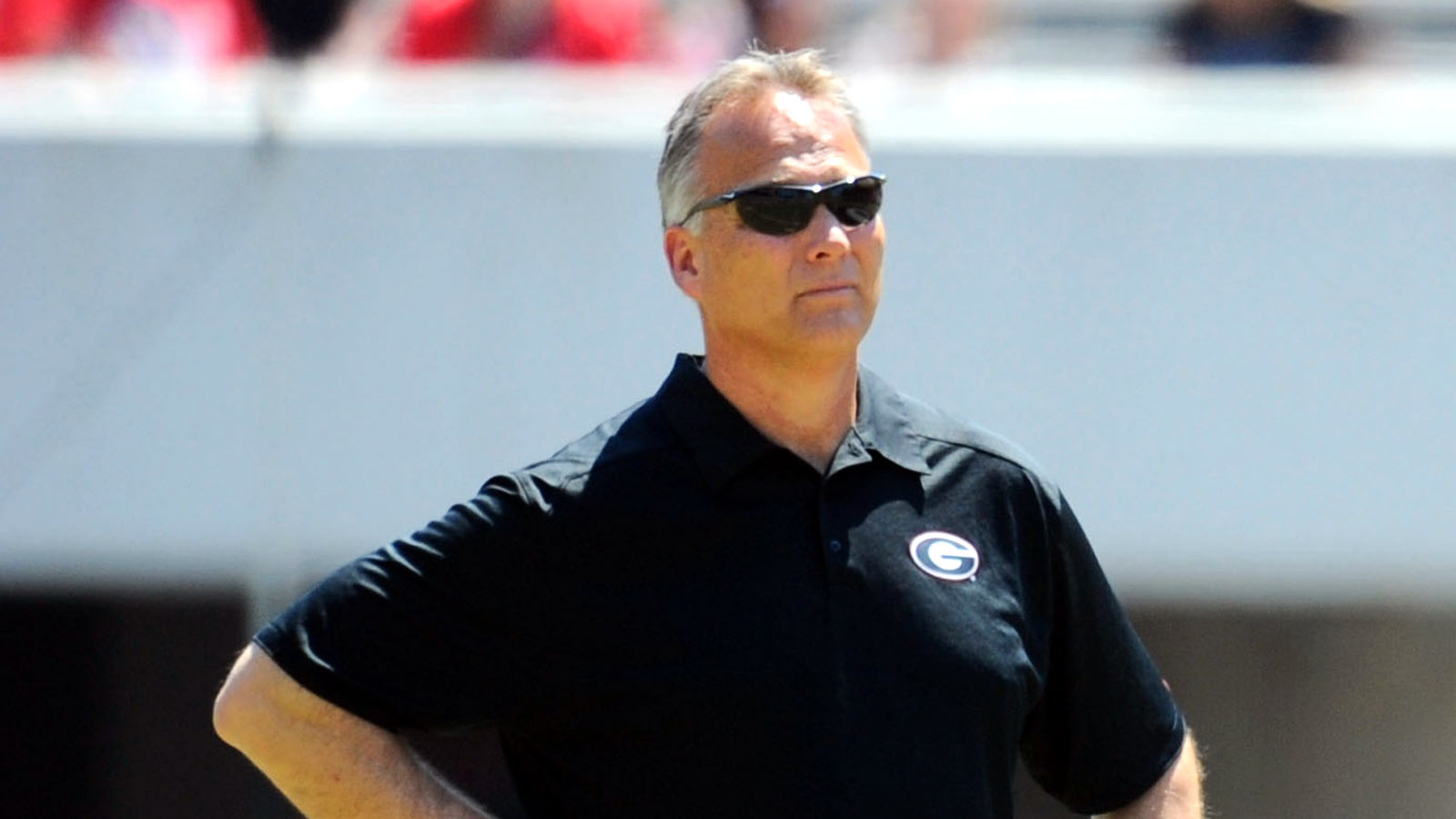 The fourth and final day of SEC Media Days began with Georgia head coach Mark Richt taking the podium. The dean of SEC coaches fielded questions regarding the team's open quarterback competition, expectations for his team and of course the pressure of coaching in the SEC.
The first question that was asked, any idea who the starting quarterback will be?
"I have no idea who the starter is going to be", Richt said. "We are going to have a tremendous competition, continue that competition for that position. It's going to — I think it's going to take a while. We have 29 practice opportunities before the first game, and we're going to get a rotation where we can see the guys that we want to see compete and then make a decision on who should be the starter. But right now, I don't know who that is."
Richt was also asked to discuss the nature of pressure in the SEC. Despite so much success at Georgia, having to deal with criticism.
"I didn't know I got criticism," Richt said with a smile as the reporters in attendance laughed. Richt then went back to advice he got from his former boss at Florida State, Bobby Bowden: "it's just the nature of the beast in the profession. If you can't take criticism, then you shouldn't coach. I think anybody who's in a leadership role is going to get critiqued," Richt said.
Richt also talked about his expectations for the team this season, a year in which many have the Bulldogs winning the East after falling short the previous two seasons.
"Obviously, you've got to win the East. That's all there is to it. We're going to play eight games in league play, and most of them within the Eastern Division. Those head-to-head matchups are crucially important, but all the games count. So the goal it to get back to Atlanta. The goal is to get there and win it when you get there."
Winning the East would certainly quiet the critics in the SEC, for at least one season that is.