Richt: Schottenheimer shares pro-style 'philosophy' on offense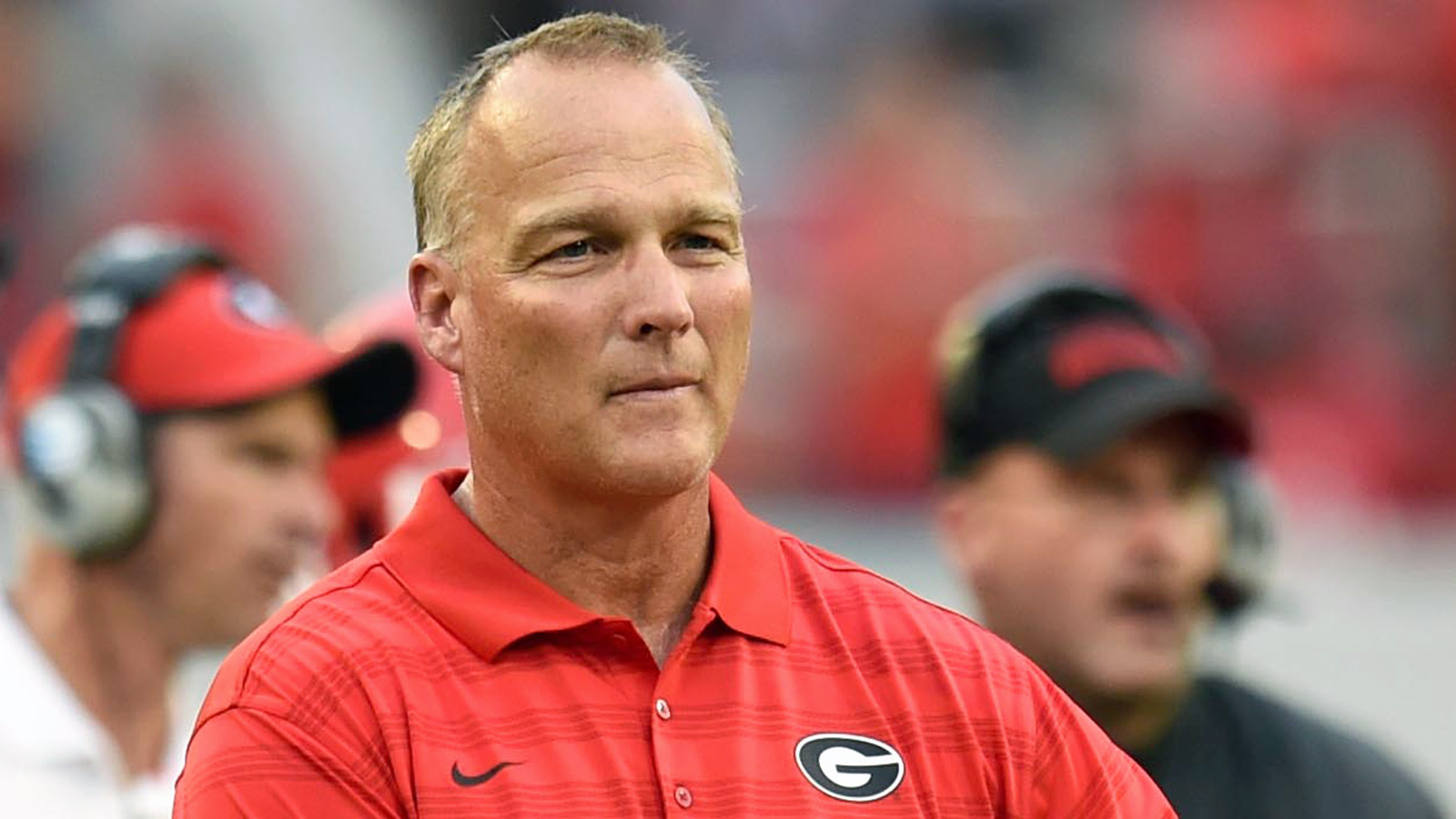 Georgia's hiring of Brian Schottenheimer as offensive coordinator this offseason was met with mixed reactions, to say the least, as Schottenheimer was oft-maligned in his prior role with the St. Louis Rams.
But Mark Richt knew what he was looking for philosophically, he said Thursday at SEC Media Days, and found his match in Schottenheimer.
Richt's primary concern, he told the media, was retaining a non-spread-oriented approach on offense, which meant going against the grain in terms of hiring in the spread-oriented world of modern college football.
"In the process of replacing Mike Bobo, we were looking for someone similar in philosophy as to how you think offensive football should be played," Richt said. "There's so many teams that are just spread. They're spread, and they're going fast. They have four-receiver sets, sometimes five and all that. We'll get into the spread to some degree, but we still want to have a physical running game to complement a play-action passing game and complement our ability to spread and do those kinds of things.
"So it's kind of hard to find those guys in the college ranks. Coach Schottenheimer, being an NFL coordinator for, I think, nine years, the last nine years, and watching the style of play, he was very similar to what we do. So the common fan may not see a whole lot different as far as the sets and the types of plays that we run, but I think the players have taken to him well."
With much of the SEC having implemented the spread, or at least a number of its elements, it will be interesting to see whether Georgia's older-school approach proves successful over the next couple of seasons. For all the debate over Schottenheimer's hiring, the proof — one way or another — will be in the on-field pudding.
Image credit: Dale Zanine-USA TODAY Sports