Richt boasts UGA's new facility: 'Without a doubt will be best in America'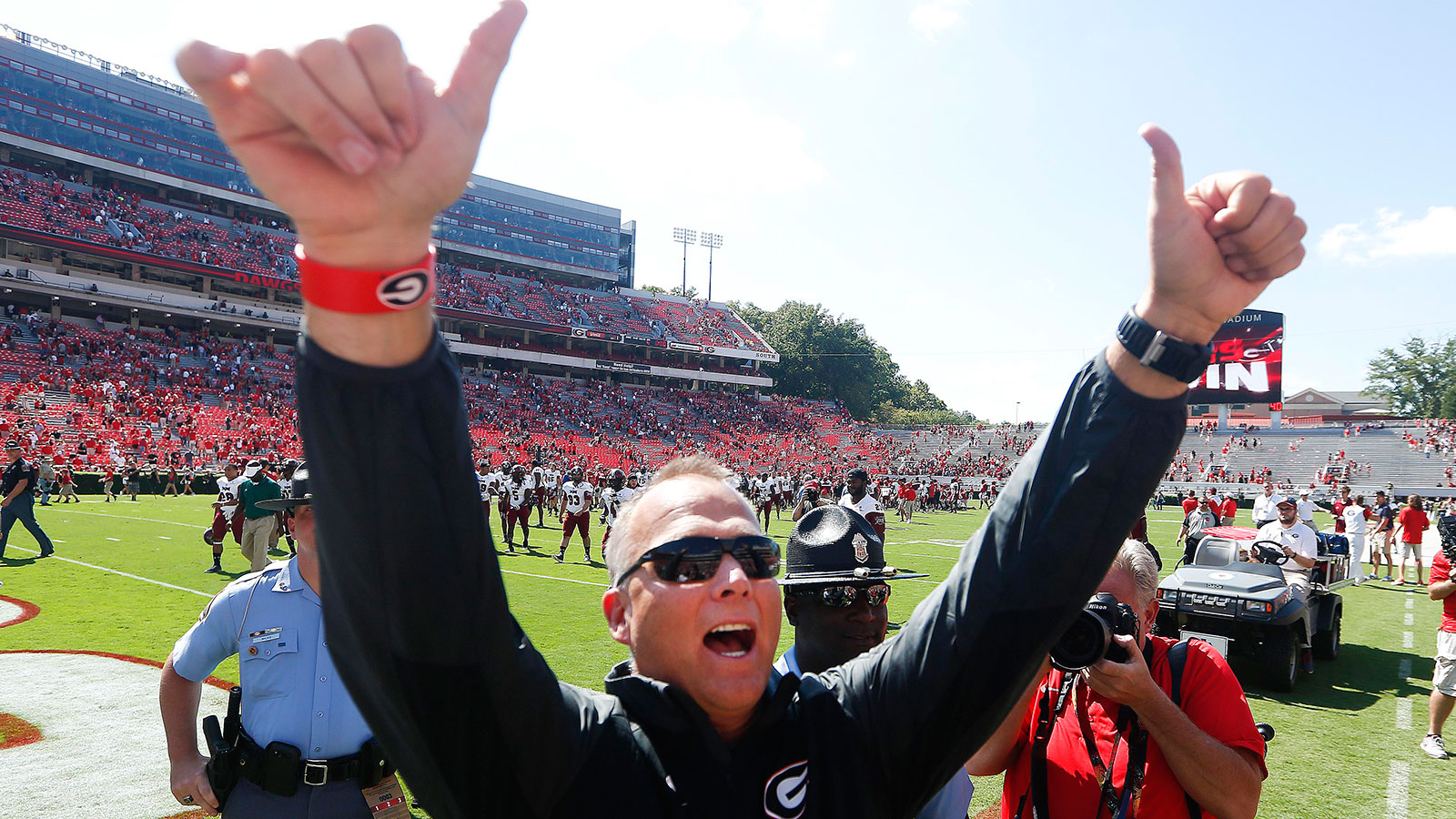 The Georgia Bulldogs are the only team in the SEC without an indoor practice facility but that should soon change according to an AP Report.
The school plans to begin construction in January following the conclusion of the 2015 season.
Early speculation has the price tag around $30 million dollars for the new facility. If that figure is accurate, expect no expense to be spared.
Head coach Mark Richt even bragged about how great the indoor practice field will be:
(h/t AP)
Very excited about our new indoor facility! Without a doubt it will be the best in America!!

— Mark Richt (@MarkRicht) May 22, 2015