Resale Market Steady For SEC Championship Game Tickets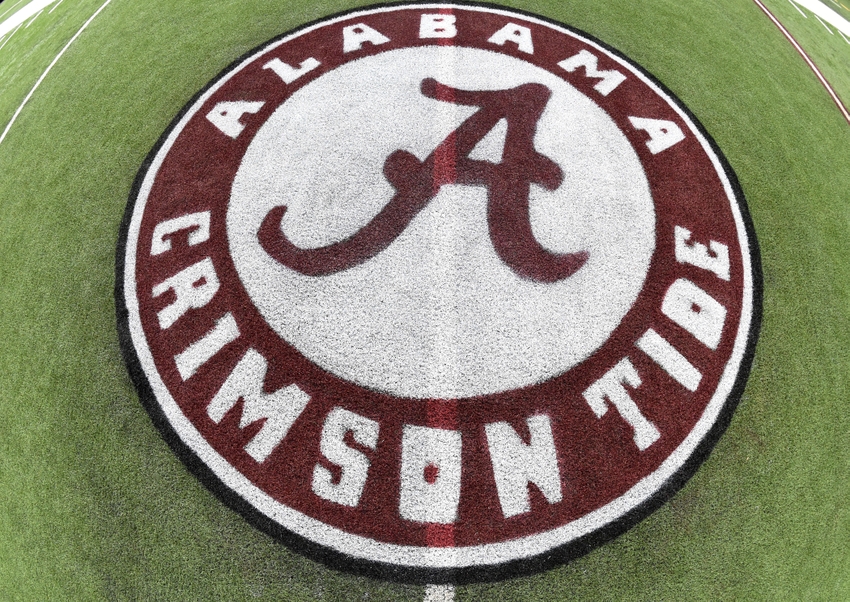 Sales on StubHub.com are up 12 percent over the 2015 SEC Championship Game, despite a rematch between Alabama and Florida.
Despite Alabama and Florida meeting in the SEC Championship Game for the second consecutive year Saturday in Atlanta (4 pm ET, CBS), the nation's leading ticket re-seller reports strong demand for tickets.
"Sales are currently up 12 percent compared to last year's championship game," said Cameron Papp, Communications Manager for StubHub. "The current median ticket price on StubHub is $254, compared to $275 last season when the two teams met.
ICYMI: Who's No. 1 in Alabama football history? Let's vote!
"With both teams meeting again in back to back years, you can worry that demand might fall off a bit due to fan fatigue, but that doesn't seem to be the case so far. Sales are up and it's StubHub's most popular conference championship game this weekend in terms of value of tickets sold."
Papp said that 26 percent of SEC Championship Game ticket sales have come from Alabama fans, and 16 percent from Florida fans.
Alabama and Florida will meet for the 40th time in the series, with the Crimson Tide owning the all-time advantage, 25-14 (26-14 actual). In the most recent matchup at the 2015 SEC Championship Game, Alabama came away with a 29-15 victory over Florida. Derrick Henry rushed for 189 yards and a touchdown on his way to MVP honors while Jake Coker threw for 204 yards and two scores.
The two teams will meet for the ninth time in SEC Championship Game history and the fourth time in the past 11 years. The Crimson Tide (11) and Gators (12) lead the league for most conference championship game appearances and have squared off the most of any opponent with the next closest matchup being LSU and Georgia, who have met three times in the history of the SEC title game.
Alabama a 5/7 betting favorite to win 17th national title
Also, the Westgate Las Vegas SuperBook now has Alabama as a 5/7 favorite to win the College Football Playoff national championship.
Ohio State is now listed with 2/1 odds to win the national title.
Michigan, Wisconsin and Penn State were also listed. Michigan, despite not having a shot at a conference title is listed with 20/1 odds, and Wisconsin has the same. Penn State is still an even longer shot with 50/1 odds.
Eleven teams were listed in the Westgate SuperBook. Here's the full list:
Alabama – 5/7
Ohio State – 2/1
Clemson – 6/1
Washington – 8/1
Michigan – 20/1
Wisconsin – 20/1
Oklahoma – 30/1
Penn State – 50/1
Oklahoma State – 50/1
Colorado – 80/1
West Virginia – 1000/1
This article originally appeared on