Report: LB attempts to sway Golson to South Carolina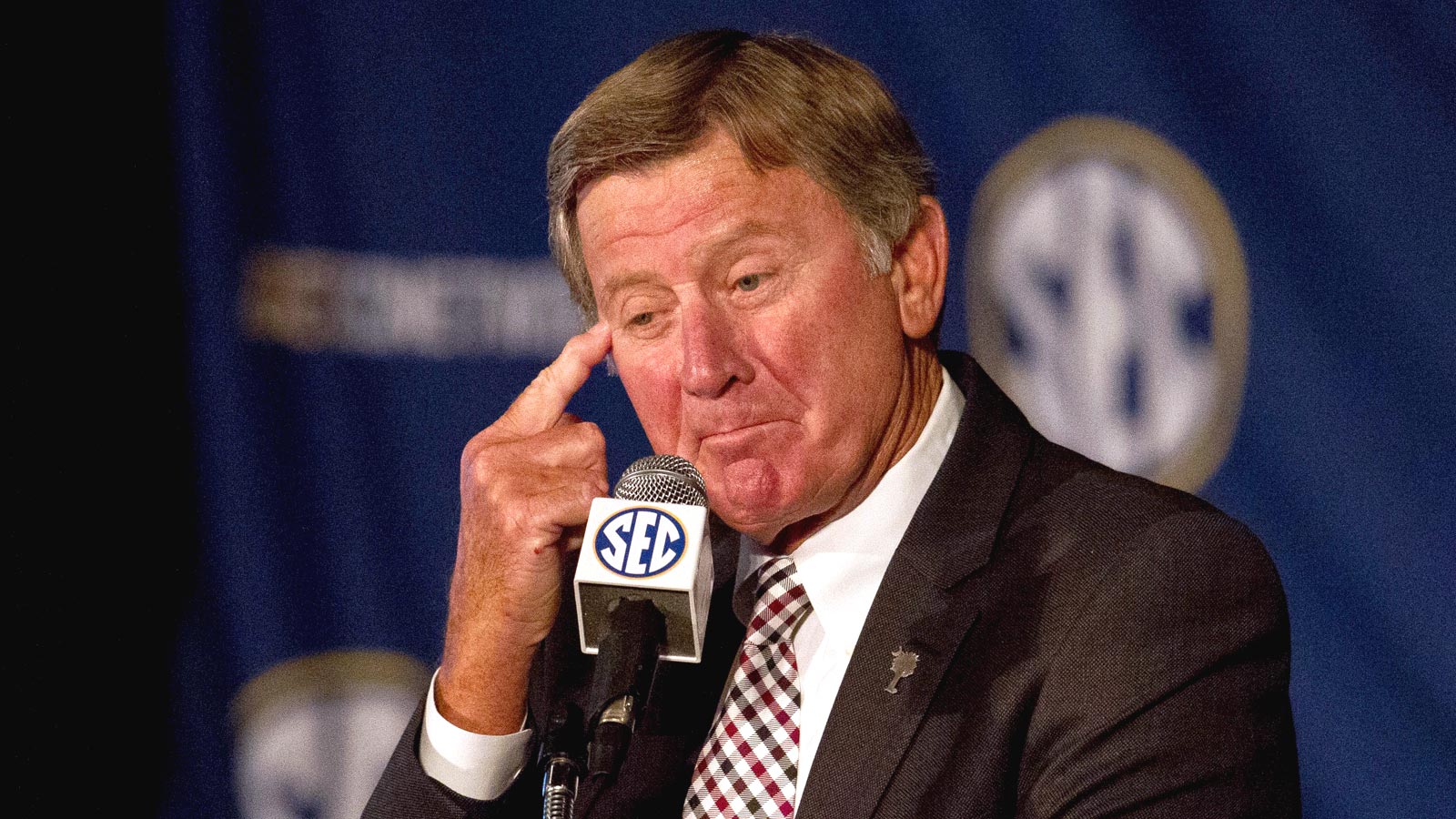 The Internet is currently abuzz with the news of Everett Golson's intentions to leave Notre Dame and transfer elsewhere. While Golson has yet to announce his next destination, that hasn't stopped one player from immediately recruiting him.
According to CollegeSpun, South Carolina sophomore linebacker Bryson Allen-Williams is openly recruiting Golson to head to Columbia with the hashtag #EverettGolsonToCarolina.
It will be interesting to see if the plow works and Gamecock Nation can get the hashtag to trend.
How should the Gamecocks current crop of quarterbacks feel about all this?
And to everyone who says I don't believe in my QB's @Connor_Mitch3 and @Splashbro_12 are guys that i'm closet with on the team #StoryMakers😂

— Bryson Allen-Wms (@B_Quatro4) May 7, 2015
(h/t CollegeSpun)